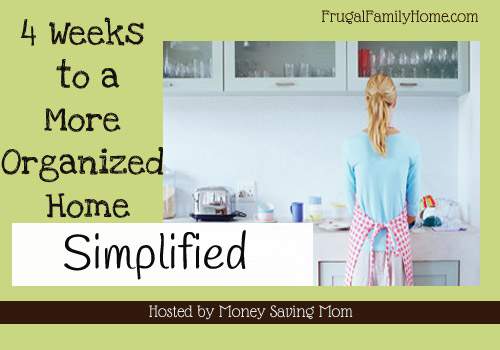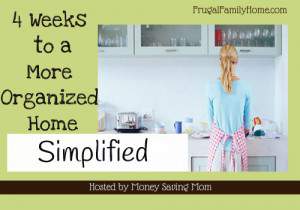 I am just starting the second week of this series and already my home is much improved. It is amazing how just a little cleaning can make such a big difference in the way the home looks. Crystal's assignment for today was, get dressed in something you love. Make a to do list from your goals for the week. Do a quick 15 minutes clean up one of the visible areas of your home. Then the last item to be done today was to clean out the car.
Today I got dressed in sweatpants. I know they are not that glamorous but since I was going to be cleaning and it was so cold in the house this morning I thought they were the perfect item to wear. I made my to do list yesterday so I would be prepared for my day this morning. I think I added to much again but I can always do some of it tomorrow if I need to.
Then I looked around the house to see where we needed to do the quick clean today. The living room needed the most help. Between the toys scattered about (although not as bad as last week) and the Sunday newspaper  still on the floor it looked very lived in and messy.
So with the kids help. I took the coupons out of the Sunday paper and while I was filing them away the kids picked up the toys. Then we dragged out the vacuum and quickly vacuumed the living room carpet. We had a little extra time so we also did a quick vacuum of the entry way and kitchen too. I don't know how long it will last but at least it looks nice right now.
I would have cleaned our van as it is the car that gets the most use but my husband took it to work today. So I  cleaned out our Jeep. This is my husband's car and he is really good about keeping it nice and clean. Yesterday when he got home from the airport he put it into the garage and dried it all off. Today there was just a few leaves on the floor and a few crumbs from the kids eating in the car so I vacuum those items up.
I don't think you will be able to see much difference in the before and after of the car but I included the pictures anyway.
Here is our living room before the pick up and vacuuming,
Here it is all nice and neat again,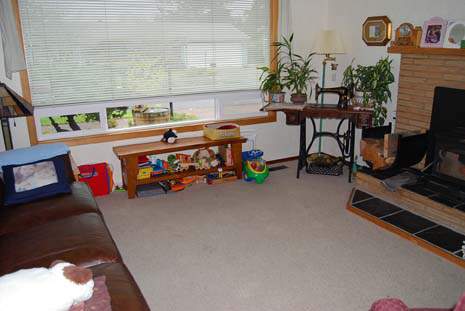 My husband's car before we cleaned,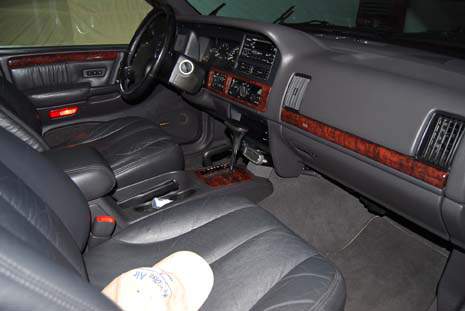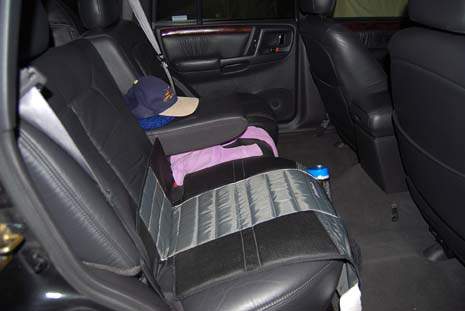 My husband's car after we cleaned as you can see I didn't need to do much,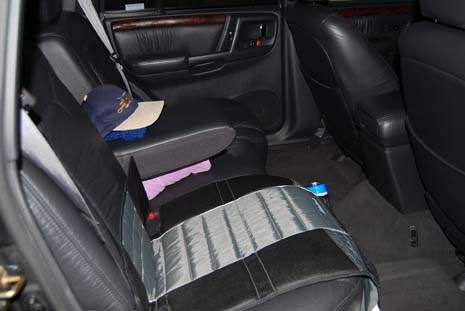 When was the last time you cleaned out your car?
[signoff]