We've come to the end of week two of the challenge. My house is looking great, how about yours? If you haven't started the challenge yet, just jump right in. If you want to follow along be sure to grab Crystal's free ebook.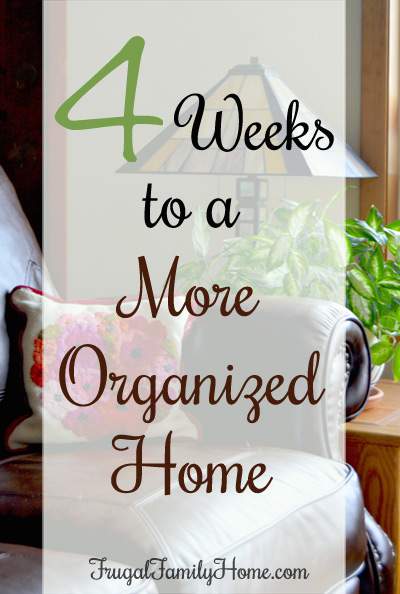 Today, I did the complete list of the challenge. I'm not sure if I will be able to do all the tasks each day of the challenge, but my goal is to get at least the shortened version done each day.
Here's the tasks for today,
Get dressed.
Make a to do list of 5-7 items to accomplish today.
Complete your Morning Routine
Set a timer for 15 minutes and do something you love.
Clean the ceiling fans and light fixtures
The first three are things I do each day already, so those tasks were easy for me to get done. Here's how the rest of my tasks went along with the  photos,
Clean Ceiling Fans and Light Fixtures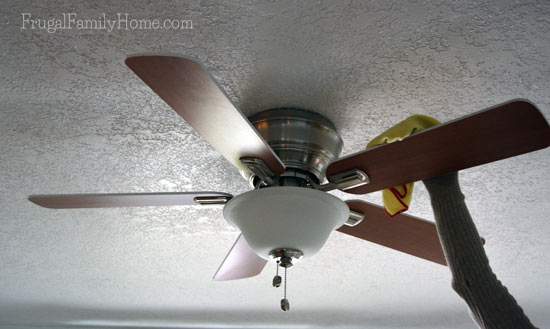 I've never been very good about keeping my ceiling fans clean. But I'm happy to say, now I wipe them down each month. Well, at least once every other month. They weren't as bad as they have been in the past. They sure do build up the dust.
Most of the light fixtures weren't too bad at all either. Now that task is done for another month or maybe two. 🙂
Do Something You Love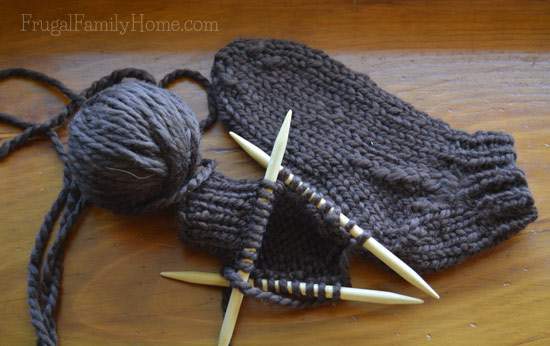 I worked on knitted socks project for fun. As you might have noticed they are now a different color than last week. Yes, I discovered my gauge was off. I realized that I was using bulky yarn instead of super bulky yarn. So, I had to grab a different yarn to use. I have one sock down and half of the other sock done. I might be able to finish the socks this weekend.
Monday, I'll be doing a 15 minute pick up and cleaning the silverware drawer.
 What's something you love to do but don't always have the time for?
[signoff]