Summer is going to be here soon. It is a time of fun things to do, great weather, and lots of yummy fresh farm produce. It's about getting together with others and taking time to take time off from school and work.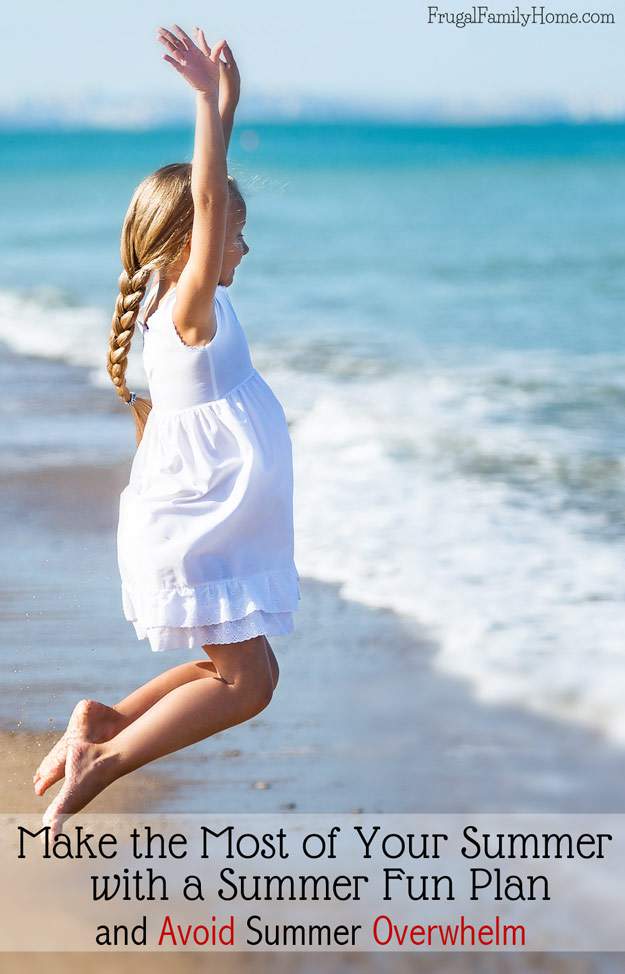 But it can also be a hectic time with lots of activities. Every day can be filled with lots to do and places to go and the time can just slip away. Don't let your summer slip away this year. Make a plan so you and your family can do the most important fun things this summer and keep summer overwhelm away.
Make a Plan for Summer Fun
In this week's podcast, I'm sharing a few tips of how we plan our summer to keep it from getting too hectic and overwhelming. Plus when you make a plan you're sure to have time for all the important things and your summer won't slip away from you.
Podcast: Play in new window | Download | Embed
Subscribe: Apple Podcasts | RSS
Link Mentioned in the Podcast,
100 Summer Fun Ideas with a Free Printable Summer Bucket List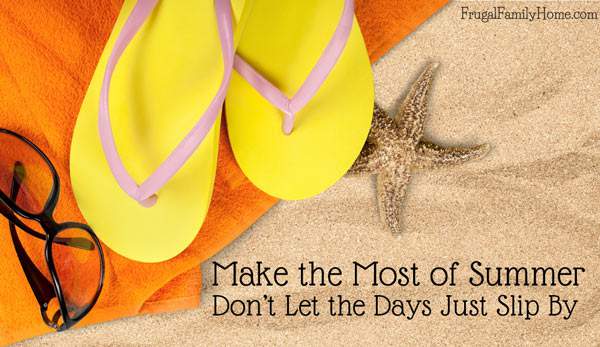 What's one activity do you look forward to doing each summer?
[signoff]