Summer is here and you are probably already having fun with all the great weather and fun summer activities. But if you are like me, your summer gets busy and the regular cleaning schedule can go right out the window.
And the house can really start to look unkept after a few weeks of summer fun. That's why adjusting your cleaning schedule to fit your season is so important. In today's podcast, I'm sharing 5 tips to help you keep your home clean with less effort.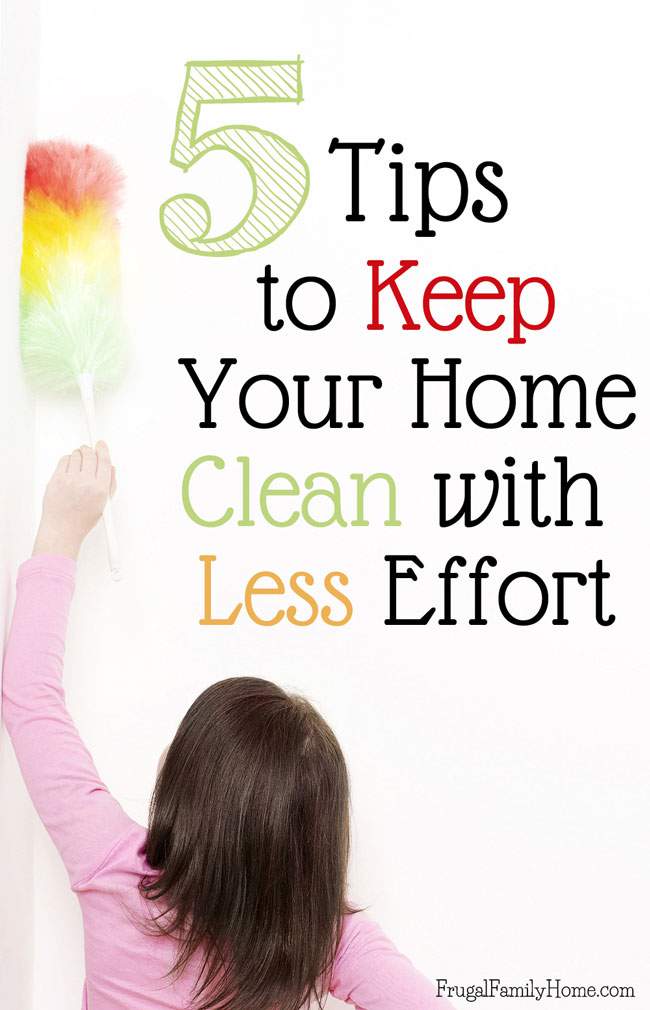 In today's Frugal Family Home podcast, I'm sharing the different ways I keep the house clean when I would rather be outside having fun. After all, who wants to be cooped up inside when there is so much summer fun to be had.
5 Tips to Keep your Home Clean with Less Effort
Podcast: Play in new window | Download | Embed
Subscribe: Apple Podcasts | RSS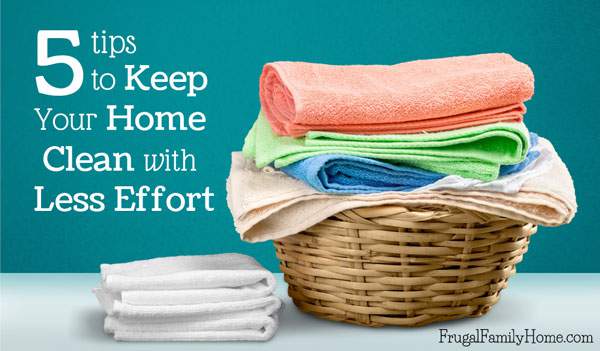 What tips do you have to add that you use to keep your home clean when you are in a busy season of life?
[signoff]
A few related posts you'll enjoy