I have one thing I do that helps me to save over $200 a month on groceries. It's not using coupons, although I do use coupons some. I'm sharing what it is I do that saves me the most money in this week's Frugal Family Home podcast.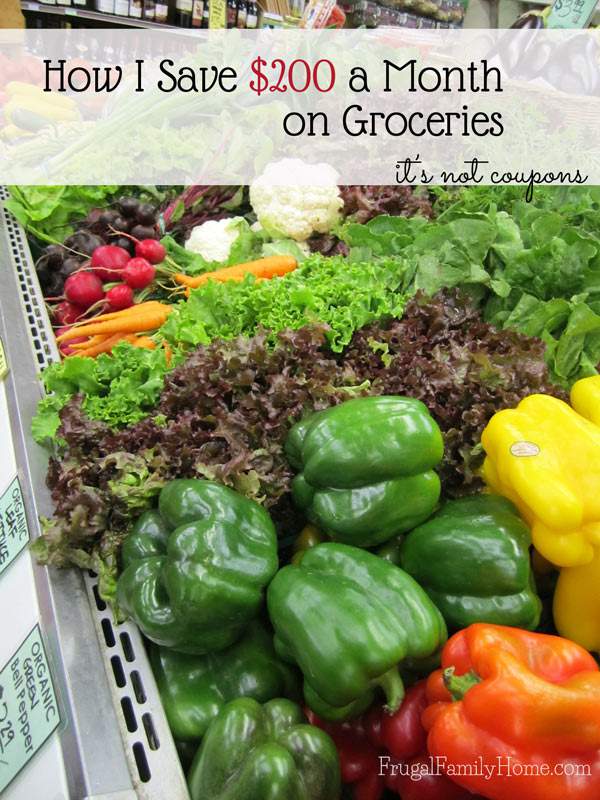 How to Save More at the Grocery Store
Before you decide that making a price book isn't for you please hear me out. When you know what the best price for an item is you will truly know if you are getting a good deal and not have to pay more unless you do it for the convenience of not having to shop another store.
Be sure to listen to the podcast to get all the details of how I use my price book, how and when I update it and how to get started with your own price book so you can save every day.
Podcast: Play in new window | Download | Embed
Subscribe: Apple Podcasts | RSS
In this episode I mention,
The Price Book Printable Pages, you can download the price book printable pages by clicking here.  
Or purchase the Homemaking Planner and get these price book pages plus a whole lot more to organize your home and day.
Other Posts to Help you Save on Groceries
Rock Bottom Price List
Make Your Own Groceries 35+ Recipes
7 day Frugal Menu Plan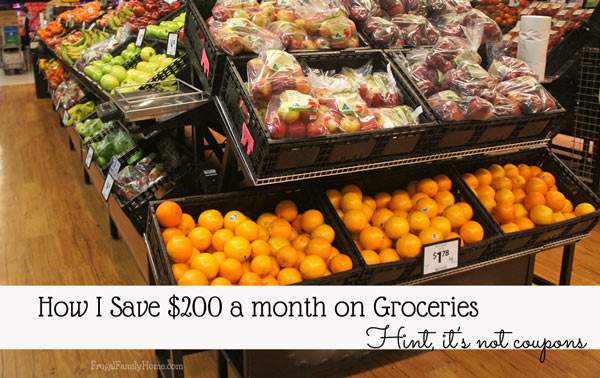 What is one of the ways you save on groceries each time you shop?