Inside: Find a few ways to save you money. It's all the little things that really add up to save you a bundle.
If you're an average American you probably spend more than you make. You carry some sort of debt and you have little to no savings. Who wants to be average? Being different can be hard, making changes can be hard, ask anyone who has tried to diet. It's hard.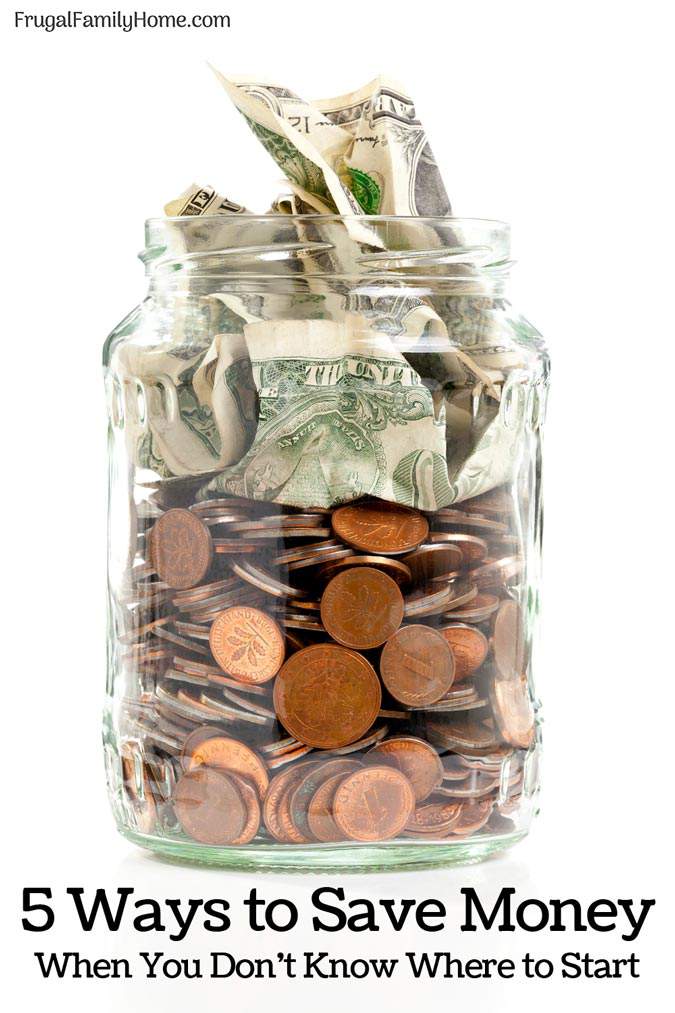 But you know things need to change. You can improve your bottom line and start to save money. Luckily, you can learn to save money and spend less with changing how you do things one thing at a time.
It's the little things that can add up to big savings over the year. When you combine 10 little changes that save you $10, that really can add up over time.
In this week's Frugal Family Home podcast, I'm sharing 5 things we do regularly that help us to save money.
With the money, you save you can put it towards an emergency fund, pay off debt, or build up a splurge fund to do something fun every once in a while. It can all start with one little thing you change and snowball from there.
Podcast: Play in new window | Download | Embed
Subscribe: Apple Podcasts | RSS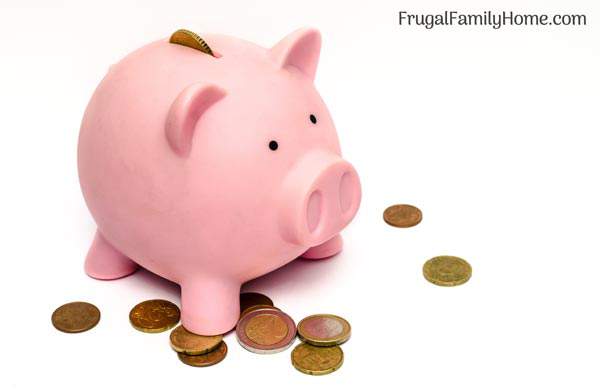 Just so you know some of the links in this post are my referral links. When you use them I might make a little money at no extra cost to you. Thanks for your support in this way. You can read my disclosure policy for more information.
Show Notes

Does Where You Shop Really Matter?
Rock Bottom Price List
Nest Smart Thermostat
Honeywell Programable Thermostat
What is one thing could you can change today to help you save money?