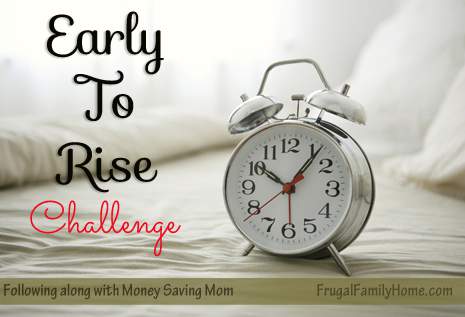 Start Your Day with an Eternal Mindset
Do you regularly count your blessings? Do you take time to really be appreciative for all you have, your family, your health, your friends? When you get up early and you can sit and be still you can have time to get your mindset right. Get focused on what is really important what is eternal.
Starting my day off early gives me time to think and concentrate on what is really important. When I am up and it is quiet in the house I don't have to focus on the things that need to be done. I can just be.
I use a few minutes each morning to stop and pray for those who come to my mind. I thank God for all he had given me, a great husband and wonderful kids. I know when I don't take the time to really focus on what is most important in my life the unimportant things can push their way in. Pushing out what is really important.
Taking the time each morning to just be quiet, to listen and to pray helps to fill me up. Once I am filled I have something to give to others. Taking this small amount of time to pray and seek God just changes me so much, it very important to me.
Do you take time to pray and read your Bible each day?
Today I was awake at 5:45 but I decided to wait until closer to my alarm time to actually get up,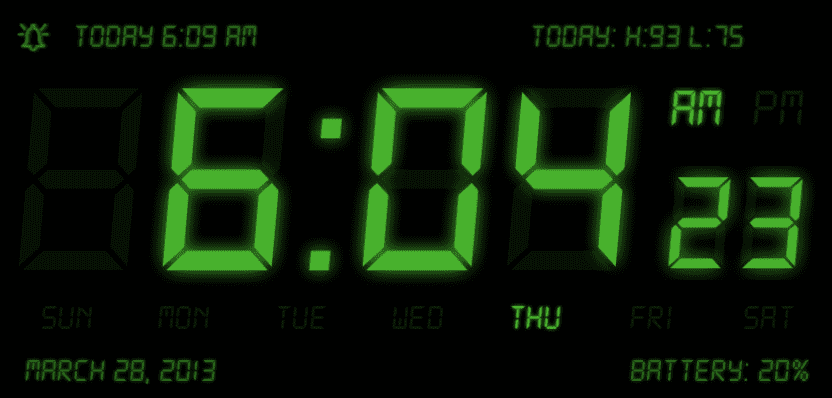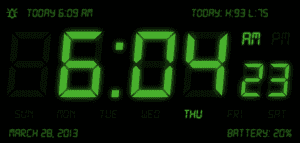 [signoff]
This post is linked up at,