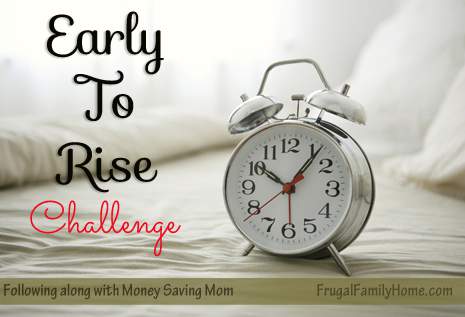 Smile When You Get Up Early
Why should you smile when you get up early? Because you have gotten a jump on your day. Your day is not driving you but you are driving it. Instead of just falling out of bed and into whatever your day has to bring, you have met the day head on and ready to go.
By getting up early you are making time to get yourself together, to do things that are important to you before you have to jump right into your day. By taking the time to fill yourself up in the morning you will have more to pass along to your family, friends and others.
So when you get up early to meet your day, you should smile. Be happy with yourself. You have chosen to get the jump on the day.
Today I was so sleepy but I got up at,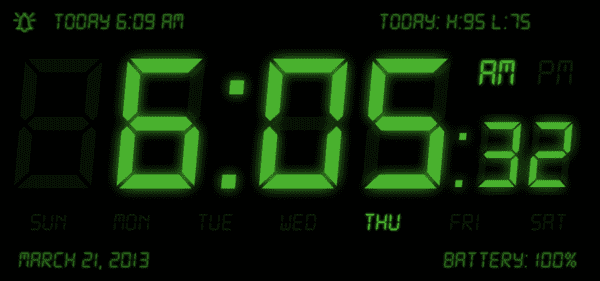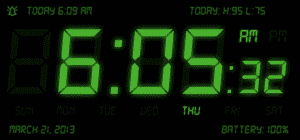 Did you get up on time today? Be sure to smile about it.
[signoff]
  Read more posts in this series
This post is linked up at,