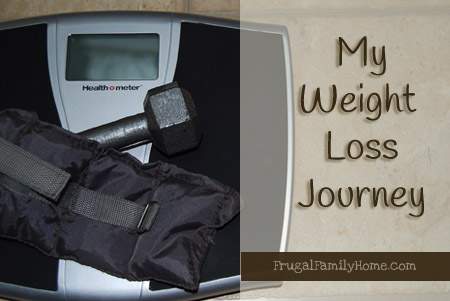 Weight Loss Update for May
I really can't believe we are already into the second week of June. Time has been flying by and I have been keeping up with my exercising. My exercising routine is really going quite well. If you would have told me just a few months ago that I would be exercising daily, I would have laughed out loud.
Exercising
While I am not exercising hours a day, I am putting my time in each week. I have fallen into a good routine of alternating Pilates and a Cross Fit training. I have finally conditioned myself well enough that I am adding more repetitions to both of the routines.
It was funny when I started the Cross Fit routine I would just pray I could make it through. Now I am adding more to it. I have also found when working in the yard or doing things around the house the increased fitness is really a benefit to me. I no longer ache for days after doing some heavy gardening or yard work. Now it's just a day of aching. 🙂
Eating 
I am slowly making progress on my eating. I am reducing my sugar intake slowly and that has helped me to get the scale moving a little. Sugar really has a big hold on me. I remember a few years back I went off of sugar suddenly and I went into withdrawals. The cravings were intense and awful.
I am also continuing to work on eating less at each meal. Instead of stuffing myself, I am calling it quits before my stomach complains, well most of the time. So my eating is still a work in progress.
I have made the transition over to a person who exercises daily and I know I can make the transition to reduced sugar world too. It just takes some time. 🙂
Now to report my actual stats for this month.
Weight left to lose as of last month: 38.5 pounds
Weight lost in May: 1 pound
Weight left to lose: 37.5 pounds
Progress is slow but it is Progress
Ok so it's not a huge amount of weight loss this past month. But it is progress. I know if I really threw myself into changing my eating more aggressively the scale would move down more quickly. But I have done that in the past just to revert back to my old bad habits. I think the slow and steady rate will work out best for me in the long run.
What is your best advice on how to change eating habits for good? What have you found works best for you, the slow steady changing or the quick change everything at once formula?
[signoff]