This shop has been compensated by Collective Bias, Inc. and its advertiser. All opinions are mine alone. #ChangingPrepaid #CollectiveBias
Cell phones can be costly. When you factor in the money you spend for your calling plan and data, the expense each month can be really expensive. But did you know you can save money really easily by switching to a prepaid plan? We did and we have saved a bundle.
I've been doing this blogging thing for a few years now, and it has really grown into something, that I just love. I love to share great ways for people to save money on everyday things. Things like wireless service.
One way I like to save money is keeping my monthly obligations, as low as I can. You know, when you add one subscription here and then another there. Before you know it, the financial obligation of all of them, can get just a little out of control and cost way too much. Driving your monthly costs up and up.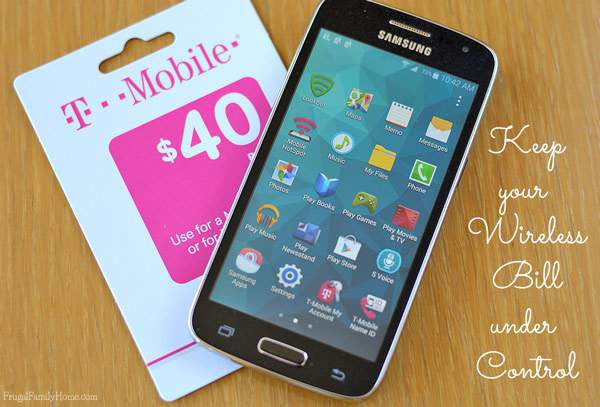 We do without some things because they really aren't that important to us. Cable is not a big deal. We, for most of our married life, almost 25 years now, have done without cable. We cut the cord and haven't looked back.
We have a home phone and never really relied much on our wireless service. We had a monthly plan from years ago that I just kept paying every month, year after year. We had 300 minutes that my husband and myself shared. I know it was a super limiting plan, but we really truly didn't need more since we had our home phone and I was no longer working. The only time I needed my phone was when I was out and about, in case of an emergency.
We had outgrown our dinosaur of a cell phone plan. It had become too much money for the little service we were getting since plans were changing. It was time to make a change.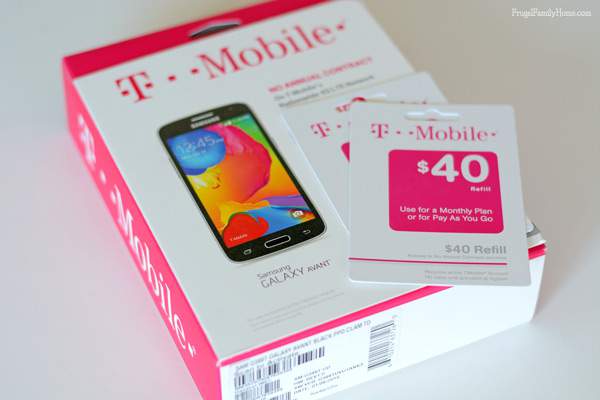 After searching we decided that a prepaid plan was the way to go for us. I was on the search for a new provider, a prepaid plan, but I was scared, the service would be awful. I'd heard about prepaid plans being subpar and cut rate. But we took the plunge, I think it was 3 years ago. We cut the cell phone contract cord and never looked back.
At the time, smartphones were more limited on prepaid plans. The phones available for prepaid plans weren't the mainstream phones, so we opted to stay with our older, regular, cell phones. Now you might be thinking, "I can't give up a smartphone to save money." I'm telling you, with the Simply Prepaid™ plan you don't have to.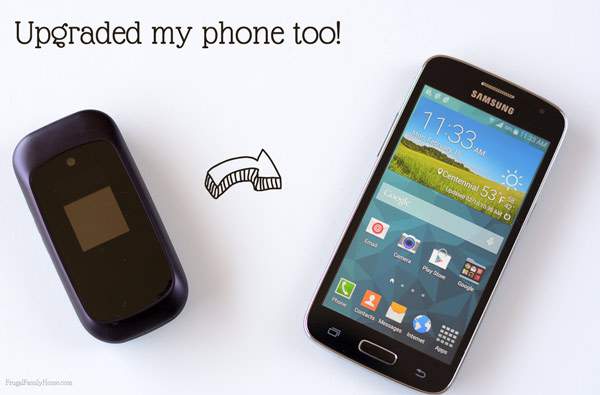 That's right, you can have a great smartphone without a contract and the high cost of the traditional cell phone plans. I know it's like having your cake, eating it too, and not having to worry about the calories going to your hips.
When I heard I could give this plan I try I headed over to Walmart to pick up a new smartphone and a couple months of service. Remember, I still was using an old cell phone. It's really nice that you can purchase your monthly plan while you are shopping for other things. Just add it to your shopping list and your good to go.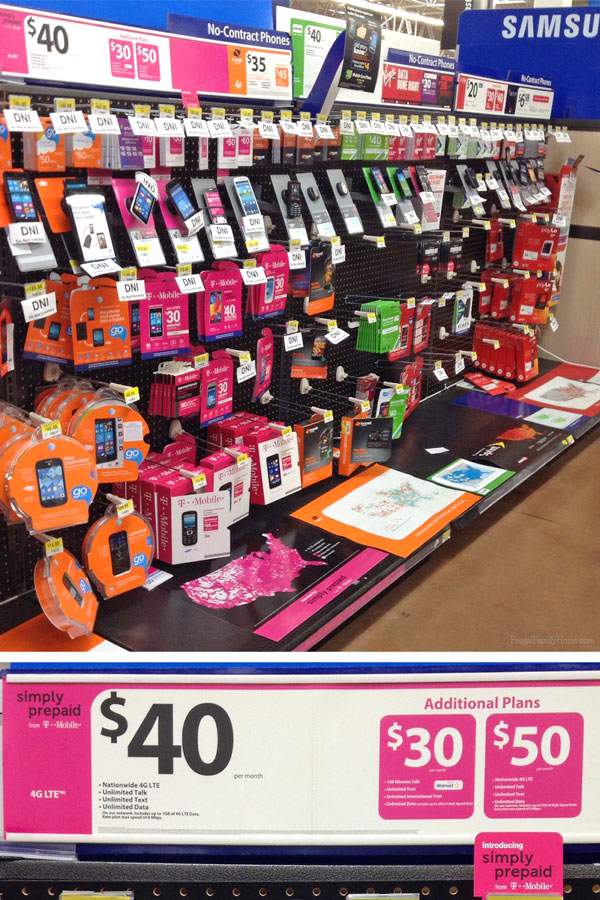 Since I had already been using a prepaid plan for the last three years with another provider, I knew how prepaid plans work. You get the phone, activate the phone, and add the minutes.
It's really that simple, you pay, you have service. When your 30 days are up, just refill your phone and your good to go. With the Simply Prepaid™ plan for just $40 a month, you can have unlimited talk and text, but best of all you also get T-Mobile's Nationwide 4G LTE Network too. Plus, no overages, credit check, or annual service contract required. I'm just thinking of all the ways I can save with this new phone.
I can see myself using coupons via the smartphone to save at the checkout. I can price compare while I'm standing right in the store, instead of waiting until I get home to compare. Saving me time and gas. WooHoo!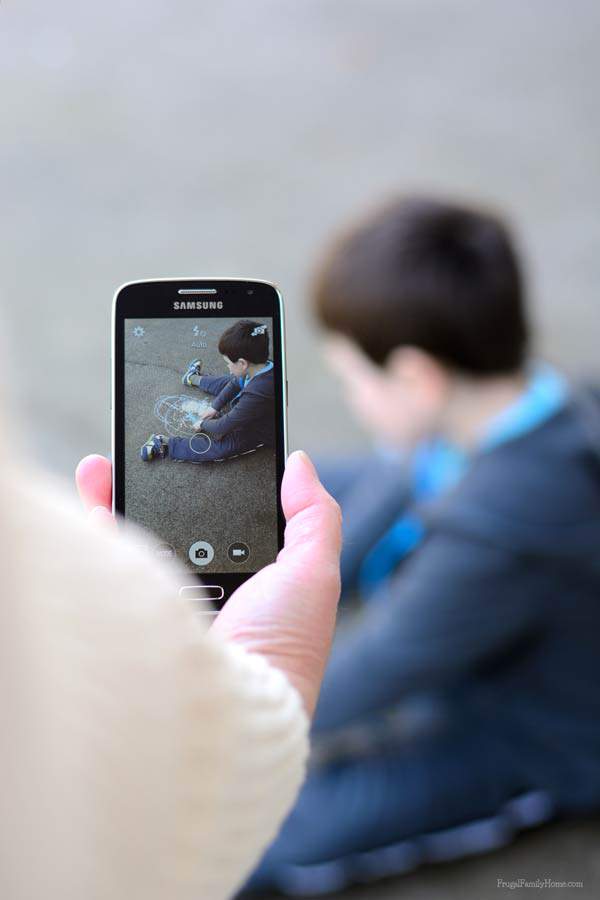 I also love that the Samsung Galaxy Avant has a great camera. Making it easy to be able to take photos of the kids on the go. Such an improvement over my old cell phone.
If your looking at reducing the cost of your wireless service, don't skip over prepaid plans as an option. I've found the service to be great, and at a great price too. What do you have to lose, but your old expensive wireless bill. Best of all your not locked into a contract.
Now it's your turn,

How much could you save by switching to a prepaid plan? What concerns do you have about a prepaid wireless plan? I would love to have you share what you think below in the comments.
More Ways to Save that you'll Love,
10 Simple Ways to Save Everyday
One Simple Change to Save Money
Ways to Save Money, Compare Prices