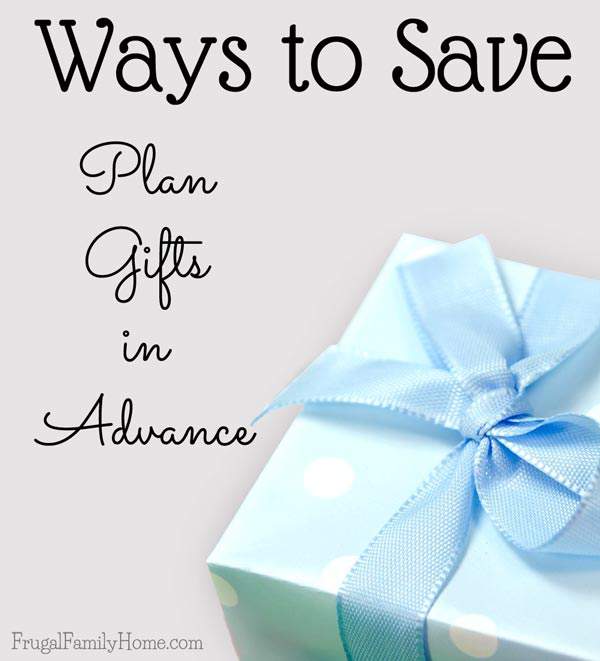 We are getting really close to the holidays. If you haven't already, now is a great time to start making a plan for your gift giving. Planning ahead and shopping the sales is a great way to save money during the holidays.
I have a gift planning printable to help you get your gift giving all planned out. Making a plan of who you need to purchase gifts for, how much you will spend on each gift and what gift you will be buying makes shopping so much easier.
Once you have your gift budget and your gift list in hand, it's time to shop. I always like to shop online first and see if my budget is realistic for the item, I wanting to purchase. I also look to see what prices are, so I can compare when I am shopping.
I also keep my list handy when I am looking through the ads each week from the Sunday paper. If I see an item that is a better deal than I found online, I can make a plan to pick it up while it's on sale. In past years, I have found the best prices on items around the week before Thanksgiving.
Less Stress with Planning Ahead
Planning ahead and purchasing on sale can save money and stress. Less stress is always good. Especially if you will be shopping the Black Friday sales.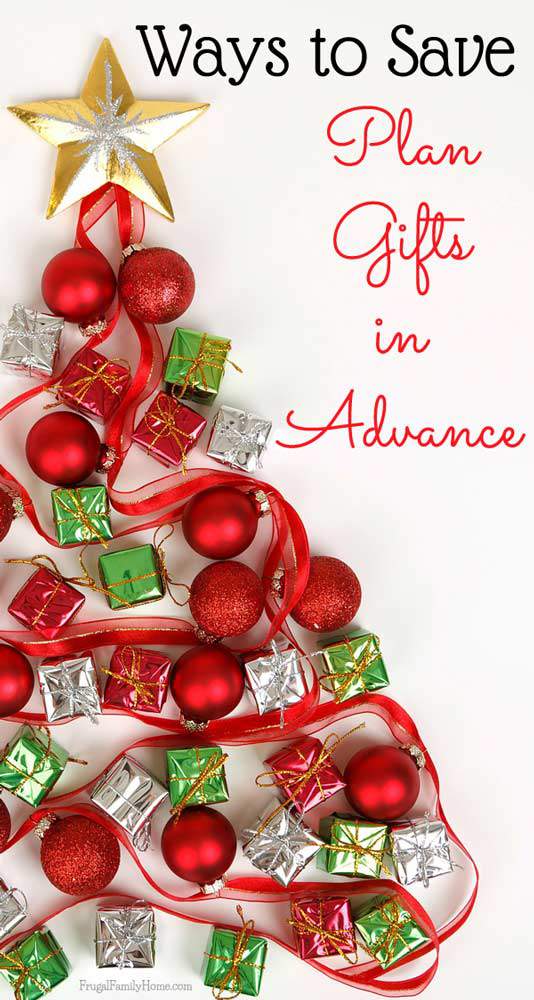 Having a plan helps with the pressure to purchase . When I shop under pressure, I tend to make impulse buys and spend more than I really wanted to. Having a plan and a gift budget can really help to keep you focused.
Plan for Holiday Baking and Gift Making
Be sure to make a plan for items you will be making and giving too. I like determine which candy and cookies I will be making, to give as gifts this time of year. I make a master list of all of the items I will need. Then as I see them on sale, I will purchase them at the rock bottom price. Instead of paying full price.
It's also good, if you have the extra room in your budget to extra baking items as you see them on sale. This time of year is a good time to pick up baking chips in all flavors on sale, along with sugar, flour and other baking essentials at good prices.
Be sure to make your plan for your holiday gift giving. It will help you to stay on budget and stay sane this holiday season.
Do you make a holiday budget for gift giving each year? Who do you buy gifts for?
[signoff]
More post you might like,
Simplify your Holiday Dinner
Time Management for the Holidays
The Holidays are Coming are you Ready?