This grocery haul was another trip to Winco Foods. I did a big stock up this trip. I usually stock up once month at Winco foods on the items we will need for dinners and the good deals I find there.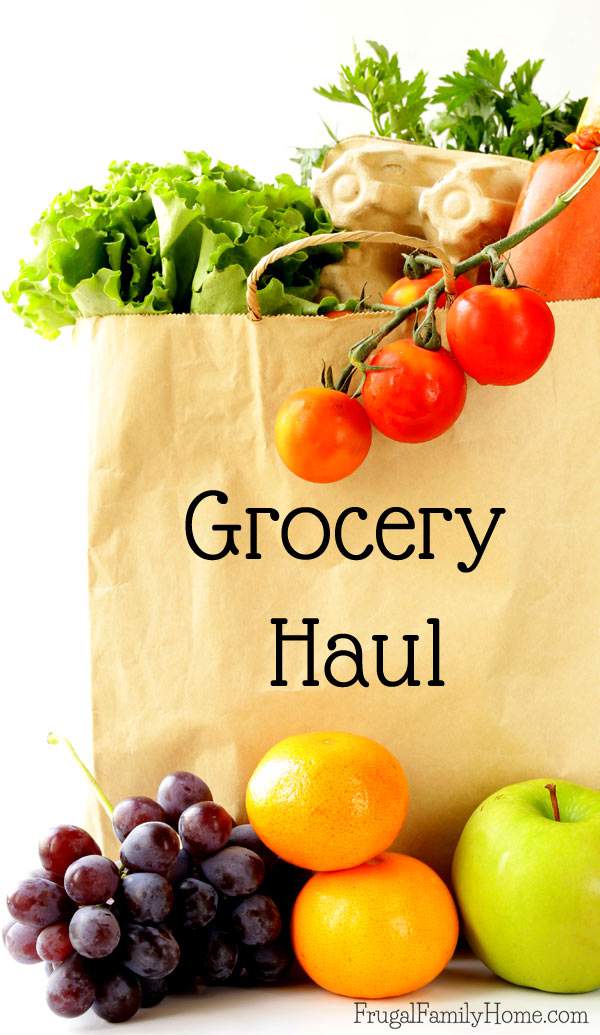 Some of the links in this post are my referral links. You can see my disclosure policy for more information. 
I don't normally share these huge hauls for a couple of reasons. I purchase so much it's hard to fit it onto my table. Two I always forget to put something out on the table or mention it in the video. Which happened this time.
I forgot to place my 10 pounds of potatoes on the table. They were a good buy at only $1.98. Also, my other really good buy was eggs. I forgot to take them out and put them on the table. They were just $.98 a dozen so I picked up 4 dozen.
I also used two grocery saving apps this trip. I started using them a while back but hadn't used them recently. In the past, they rarely had coupons for items I was purchasing so I didn't use them. But when I checked them out I saw quite a few coupons I could use so I'm going to give them a try once again.
I was able to save $3 with the Ibotta app and $.50 with Checkout 51 app. It may not seem like much but saving a little each trip can really add up. If you haven't signed up to use these apps it's a good way to save without having to clip coupons.
You can sign up with Ibotta here and sign up with Checkout 51 here.
In the video below, I mention I'll be making strawberry jam when our strawberries are ready as well as a batch of sunflower butter. I've added those recipe links below.
Sunflower Butter
Strawberry Freezer Jam
Best Buys This Grocery Haul
Dozen Eggs $.98
Potatoes $1.98
Cucumber $.48 -$.25 Checkout 51 Total $.23
Lucky Charms Big Box $2.98 $1 savings from Ibotta Total $1.98
Shredded Cheese $1.38-$.25 from Ibotta $1.13
Bananas $.48/lb $.25 savings from Ibotta
Ken's Dressing $1.98 $1.00 off Sunday Paper Coupon, Total $.98 each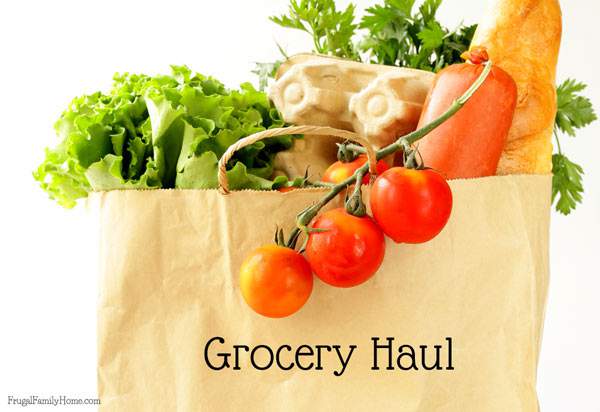 The total for my huge haul from Winco Foods was $160.00. Can you believe it was a round number?
I ended up saving an extra $3 with Ibotta and $.50 with Checkout 51 which makes my total $156.50. That's not too bad for all we need for the next 4 weeks of dinners.
I will need to pick up fresh fruits and vegetables over the next 4 weeks. I'll also pick up any good deals I see.
What great deals did you find this week?