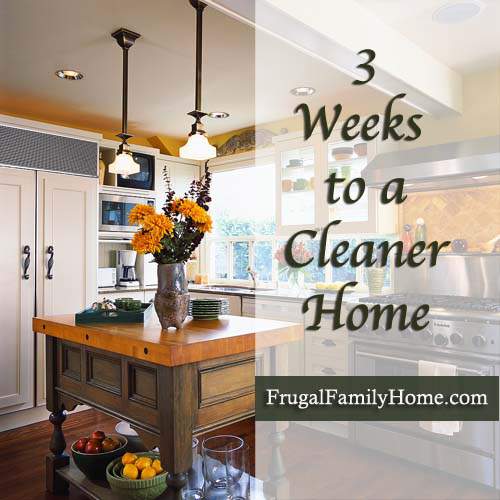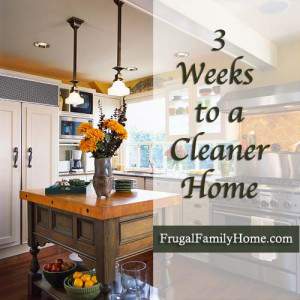 My cleaning went well today. I worked on my coat closet and because I did clean it up not too long ago this closet was not too messy. I just needed clean the floor and also straighten up the shoes. I really need a better way to organize the family's shoes in this closet.
I had pulled out the piano after Christmas and cleaned behind it so I thought it would not look too bad behind the piano. Well was I wrong. It looked like I had not cleaned behind there in years. So I will have to make a mental note to clean behind my piano three times a year instead of just two times.
I dusted the door and vacuumed the hardwood floors. I also removed all the stray items that did not belong on top of our piano. So the whole area looks so nice, neat and clean. Well here you can see for yourself.
Before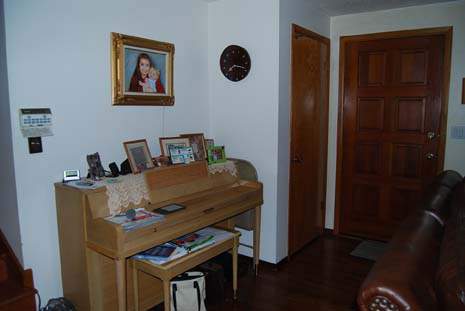 After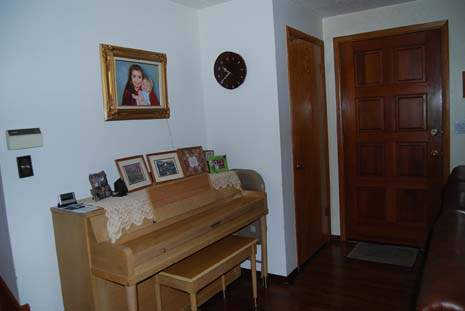 Not that looks so much better. All the stray items that had set up home on our piano are now gone along with all the dust bunnies that were hanging around the piano.
How did you do with your cleaning? Do you have an area in your home that seems to be a dump area as your family comes in the door?
Tomorrow
I will be working on my hallways and stairs. We don't store anything on our stairs so I don't have any de-cluttering to do but I do have some cleaning to get done.
My list to do for the Hallways and Stairs
Dust the cobwebs in corners and around the lights
Dust the baseboards and wood along the stairs
Clean the gate at the top of the stairs
Vacuum the floor and stairs
Vacuum the walls and dust the pictures
Clean the handrails
Remove any fingerprints from the walls
Clean the light switches
If you would like to share the cleaning you were able to do today please leave us a comment. If you have a cleaning post on your blog go ahead and leave a link in the comments so I can see the progress at your house too.
[signoff]
More Posts in this Series
3 Weeks to a Cleaner Home
3 Weeks to a Cleaner Home Day 1, Dining Room
3 Weeks to a Cleaner Home Day 2, Living Room