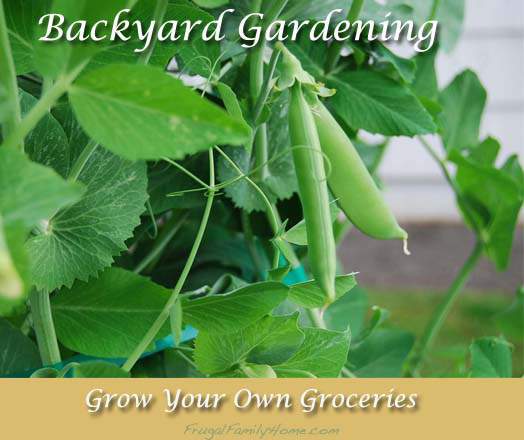 We have been getting quite a few sugar snap peas from our garden. We like to eat these peas raw as a snack. Sometimes I throw them into a stir fry and sometimes I just cook them up with a little onion and eat it as a side dish.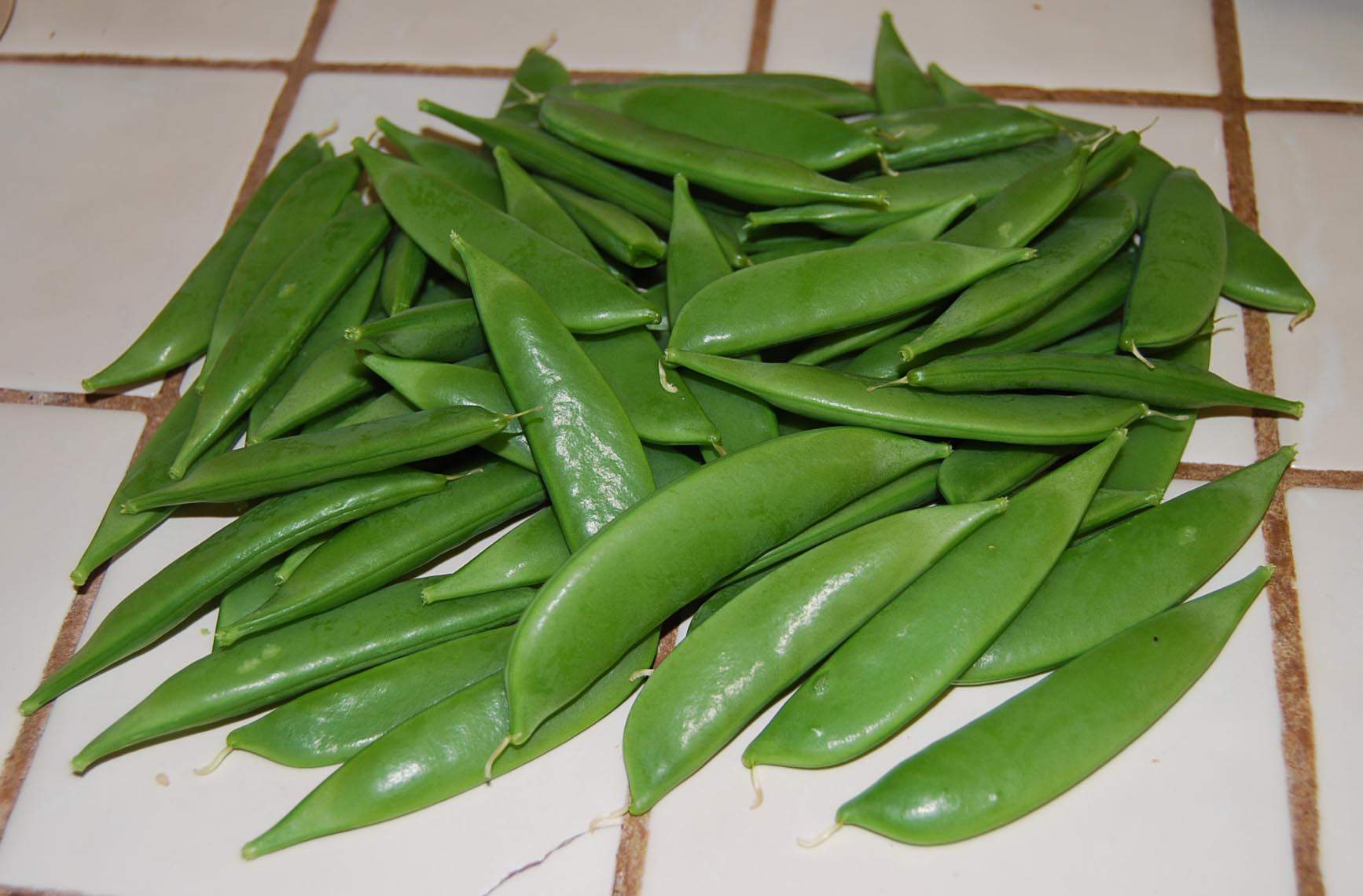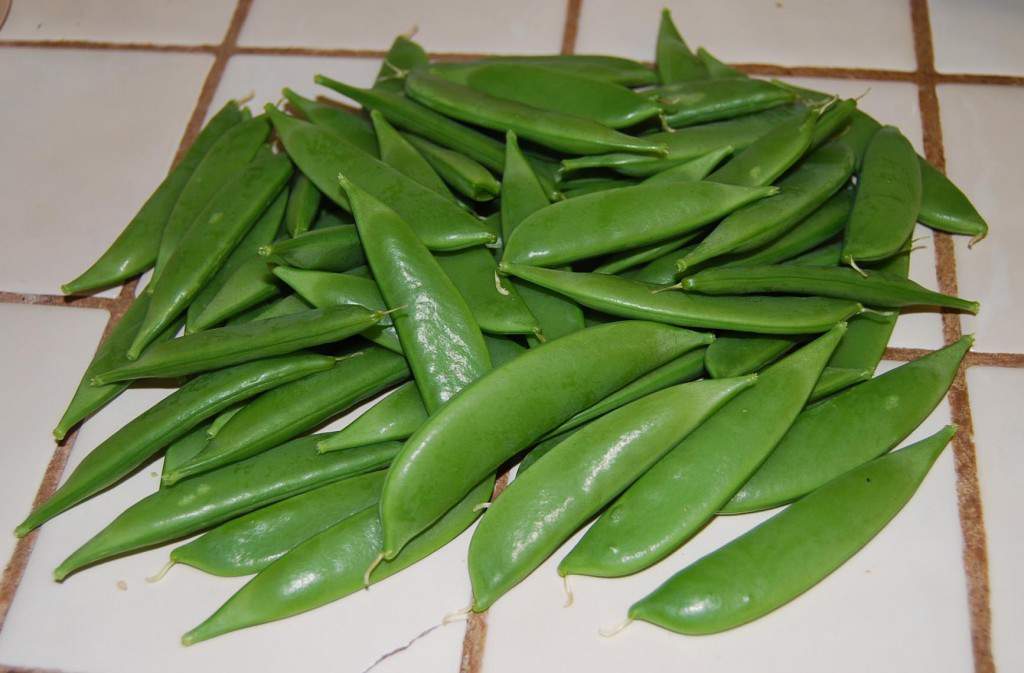 When we are getting more than we can eat I like to prepare them for the freezer. To prepare them for the freezer I blanch them in boiling water for 2 minutes. Then I put them into an ice water bath to stop them from cooking. Once cooled I dry them as best I can and then place them into a freezer bag or container. I like to freeze them in about one cup portions. This seems to be just the right amount for us for to add to a stir fry dinner.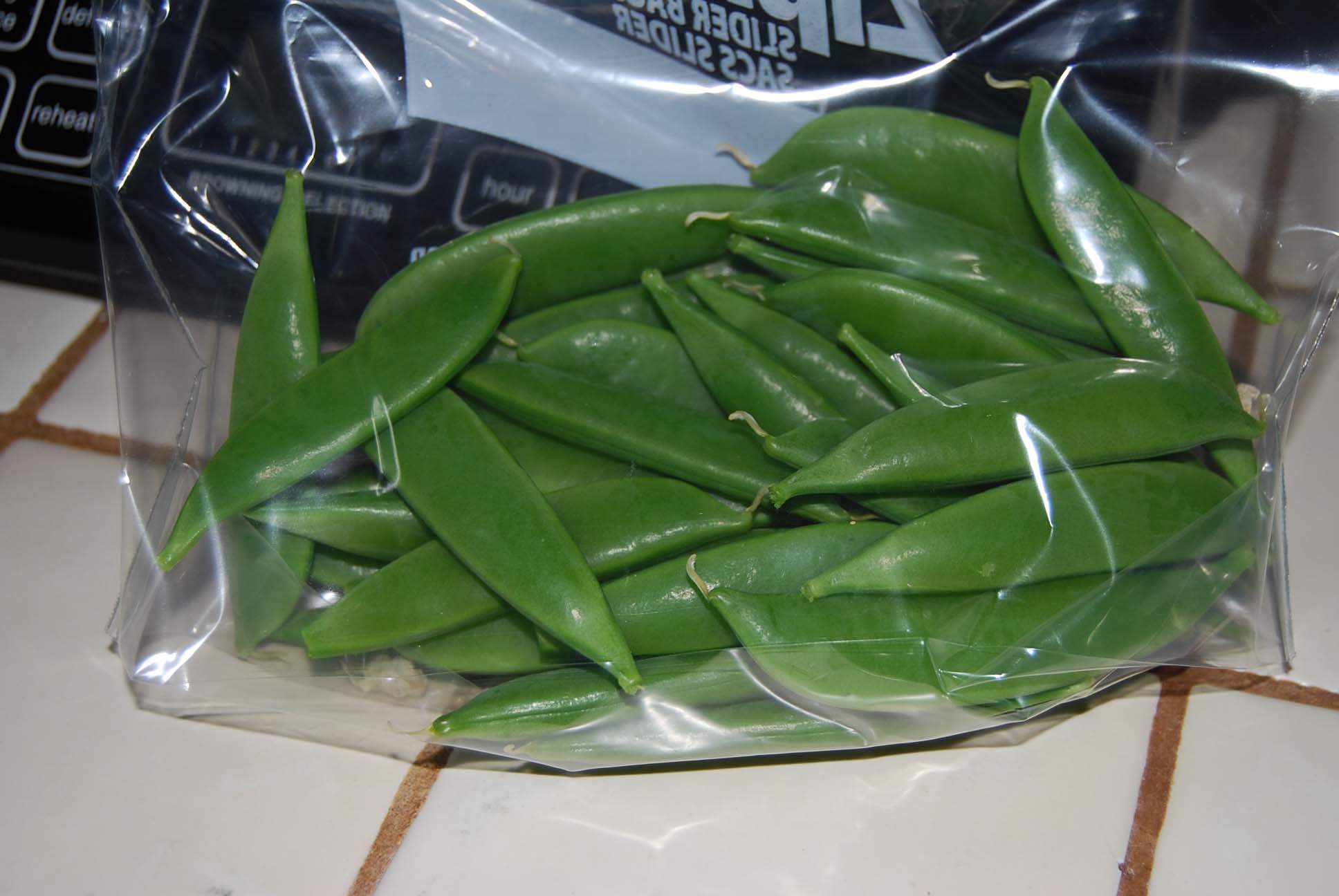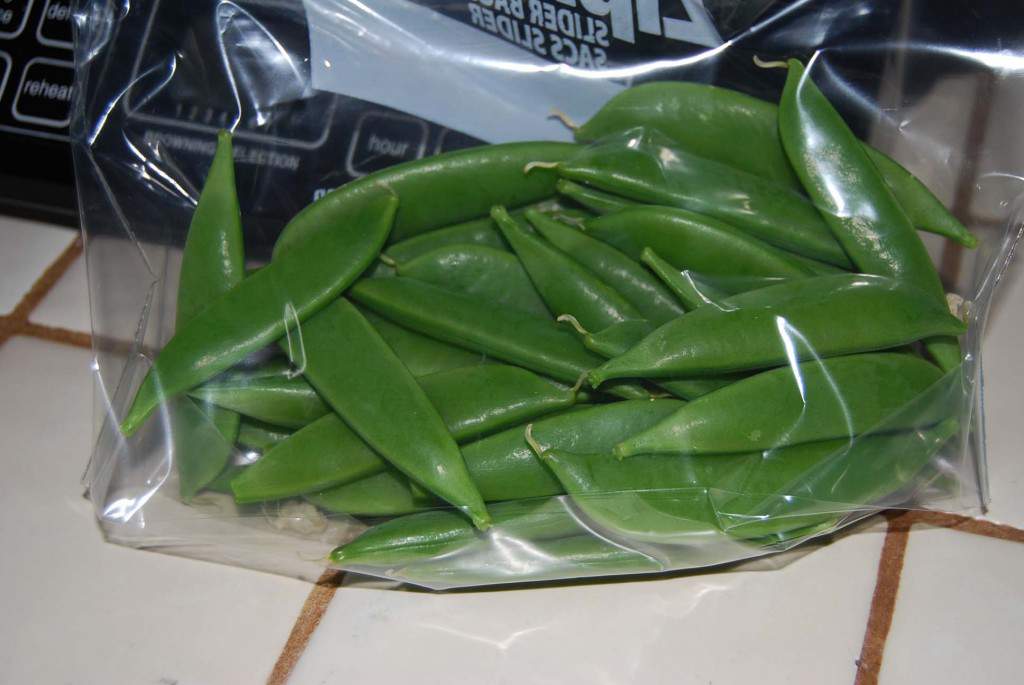 Here is a recipe I made recently.
In a large skillet place one tablespoon of oil and heat on medium high. Add about half of an onion and saute until soft. Add about 2 cups of sugar snap peas that have been washed and ends removed along with any strings. I saute until the peas are tender crisp. I then add in 2 tablespoons of soy sauce. Stir then serve. This makes a great quick and easy side dish. It is a nice change from a salad.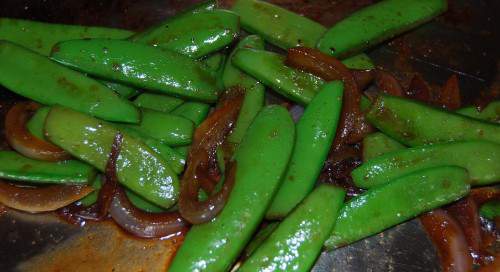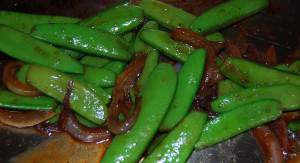 Here are a few other recipes I found to try,
Bacon and Balsamic Glazed Sugar Snap Peas
How do you like to eat sugar snap peas?
[signoff]
Looking for more gardening ideas? Head on over to the gardening page for more gardening ideas and inspiration.