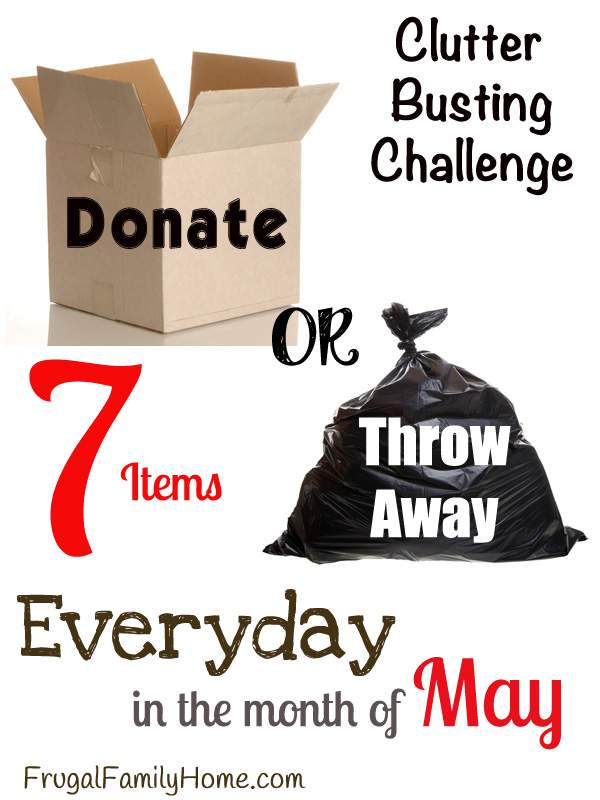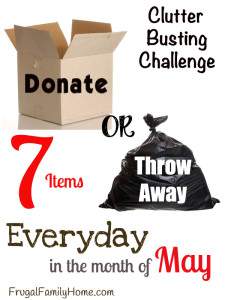 Day 2 of Clutter Busting Challenge
After yesterday's clutter busting task of going through the dogs' boxes I decided to continue that theme and go through a craft box that is on the shelf downstairs. This box holds lots of odds and ends in it. It has my book binding stuff, some paints, the hot glue gun, and some knitting stuff too.
I hadn't gone through it for a while so that is what I decided to concentrate on today. I was really surprised at what I found in the box. I not only found my crafting stuff but also some items that should have been thrown away but somehow these items were put back into the box.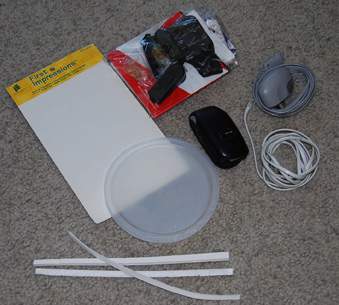 I also found an old cell phone and all the items that go with it shoved beside my crafting box so I packed up that to go too. Besides the cell phone I recycled an old Cool Whip lid, a piece of cardboard from a long ago used craft item and some strips of left over strips of foam board. Why I left these items in the box or just how they got back into the box I don't know. I also found an old phone cord again I have no idea how it got into my crafting box.
What did you find to removed from your house today?
[signoff]
Go over to Money Saving Mom where I linked up to have a peek into more bloggers clutter busting.
 Other Posts in this Series
Clutter Busting Challenge Introduction
Day 1