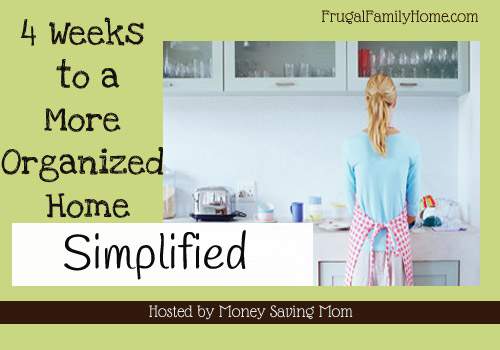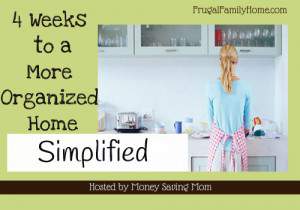 Today's assignment from Crystal was to get dressed in something you love. I wore some jeans, t-shirt and a nice warm sweater today. The next item was to make my to do list. I only added 5 items to my list today but at least I remember to make a list today, unlike yesterday which I forgot to do this task.
The next item was to clean the light switches. This task we actually did yesterday when we were cleaning the door knobs so instead I decided to pick up leaves again. Yes more leaves had fallen. Our yard looked like this after the wind we had yesterday.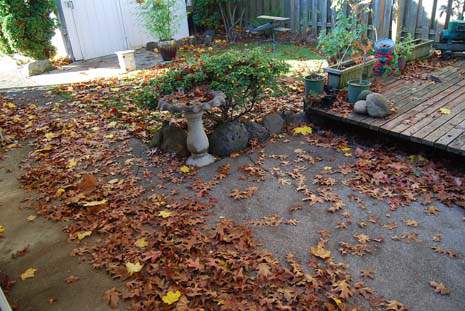 This picture is only the back yard. I also had a bunch of leaves to pick up in our side yard too. After two hours of working on picking up leaves,  this is what our back yard looked like.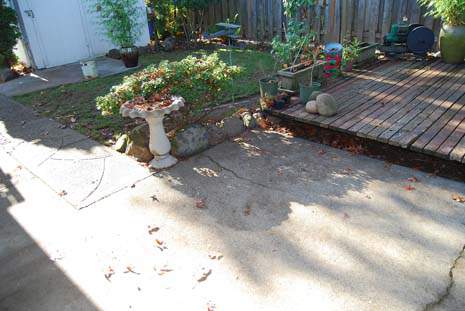 As I was working there were some more leaves that blew down. It took me two hours of working but most of the leaves are mulched and bagged up ready to go.
My next task was to clean the bathroom. You can see my bathroom cleaning routine here. My routine took me about 15 minutes total today and now it looks really nice with new clean towels, a clean mirror and a great fresh smell.
Before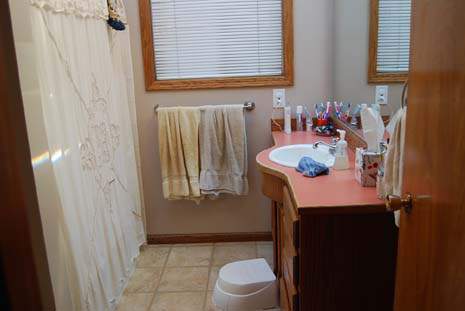 After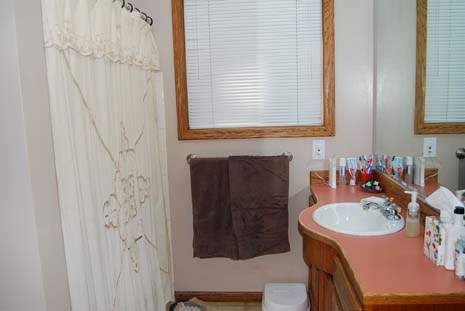 We also got a few Christmas presents, I ordered last week, so I climbed up into the attic got the wrapping paper down and we wrapped up some Christmas presents. We were able to get quite a bit done today. I am glad to have the leaves picked up again as it is going to rain tomorrow. Today was such a nice and sunny day. A great day to spend some time outside.
What tasks did you do around the house today?
[signoff]