In today's podcast, I am sharing a few tips that can help you get more done every single day. We can all have a bad day now and then but when you use these tips you're more likely to have a better day and get more done.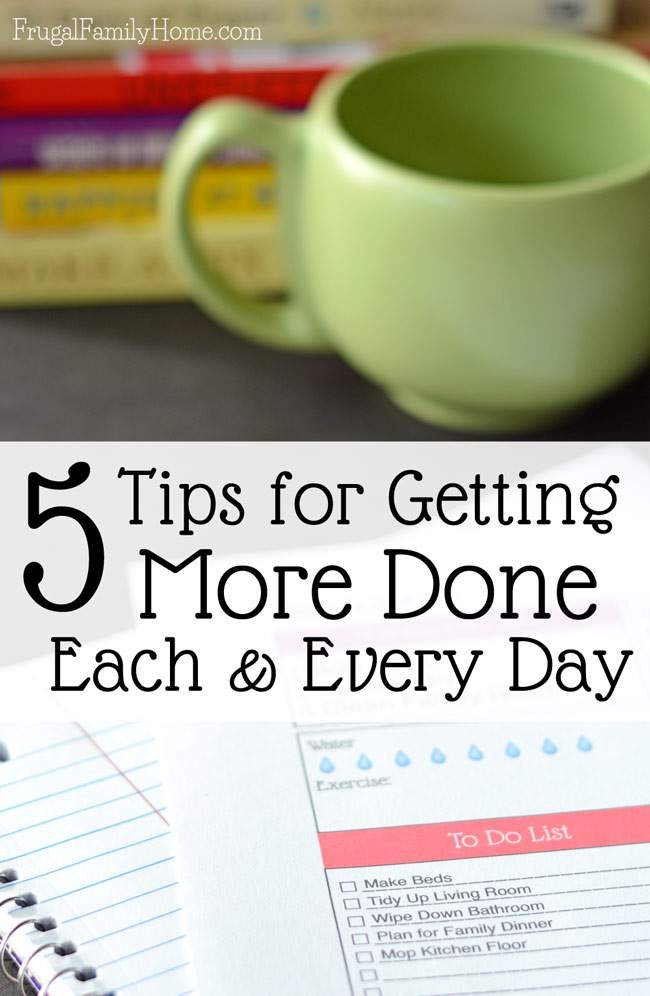 To listen to the podcast just click below and learn the tips that I used to make the most of my day and that help me get more done. Be sure to subscribe too!
Podcast: Play in new window | Download | Embed
Subscribe: Apple Podcasts | Android | RSS
Links Mentioned in This Podcast
You don't have to worry about taking notes or remembering all 5 tips. Grab the 5 Tips for Getting More Done Every Day Printable Sheet instead. Just enter your name and email address below and I'll email it out to you right away. It will also subscribe you to the weekly email list. Don't worry you can unsubscribe at anytime.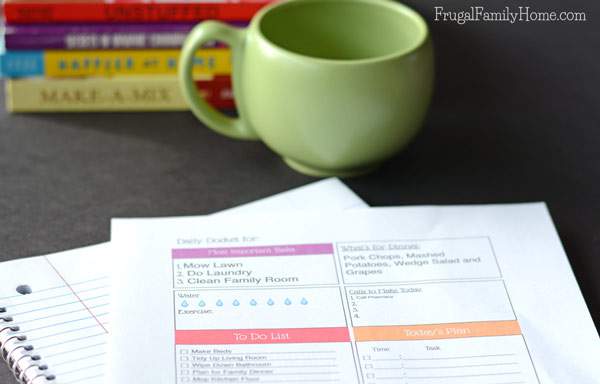 More Time Management Posts