In today's podcast, I am sharing a few tips that can help you get more done every single day. We can all have a bad day now and then but when you use these tips you're more likely to have a better day and get more done.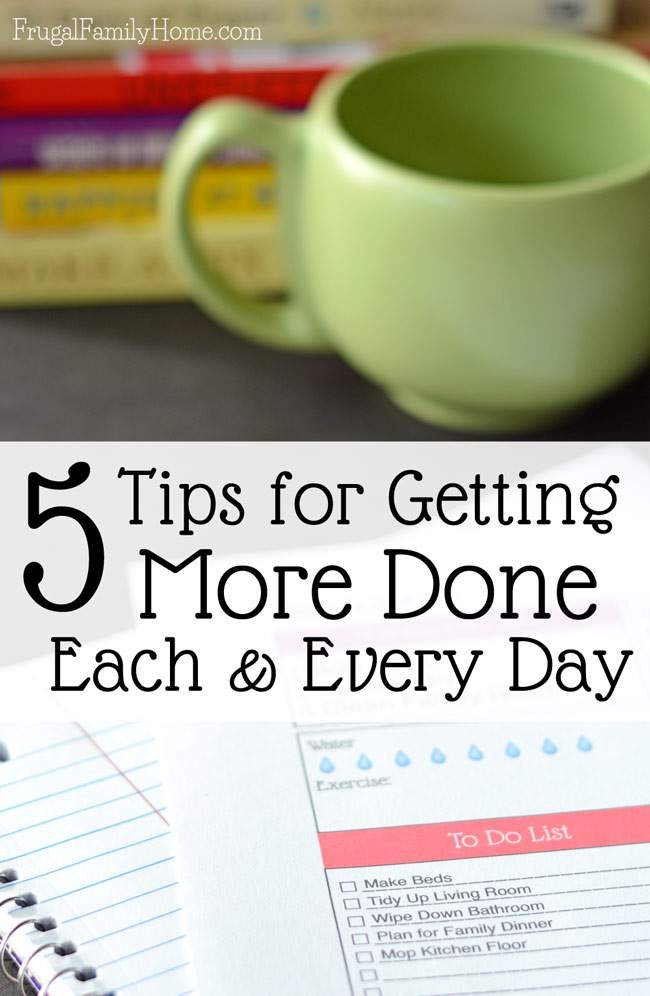 To listen to the podcast just click below and learn the tips that I used to make the most of my day and that help me get more done. Be sure to subscribe too!
Podcast: Play in new window | Download | Embed
Subscribe: Apple Podcasts | RSS
Links Mentioned in This Podcast
You don't have to worry about taking notes or remembering all 5 tips.
Grab the 5 Tips for Getting More Done Every Day Printable Sheet instead. Just click the link to download the printable sheet.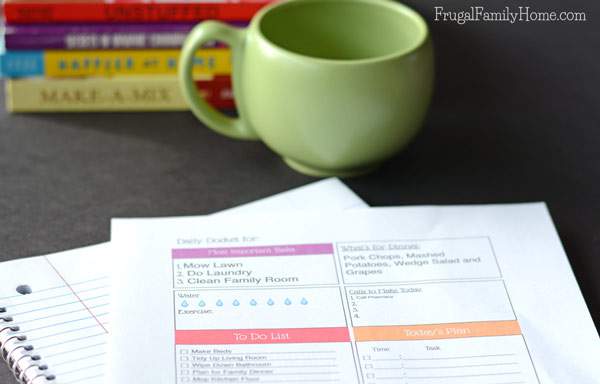 More Time Management Posts