For this shopping trip I didn't have a lot of time. When I pressed for time to get my grocery shopping done, I resort to just shopping at Winco Foods. I do this because most items I need to purchase are less expensive at Winco Foods compared to the other chain grocery stores. This makes it easier for me to get my shopping done without spending more than I have to.
Budget Grocery Haul Under $80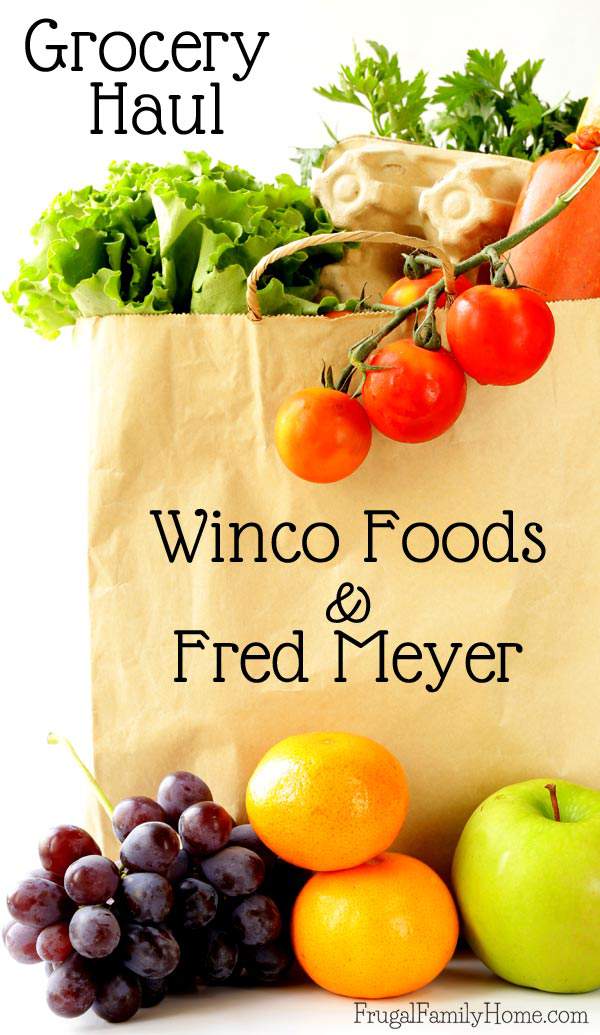 I also noticed a few items on sale at Fred Meyer this week, so I made a quick stop to pick up those items. I didn't find any super great buys but I didn't end up going over budget either.
The Best Buys of this Trip
Bread at $.99 a loaf
Hamburger Bun $.99 for 8 buns
Milk and Orange Juice $.99 for half gallon
Raspberries 6 oz for $.99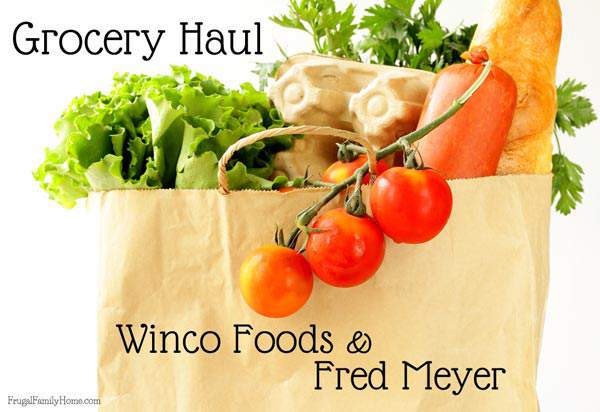 I ended up spending $78.37 for our family of 4. A little more than my last grocery haul but still within my budget. I know I could have done a little better if I had time to go by the discount groceries stores but I just didn't have the time this week and that's all right.
What was your best buy this week? Let me know in the comments below!
[signoff]

More Post's You'll Love,
5 Tips to Simplify Your Grocery Shopping
Menu Planning Help, Automate Your Meals
Simple Daily Household Routines that Work