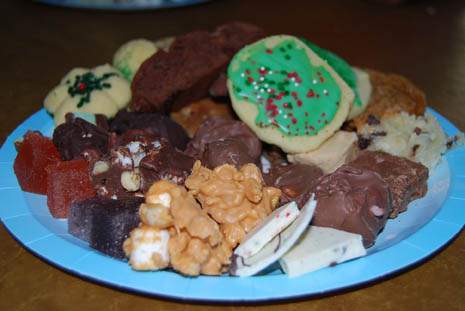 While this idea might not work for you this year it is something to keep in mind for next Christmas. Each year I make an assortment of candy and cookies to put onto a plate and give to friends, family and neighbors. Everyone seems to enjoy this gift. Most of the recipes I use I only make once a year and it makes each one more special to me to make.
My mom did this as a tradition each year and I would help her prepare the candy and cookies. After she died I missed it. So once I was married I started gathering up the recipes from my grandma and great-aunt so I could carry on this tradition. It is fun to now have my daughter helping me and learning how to make candy just as I did.
I shared a few of my recipes this year. The ones I shared are listed below so you can get to them more easily. My plan is to share more recipes this year so by the beginning of December most of the recipes I use will be on my blog for you to make for those who are special to you too.
I hope you enjoy them,
[signoff]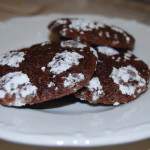 Debbie Cookies (Chocolate Twinkles)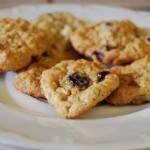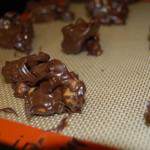 Carob Clusters