Inside: A few tips for cooking with pumpkin puree that has been frozen. Plus 15 recipes that you can use your own homemade pureed pumpkin in.
Fall is the perfect time of year for everything pumpkin. You can find a pumpkin version of pretty much any recipe. And most of those recipes call for pumpkin puree.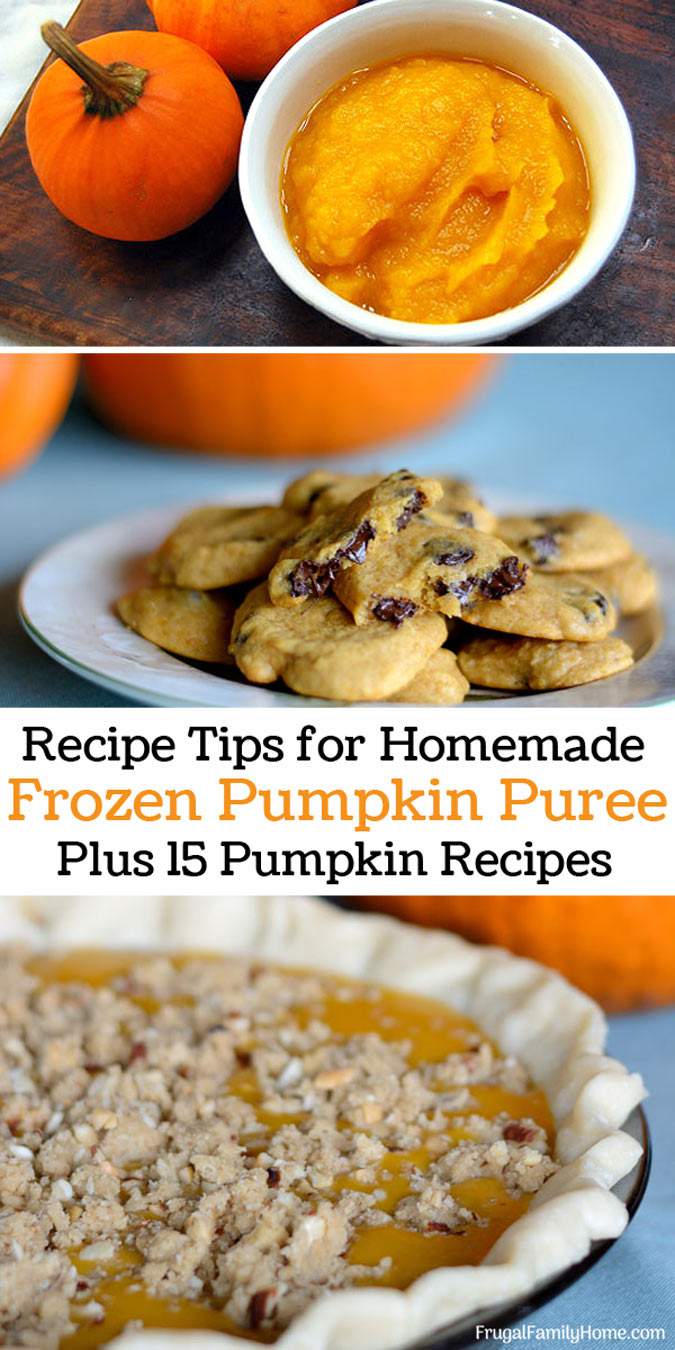 If you haven't ever tried cooking with pumpkin puree it's fairly easy to do. You can purchase pureed pumpkin in cans or you can make it yourself by roasting a pie pumpkin.
If you want to learn how to make your own pumpkin puree, I have a step by step photo tutorial on how to take a pie pumpkin and make pureed pumpkin. It not hard to do and I have lots of tips in that article to make making pumpkin puree even easier.
Before we get to the 15 yummy recipes I have to share for cooking with pumpkin puree. I thought I would give you a few tips for using homemade pumpkin puree in recipes.
I've found that when I use my homemade pumpkin puree it's a little more watery than the canned version from the store. But it also is so much fresher tasting.
Which is what makes the extra effort of making pumpkin puree at home worth it. To make sure my homemade pumpkin puree performs well in my recipes I make sure to strain it before adding it to my recipes.
I've made a short video, under a minute, to show you how to take frozen pumpkin puree, thaw and strain it so it's the perfect consistency for cooking with.
Don't like to watch videos, not problem scroll down for the written instructions and the recipes!
Tips for Cooking with Pumpkin Puree That's Been Frozen
The frozen pumpkin puree tends to be a little more watery. So after it is thawed it needs to be strained a little to achieve the right consistency.
I place the frozen pumpkin puree in a lined strainer and then let it thaw and drain overnight in the refrigerator.
After it is thawed and mostly strained, I will draw up the paper towels and give it a little squeeze to remove any more liquid that remains.
After that final squeeze, the pumpkin puree is the same thickness as the store bought canned puree, but it tastes so much fresher.
The homemade pumpkin puree is ready to be used in any recipe that calls for pureed pumpkin.
It's easy to strain and the taste is so much fresher than the canned pumpkin puree.
15 Easy Recipes that Use Pumpkin Puree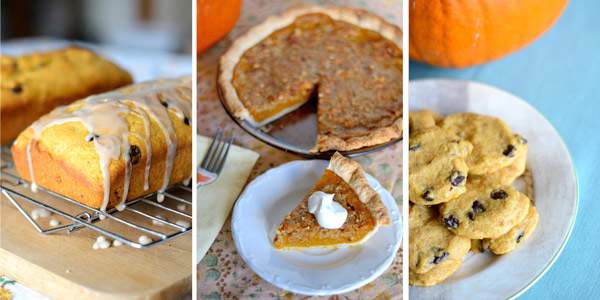 If you need a few recipes to try that use pumpkin puree, I'm sure you'll find one or more to try in the 15 pumpkin recipes I've included below. All of these recipes are easy to make. You can use your own strained homemade pumpkin puree in these pumpkin recipes or canned pumpkin, either way, they will turn out well.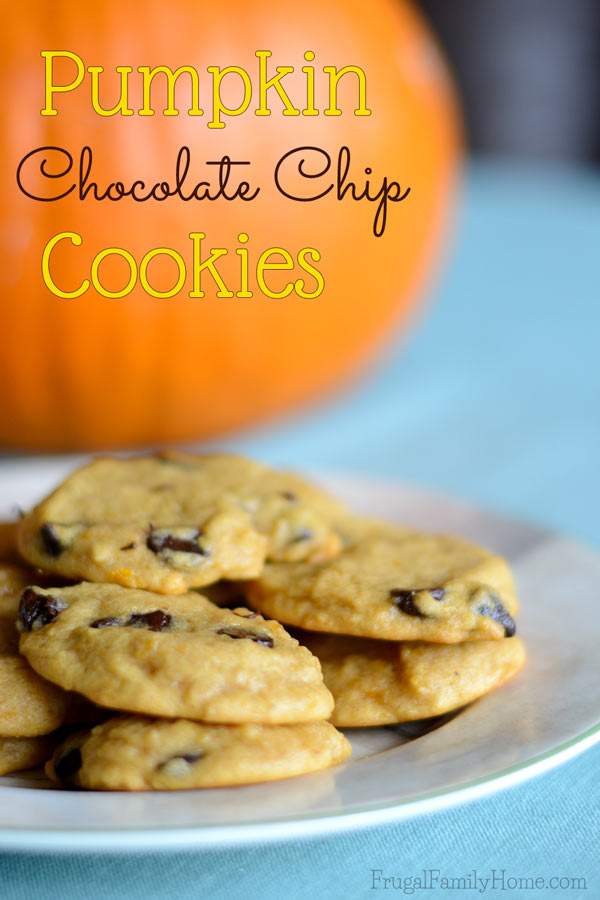 Chocolate Chip Pumpkin Cookies
One thing I don't like about most pumpkin cookies is they turn out too cake like. These chocolate chip pumpkin cookies are just like a chocolate chip cookie but with that great fall pumpkin flavor added.
Why not start the morning with a delicious dose of pumpkin french toast. This looks like a yummy fall breakfast or brunch.
If you love scones you need to try this recipe. These would make a delicious pumpkin treat for breakfast or for a snack. I know I would love them with a hot cup of tea.
Baked Pumpkin and Spice Oatmeal
Start your day with a yummy healthy helping of this baked pumpkin oatmeal. With walnuts, raisins, and cinnamon it sounds like a hearty fall breakfast.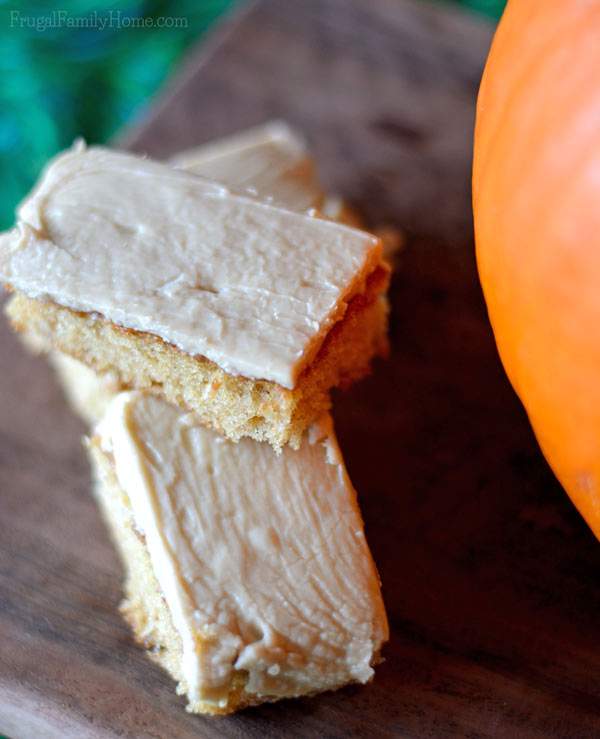 Pumpkin Bars with Caramel Frosting
These pumpkin bars are moist and delicious but instead of cream cheese frosting, they are frosted with yummy caramel frosting. It's a great flavor combination. These make a great dessert for a fall or Halloween party.
I love quick and easy recipe to make and this recipe also has built in portion control too. It's an easy recipe that you can make in minutes for pumpkin cake in the microwave, in a mug.
Whoopie Pie with Cream Cheese Frosting
My mom used to make pumpkin bars with cream cheese frosting and when I saw this recipe it reminded me of those yummy pumpkin bars, but in a whoopie pie.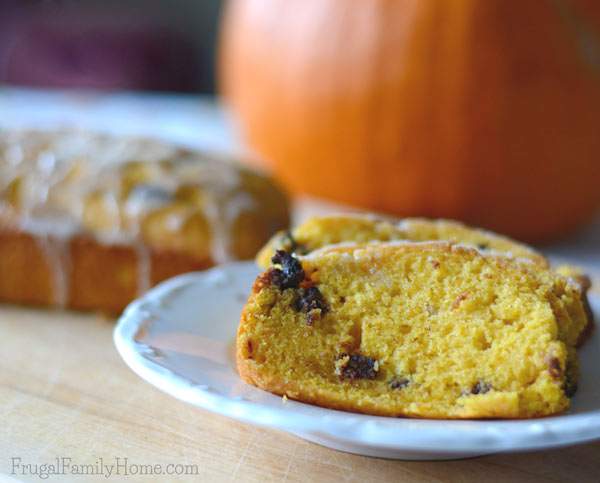 Maple Glazed Chocolate Chip Pumpkin Bread
This bread is equally good for breakfast, a snack or as a dessert. It doesn't stick around long at our house and I'm guessing it will be gone in a flash at your house too.
These look like a delicious blend of brownies, cream cheese, and pumpkin. They look like a perfect fall pumpkin and chocolate dessert. Make a batch of these for a party and impress your friends.
I love biscotti and make at least one batch each Christmas but with this yummy pumpkin biscotti recipe, you won't have to wait until Christmas to enjoy a batch. You'll have an excuse to make some now.
This is an interesting fudge recipe with pumpkin and a graham crust layer on the bottom. I think this recipe just might be calling your name.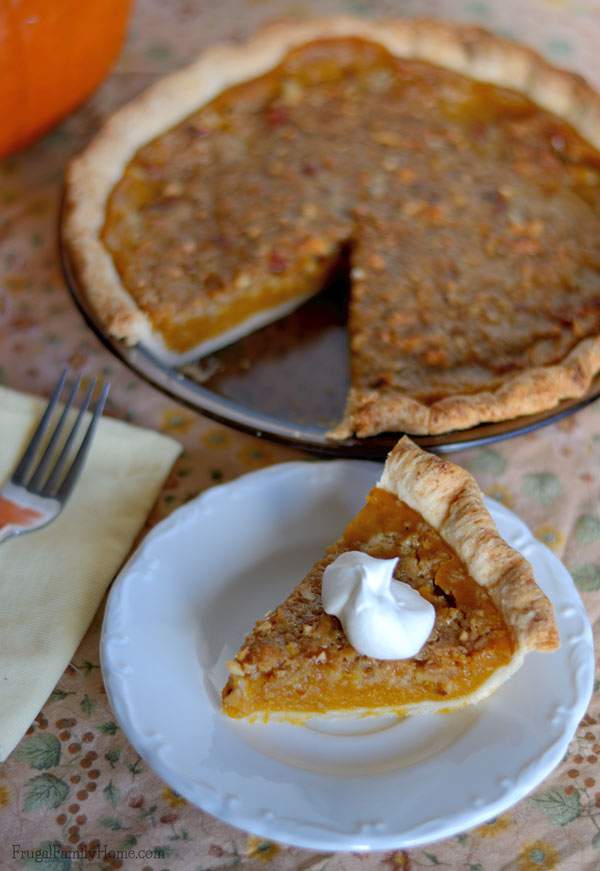 Vegan Pumpkin Pie with Crumble Topping
After we went dairy free I missed pumpkin pie until I started making this recipe. It's delicious, easy to make, and vegan too.
I don't know about you but miniature versions are so cute and this 6 ingredient mini pumpkin pies are no exception. Makes me want to make mini pies instead of the full-size version for Thanksgiving.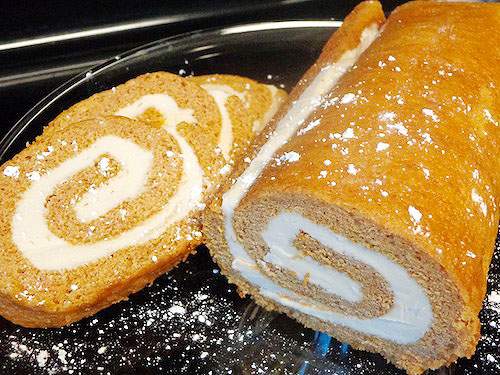 Pumpkin Roll with Cream Cheese Filling
I've made rolled cakes before but this one would be great for a fall party. It combines pumpkin cake with a delicious cream cheese filling. This recipe has great step by step photos too.
Make your own pumpkin spiced coffee at home with this yummy pumpkin spice creamer that only takes 5 ingredients.
Those are my tips for cooking with pumpkin puree that you've made at home. I hope you found a new recipe to try and these tips were helpful.
Do you have a favorite pumpkin recipe? Share it in the comments below!
[signoff]