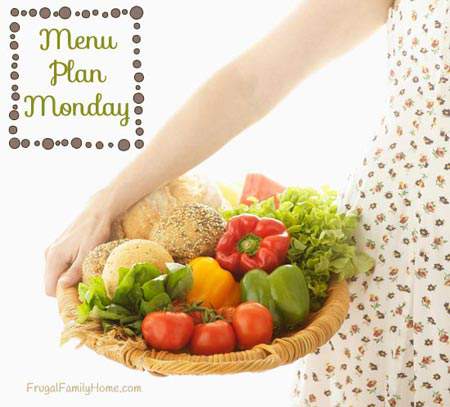 This week will be a busy week for us with the cleaning and cooking for Thanksgiving. So, I decided to just plan our dinners and use what we have on hand for our lunches and breakfasts. Here's my dinner plan for this week,
Maple Glazed Chicken (freezer meal), Rice and Vegetables
Baked Hobo Packages with Fruit
Easy Hamburger Dish with Fruit and Salad
Thanksgiving Dinner
Burritos with Chips and Salsa
Pizza Cups with Salad
Crock Pot Split Pea Soup, Rolls and Fruit
What will you be cooking this week?
This post is linked up at Org Junkie