This is not your average chocolate fudge recipe. Oh no, if you love lime flavor then you will love this key lime fudge recipe.
It's a simple recipe you can make in about 30 minutes. Scroll down to see how to make key lime fudge, it's make a great gift too.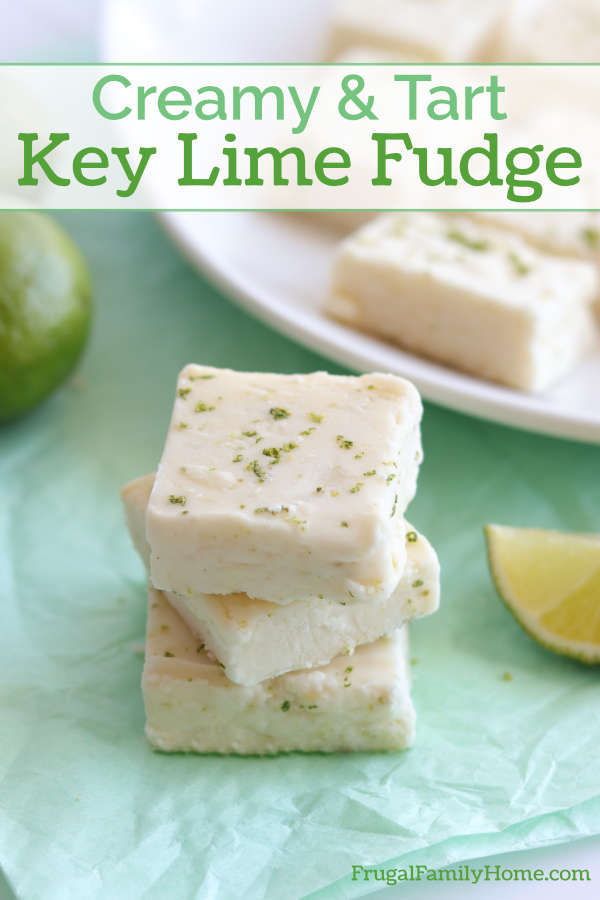 If you love melt in your mouth fudge and wish you could make a batch for yourself, I'm here to tell you, you can.
This fudge recipe isn't as easy as the easy chocolate fudge but it's not hard to make either. 
And the bit of effort that it takes is so with it. When you bite into the creamy, smooth, bursting with lime flavor fudge.
But first let's talk about the limes, that's what makes this fudge special and different.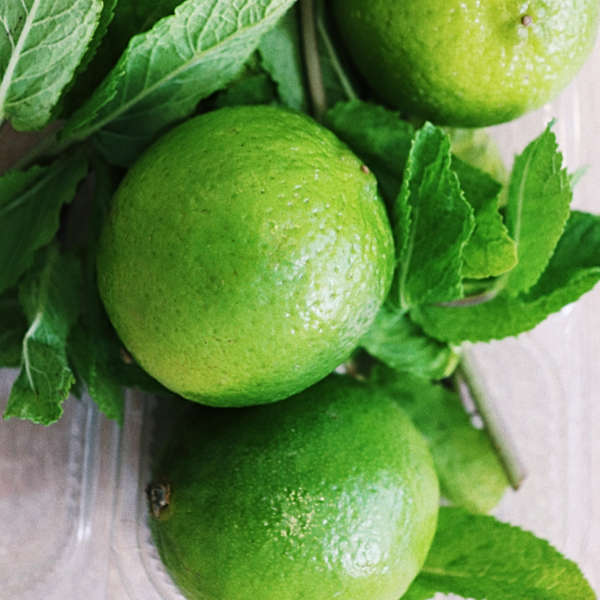 What are Key Limes? And Can I Use Regular Limes?
Key limes are those cute little limes that are bursting with a tart flavor. They are thinner skinned than regular limes and tarter too.
But if all you can find is regular limes, they will work just as well in this recipe. Don't go hunting down key limes if they are not at your grocery store.
Some links in this article are my affiliate links. Which means when you purchase through them I can make a little money at no extra cost to you. Thanks. See my disclosure policy for more information.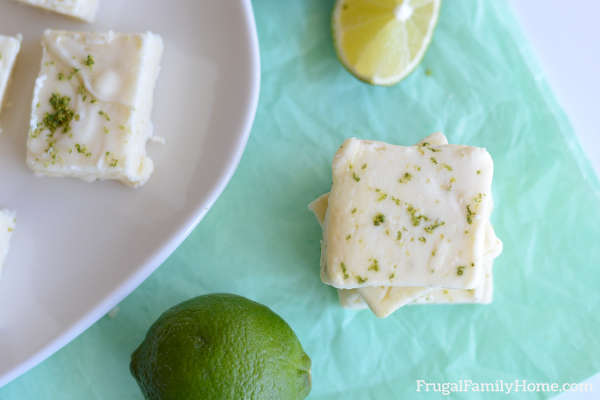 A Tip to Juicing and Zesting Your Limes
Limes don't have a bunch of juice in them but there are a few things you can do to get all that juice out.
First you'll want to roll them on a hard surface like the countertop or cutting board. Really push down on them as you roll them. This will help to release the juices inside.
Before you even cut them, zest them while they are whole. A zester or micro plane like this one works well for removing the zest from your limes.
Now if you think the time to zest, the limes isn't worth it; you are mistaken. Those tiny flecks of lime zest makes the flavor so much better. Don't skip adding the zest, it makes this fudge.
To zest, I like to hold the lime in one hand and roll the lime on the micro plane as I apply slight pressure. Kinda like a scooping motion. This help to remove just the zest. You don't want the white part of the skin, just the green part.
And the rolling/scooping motion help to remove just the zest layer.
Once the zest is removed from the lime, it's time to juice it.
If you have a citrus reamer or a citrus squeezer, you can use either of these to juice the limes. But if you don't have one I've found a spoon works good too.
To use a spoon, cut the lime in half and hold in the palm of your hand cut side facing out. Insert the spoon into the center or the lime and twist as you squeeze. This works really well to juice the lime.
Now you have your zest and juice let's make this lime fudge recipe.
How Do You Make Key Lime Fudge?
I made a quick video to show you how to make this fudge. There are a few steps but none of them are hard at all.
The main thing to remember is to cook the sugar, butter, and milk to the soft ball stage. Which is 245 degrees on a candy thermometer.
Tips for Making Homemade Fudge
Now that you've watched the video, these tips can help you make sure your homemade fudge recipe turns out great.
Watch the Temperature
You need to watch the temperature of your butter, sugar, and milk. You want to bring it up to soft ball stage. Too far past that and your fudge will crack and be crumbly.
Which isn't the end of the world, it will still taste great.
Using a candy thermometer is the best way to monitor the fudge and get to the soft ball stage 245 degrees.
First you'll want to bring your ingredients to a boil then turn down the heat and add your candy thermometer. Let it cook while stirring until it reaches the soft ball stage.
If you don't have a candy thermometer, you can use the cold water test.
When you are ready to test your sugar mixture, place a small dish with cold water in it near the pot on the stove. Drizzle a little of the sugar mixture into the cold water. Wait, a second or two.
Then take your fingers and see if you can ball up the sugar mixture in the water. If it forms a ball that flattens out when held you are at the soft ball stage and your sugar mixture is ready for the next step.
Measure All Your Ingredients Before You Start
There is nothing worse than having sugar mixture ready off the stove and you can't get the marshmallow cream out of the jar. Or the baking chips bag pops open and chips fly everywhere.
All while you are trying to hurry and add them to your hot sugar and milk mixture you so carefully boiled to the right temperature.
Instead, measure all of your ingredients first into a bowl so it will be ready to scoop in when it's time. You'll be glad you took this extra step ahead of time.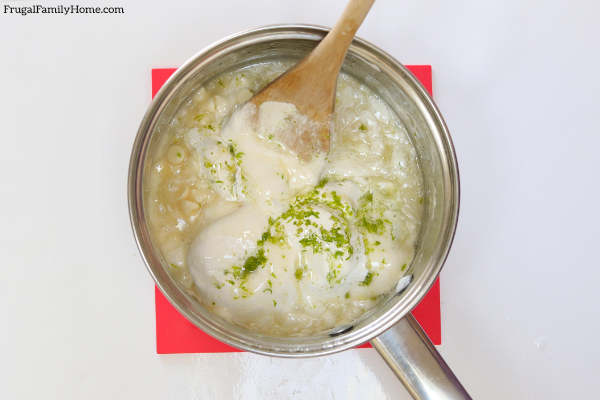 Stir, Mix and Stir More
To make sure your fudge turns out smooth and creamy, you'll need to really stir in the chips and marshmallow cream. It will take a few minutes so be prepared to stir for a while.
When you think you are done stirring, stir more to be sure the marshmallow cream is all folded in and the chips have all melted.
Butter the Pan
Prepare your pan before you start. Take a little butter and spread it all over the pan. To coat it well. Be sure to do the bottom and the sides, so your fudge will be easy to get out of the pan once it's set.
Cut in the Pan
Once your homemade fudge is set and cooled, it's time to cut and remove. I like to cut the first row into pieces and then lift them out one at a time. Then cut another row or two and remove the full row. It's easy to do once you have the first row removed.
Store in an Airtight Container
Once the fudge is cut and ready to serve, keep any extra fudge in an airtight container for up to 2 weeks. That is if it lasts that long.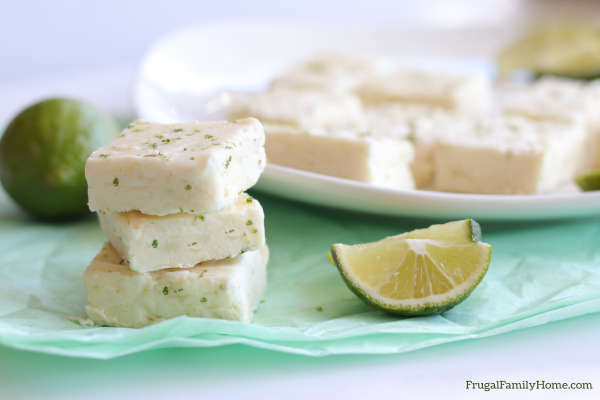 Be sure to grab the recipe below…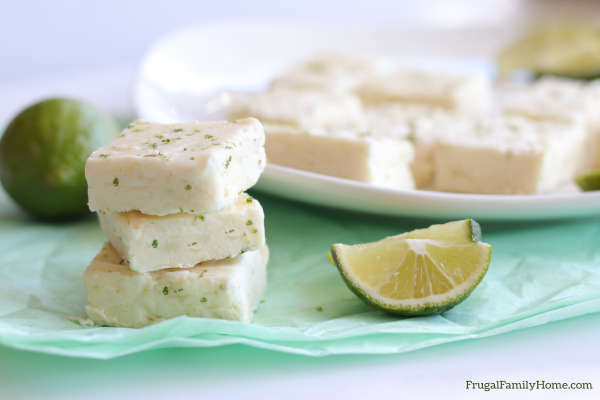 Key Lime Fudge
This citrus fudge has a hint of vanilla and a strong lime flavor too. The perfect fudge recipe for those who love lime.
Ingredients
2

cups

Sugar

1/2

cup

Milk

2

tablespoons

Butter

6

ounces

Vanilla Baking Chips

3.5

ounces

Marshmallow Creme

2

tablespoons

lime juice

5-7 key limes

1/4

cup

lime zest

about 5 limes
Instructions
Butter a 9 by 9-inch square pan and set aside

In a medium saucepan  combine the sugar, milk, and butter. Cook and stir over medium-high heat to boiling.

Continue to cook and stir the sugar mixture over medium heat until it reaches the softball stage 245 degrees.

Once the mixture reaches soft ball stage, remove from heat and stir in vanilla baking chips, marshmallow creme and 1/4 cup lime zest and 2 tablespoons lime juice.

Stir well to combine, making sure all the marshmallow creme is mixed in.

Once fully mixed, quickly pour into the buttered 9 by 9-inch square pan.

Let cool and then cut into serving-size pieces.
Nutrition
Serving:
1
piece
Calories:
71
kcal
Carbohydrates:
15
g
Protein:
0.3
g
Fat:
1.4
g
If you need a gift for a friend or family who loves lime flavored candies, you need to make this recipe. But once they know you can make such wonderful fudge, they will ask you for it time and time again.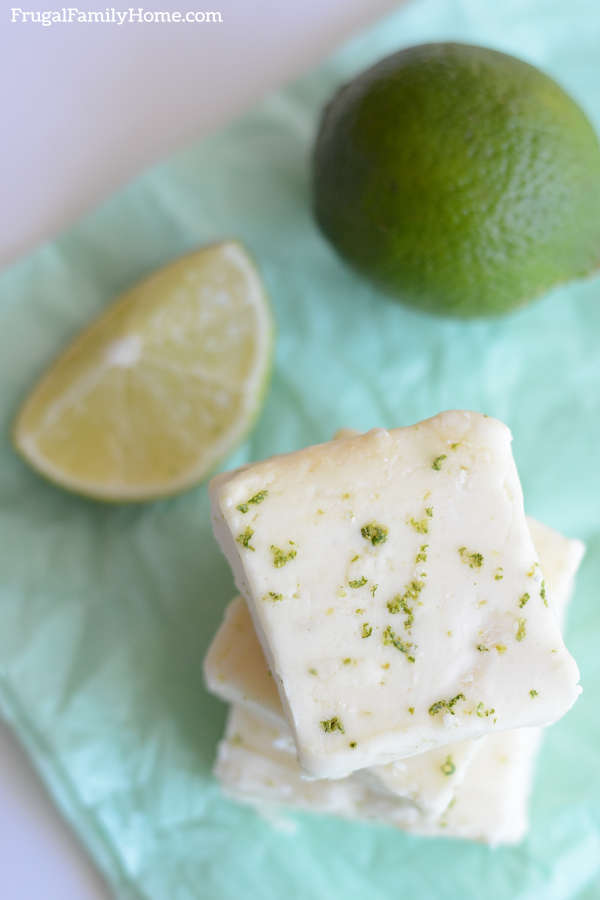 More Homemade Candy Recipes You'll Love
4 Ingredient Easy Chocolate Fudge
Quick and Easy Butterscotch Fudge
Subscribe and you'll get Recipes
sent right to your inbox!
Click the button below and fill out the form.