It's that time of year, time to think about waking up the garden from it long winter sleep. There are always tasks to do when it comes to getting the garden ready for planting. From deciding what you'll be growing this year to preparing the garden for those new plants. It's an exciting time of year for anyone who gardens.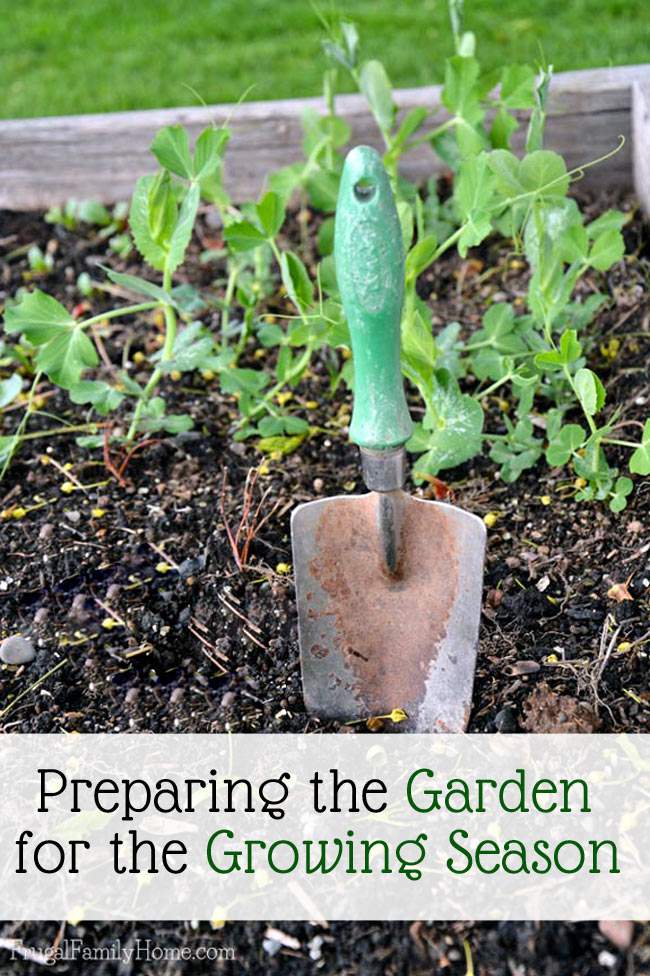 This gardening season I'm going to be working with a few other bloggers to bring you Tuesdays in the Garden. We will all be writing about a gardening topic the first and third Tuesday of each month through October. At the end of the Tuesday in the Garden posts, you'll find links to what the other bloggers have shared that week too. It will be like a directory of garden helps for you each month. This week we are all introducing ourselves, our gardens and talking a little about preparing our gardens for the gardening season.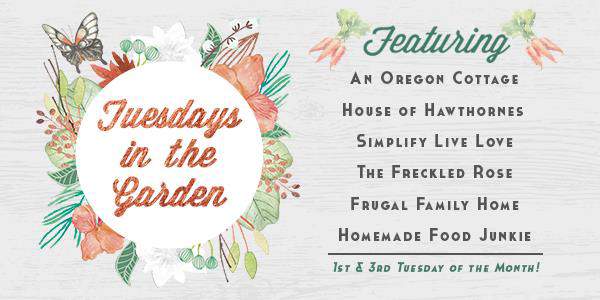 A Little About Our Garden
I garden in my backyard, well really it's the side yard because that is where we get the most sun. My backyard is actually all dense shade and doesn't really grow anything well except hostas. Our gardening zone is zone 8 and we have four raised beds I plant in.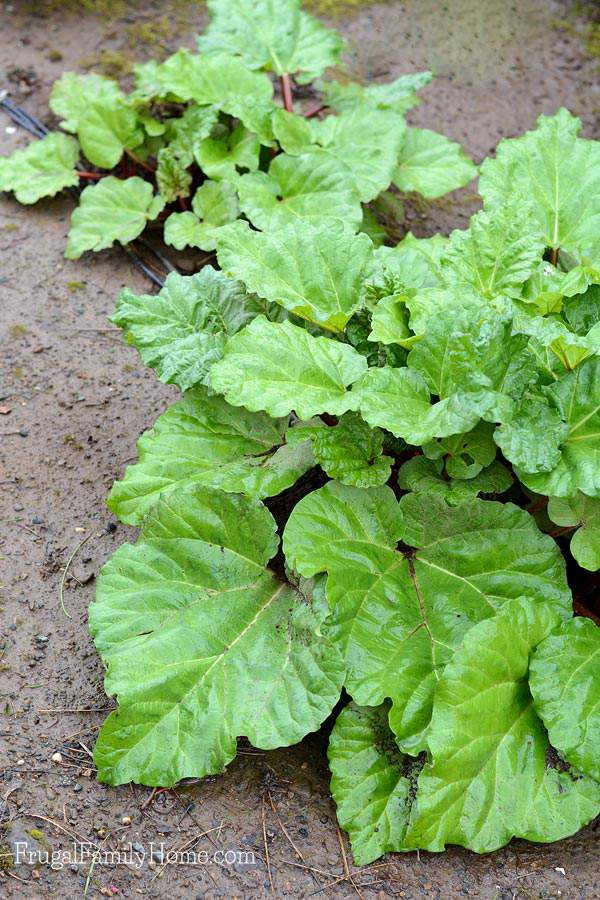 We grow raspberries, blueberries, rhubarb, strawberries and vegetables in our backyard garden, as well as a few herbs too. We live in the rainy part of Oregon, so growing hot weather plants can be a challenge, but last year was a good year for tomatoes which grew up over 5 feet tall. I also had a bumper crop of baby bell peppers since I decided to hand pollinate them.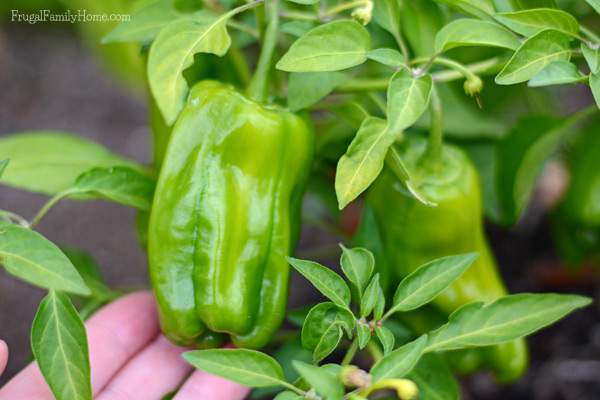 Preparing the Vegetable Garden
It important to get your garden off to a good start by preparing the garden beds. This year I'm trying a few new things in our garden.
In years past I would till my beds, add in compost and organic fertilizer then plant. But last year I was constantly fighting to get rid of clover. It was awful it just kept multiplying everywhere. This year I only tilled one of my raised beds. The rest I have covered to kill off the weeds like my friend Jami does in her garden. She has shared doing this keeps her garden weed free so I'm giving it a try. And hoping my garden will be almost weed free.
I have two of my four garden beds covered right now. I decided to try this new way of preparing the garden about mid-January, which didn't give me enough time to kill off the weeds with the covering method for my peas to be in by February. I ended up tilling the one bed and planting my peas along with spinach and lettuce. It's off to a great start. The other two beds are covered and I'm hoping the covers will kill all the weeds soon.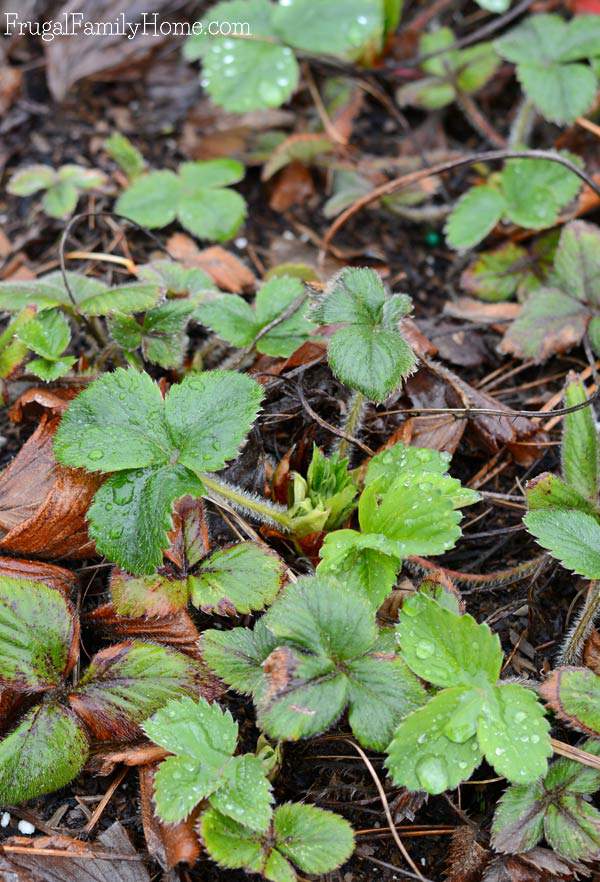 This year I also moved my strawberries. Back in January, I moved all of my strawberries from under our maple tree out to their very own raised bed. I wasn't sure how well they were going to do with the move. But they seem to be coming back. I need to add compost on top of them and they should be set.
I needed to move the strawberries because my raspberries were spreading into the strawberries. They both really needed their own dedicated space and now they have it.
Once the weeds are killed off by the covers in my garden beds I'll add a layer of compost and they will be ready to plant.
Preparing our Flower Garden Beds
Growing flowers at our home is a challenge. My vegetable garden is situated in the only area of our yard that gets a good amount of sun. The rest of the yard is part sun to dense shade, so most of the plants I grow in our flower beds are shade loving plants.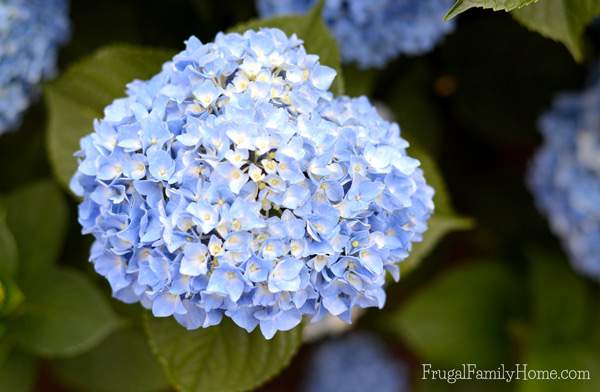 We do have a rose garden just outside the vegetable garden fence and that is the only area we have for full sun for our flowers. My husband loves tending to the roses and that is mainly his area of the garden. We just finished trimming the roses to about knee height and gave them all a dose of Epsom salt.
For the flower beds, in the past, I've put down mulch and newspaper to keep the weeds at bay for the growing season. I would love to put mulch down every year and help keep the ground moist but there is a problem with it. The problem is we have lots of rain and trees.
We have 7 trees on our average city lot. Which means we are constantly picking up leaves and we use a leaf blower for the job. If you've ever tried to blow leaves out of mulch, you know the mulch goes everywhere. Raking them out isn't much better. When we get a nice heavy rain, which happens often in the spring, the mulch washes out on the sidewalk or into the yard. It's just a mess.
Instead of adding mulch to keep the weeds down I just pull the weeds and put down a weed inhibitor. I do this a couple times of during the growing season. But laying down a layer of newspaper or cardboard and then covering with the mulch really is a nice weed deterrent if it will work for your garden.
That's a quick introduction to our garden and how I prepare both the vegetable garden and flower beds for the growing season. Be sure to visit the other Tuesdays in the Garden bloggers as they will be sharing tips for how they prepare their gardens and a little about themselves and their gardens too.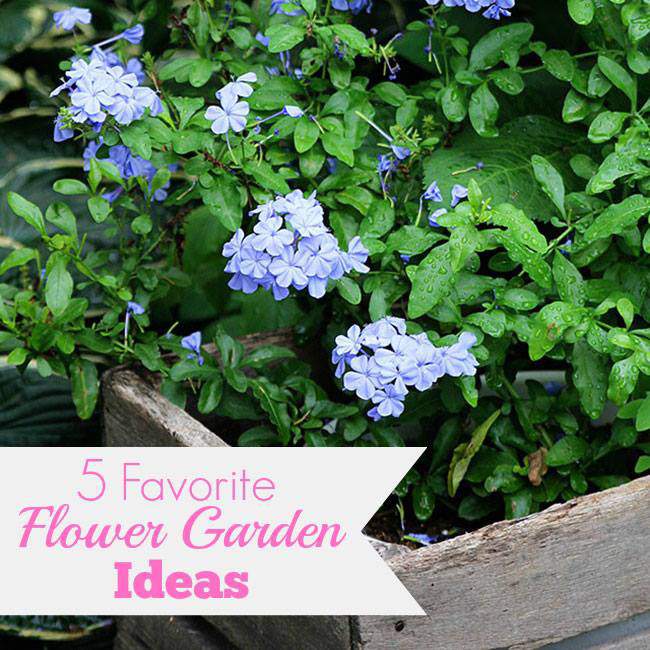 5 Favorite Flower Garden Ideas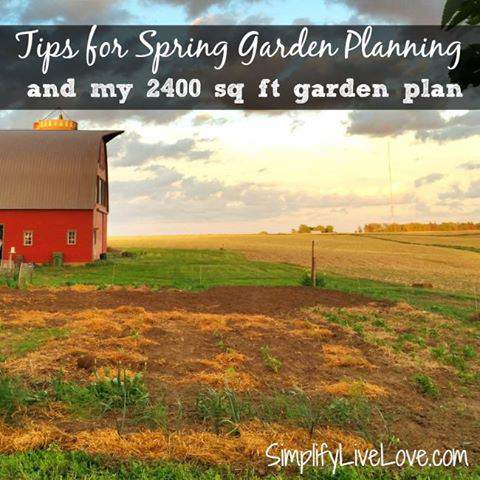 Tips for Spring Garden Planning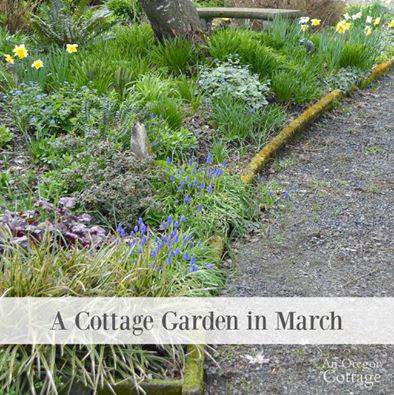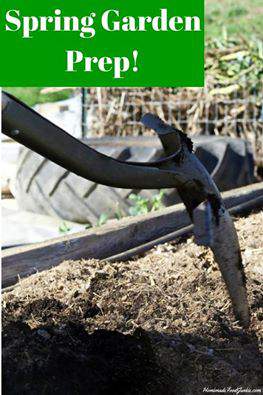 What tips do you have to share about preparing the garden for growing? I would love to have you share your tips in the comments below.

Find more garden inspiration by following this link. 
Popular Gardening Posts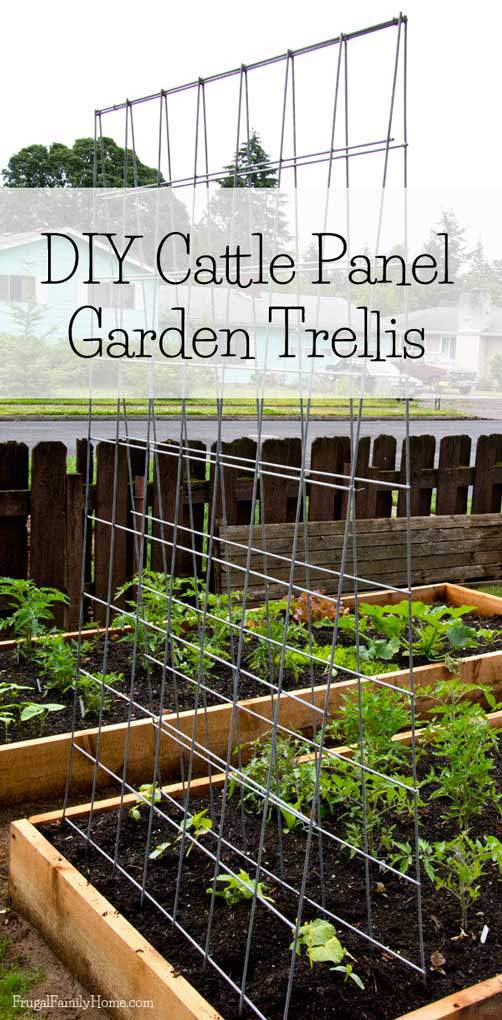 DIY Cattle Panel Garden Trellis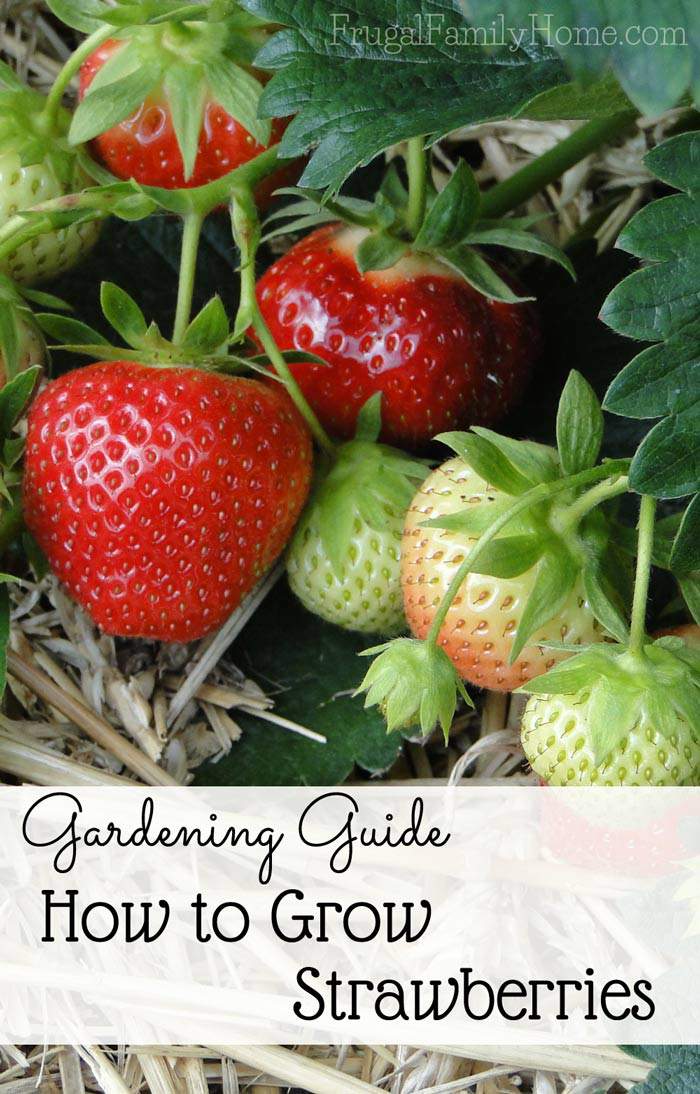 Gardening Guide for Growing Strawberries