I recently read the book Unstuffed it's just been released and it really had me to thinking about decluttering and how to get the clutter out of the house. Which prompted me to share a few tips that I've found to be really helpful in my quest for a clutter-free home.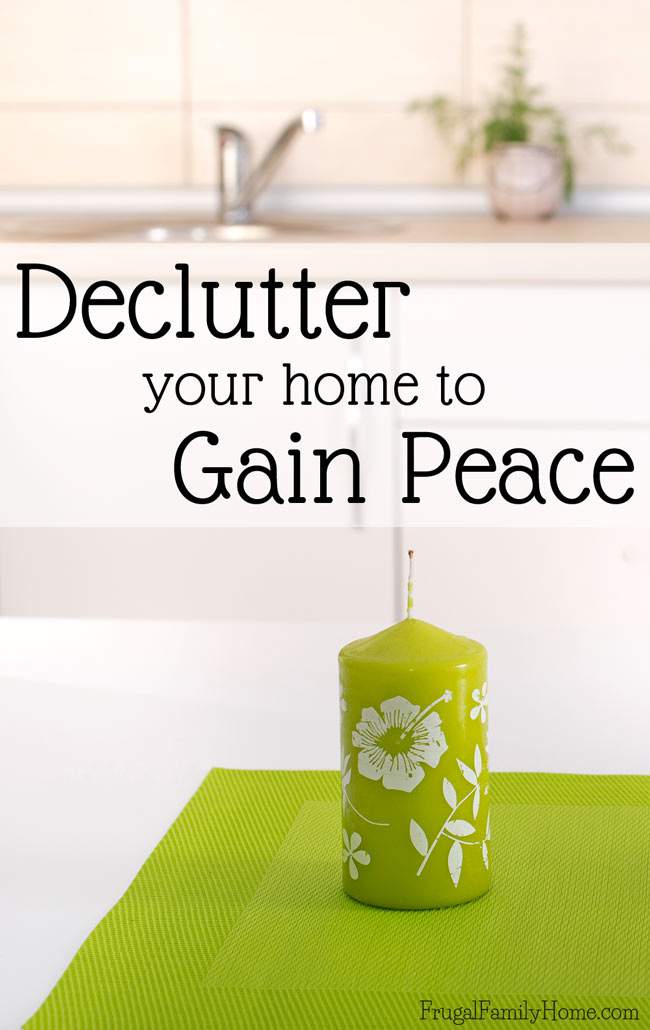 You see when our homes are overstuffed with stuff we don't really love or need it can make us feel weighed down. We can have a feeling of discontentment or even lose our sense of peace in our own home. But when you removed all the stuff that isn't useful or loved, all that is left is those things you really need. Then the peace can return to your home after the weight of all that extra stuff is gone.
Decluttering Your Home to Gain Peace
In this episode, I'm sharing my process for removing clutter and sharing encouragement with you to help you on your own journey to a clutter free home.
Podcast: Play in new window | Download | Embed
Subscribe: Apple Podcasts | RSS
Links Mentioned in this Episode
Road Block to Simple Living
6 Tips for Stopping the Inflow of Clutter
Removing Kitchen Counter Clutter
4 Tips for Letting Go of Clutter
Hidden Clutter Busting
5 Tips to Banish Clutter
3 Steps to Pare Down Clothing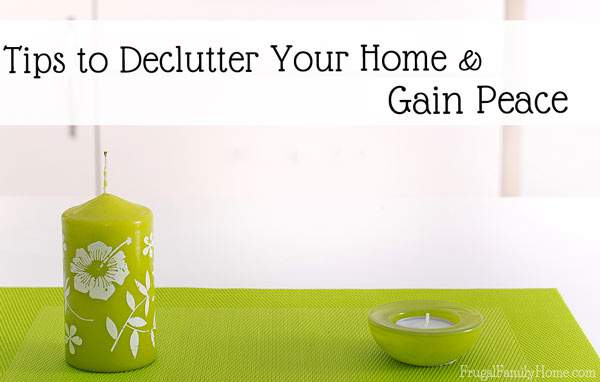 If you want more encouragement and tips be sure to grab a copy of Unstuffed. (affiliate link) It was just released yesterday. I received a copy to review and it has many wonderful helpful tips from someone who has lived in the home with too much stuff and traveled that road to becoming unstuffed herself. There are helpful tips and challenges throughout the book to help keep you motivated to get the extra stuff in your home out and bring balance to your life again.
What is the situation at your own home? Do you have a good balance of useful things and things you love? Or is your home overrun with things you keep out of guilt or the thought that you might need it someday? I would love to hear your own tips for working towards a more clutter free home, what worked for you and what didn't.
I know since I did my big purge a few years ago our home feels so much more peaceful to me. It's in no way perfect but so much more peaceful.
[signoff]
This post contains affiliate links. When you use them I might make a little money at no extra cost to you. Thanks for your support in this way. You can read my disclosure policy for more information.