For this haul I had only planned on going to two stores, Fred Meyer and my local discount grocery store.
But when I looked over the ad for Safeway, I saw a good deal on two cuts of meat we like so I made another stop there.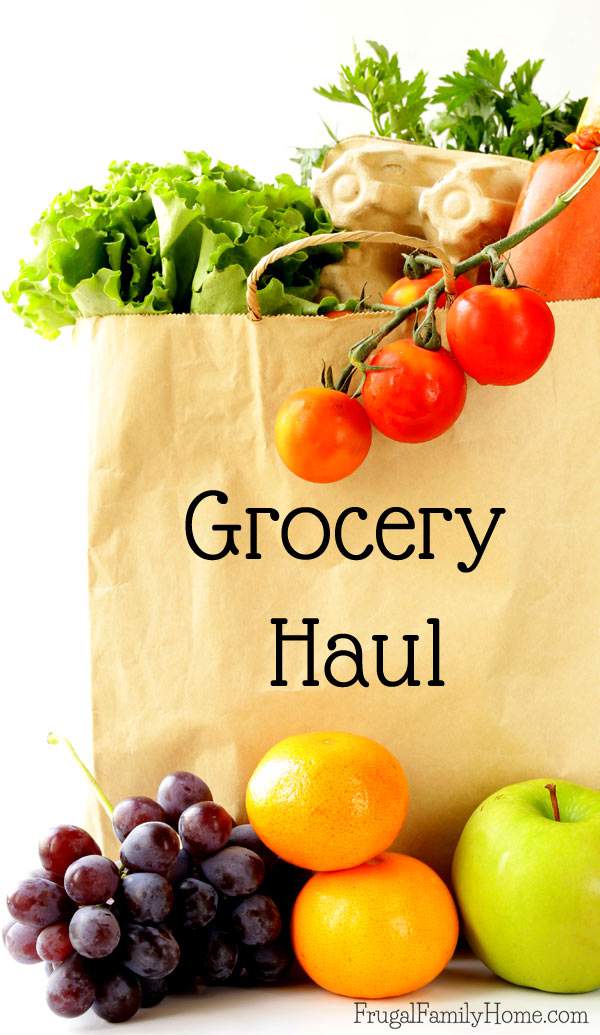 I love it when I can find a good deal on meat. I will often really stock up but this time I didn't have as much available freezer space, so I opted to get one package of each item instead of my usual two.
I picked up a package of London broil. With these I'll make herb rubbed London broil which is a simple way to prepare this meat on the grill or under the broiler. We'll eat it over a salad or with a side of mashed potatoes.
If it's wintertime, I like to prepare the London broil in the slow cooker with a tomato sauce over top. It comes out fork tender and delicious. That reminds me, of another recipe I should add to the blog.
I also picked up a package of petite sirloin steak. We don't each much steak but when I can get these on sale I'll make brown sugar steaks or herb rubbed steaks and tuck them into the freezer. I like to grill or broil both of those recipes too.
What I Purchase on this Budget Grocery Haul Trip
Best Buys this Grocery Haul Trip
Wheat Thins after coupon and Checkout 51 $1.01 each
Petite Sirloin Steak $2.97/lb
London Broil $2.97/lb
Bread $1.00 a loaf
Cherries $1.77/lb
Organic Celery Hearts $.50/pkg
Blackberries $.25/pkg
Strawberries $.50/lb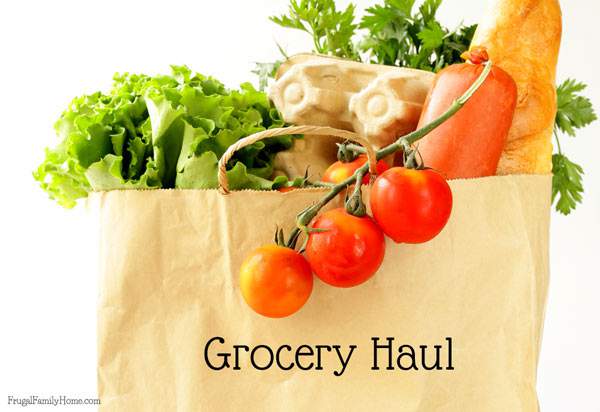 I also neglected to mention in the video that I used a couple Ibotta coupons (my referral link) too and saved $.50 more. It wasn't much but it was on items I was already purchasing so why not enter my receipt and save the extra $.50?!
I love that I was able to score so many great produce deals this trip. We'll eat the blackberries fresh.
I'm hoping to dehydrate a few of the cherries and strawberries we love them for snacks and it will help keep them from going bad before we can get to them.
I'll also dry or freeze one package of the celery hearts since we won't eat that much before they will spoil.
What was your best buy while shopping recently?