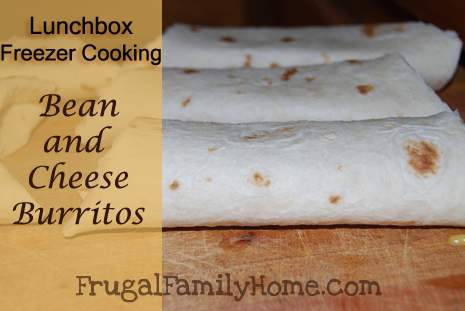 For this recipe I did not want to just leave out the cheese altogether but we did not have enough sheep or goat cheese to use. So I opted to make some cheese sauce to add to each one. I was going to just mix the cheese sauce in but then I thought that might make the beans too runny. I did add in a teaspoon of taco seasoning to my cheese sauce to help spice it up a bit.
I decided to make a little well in the beans to help hold in the cheese sauce as I rolled them up and for the most part it worked out very well with only a little squeezing out. My daughter helped with the cooking but my son was just too busy to want to help. With one can of beans and a small batch of cheese sauce we were able to get six burritos made. We tried them out and they were really tasty. This is something I would not have tried if it wasn't for this challenge so now I know we can make up bean and cheese burritos even when we don't have cheese.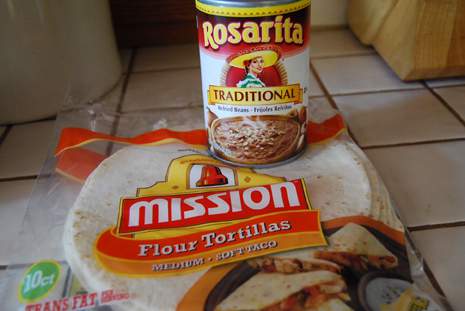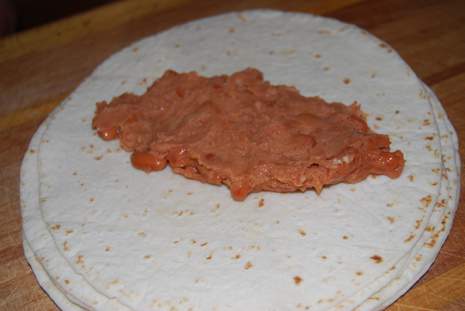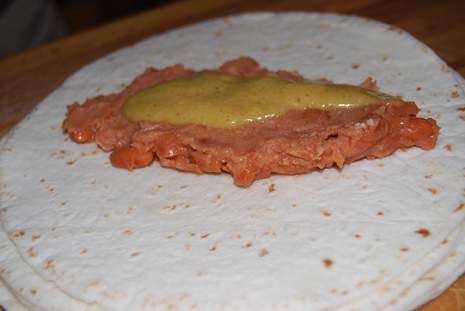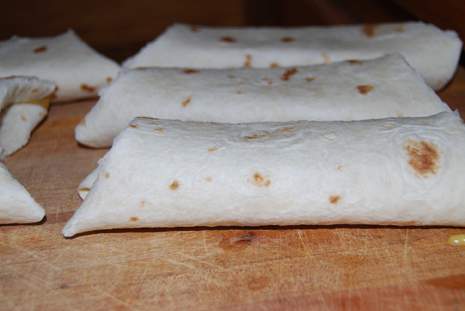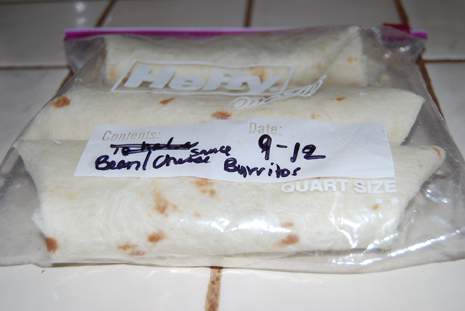 Cheese Sauce (small batch)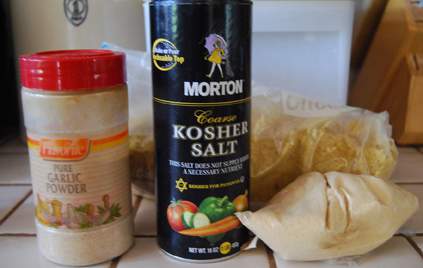 Ingredients
1/4 cup nutritional yeast
1/4 cup flour
1 teaspoon salt
1/2 teaspoon garlic powder
pinch of dried mustard
1 cup water
Mix all dry ingredients together. Then stir in water. Cook over medium heat until thickens. For this recipe I added in 1 teaspoon of taco seasoning to flavor it.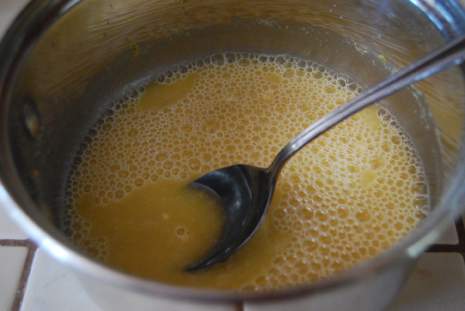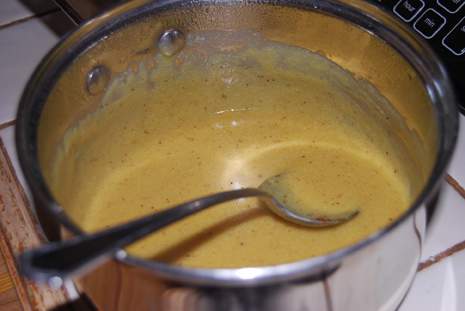 [signoff]
Other posts in this series
Lunchbox Freezer Cooking, Dairy Free Mac and Cheese Cups, Day 1
Lunchbox Freezer Cooking, Peanut Butter and Jam Sushi Rolls, Day 2
Lunchbox Freezer Cooking, Beef Biscuit Cups, Day 3
Lunchbox Freezer Cooking, Corn Dog Muffins, Day 4
Lunchbox Freezer Cooking, Dairy Free Mini Lasagna, Day 5
This post is linked up at Money Saving Mom's Lunchbox Freezer Cooking Day 6