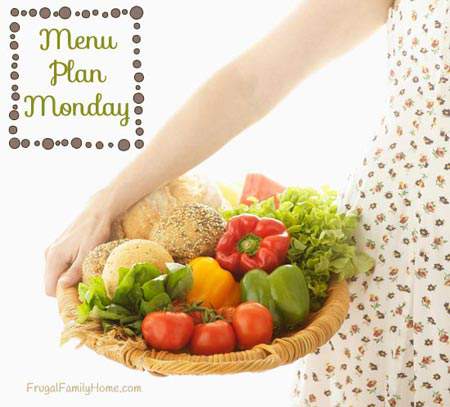 We have come to the last menu plan for the year of 2014. I can't believe in just a few short days it will be a new year. This week our menu plan has some great comfort foods I love to make, along with a few new to us recipes we will be trying.
We will be having a snack type lunch this week along with a snack type dinner on New Years Eve. A snack type lunch is something  my kids love to have once in a while. My son has certain things that he has to have on his plate for our snack lunch. One of the items is a piece of bread with butter on top, cut into 4 squares. It's so simple but he loves it so much.
Most mornings our breakfasts will be our usual, toast and eggs. But on the weekends, I like to make something a little special for my family. This weekend it will be our standby favorite, pancakes and then omelets which is my husband's favorite breakfast.
Here's what's cooking at our house this week
Dinners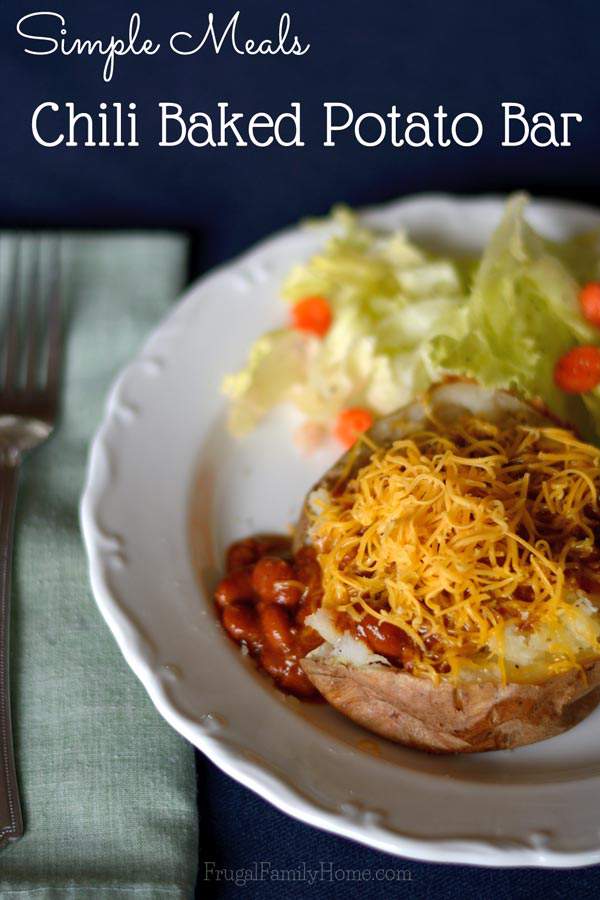 Chili Baked Potato Bar, Salad, and Fruit
Chicken and Bean Burritos, Salad, Chips and Salsa
Snack Dinner for New Years Eve, Cheese, Cracker, Beef Stick, Pringles, Vegetable Sticks, and Dip
Navy Bean Soup, Homemade Bread, and Fruit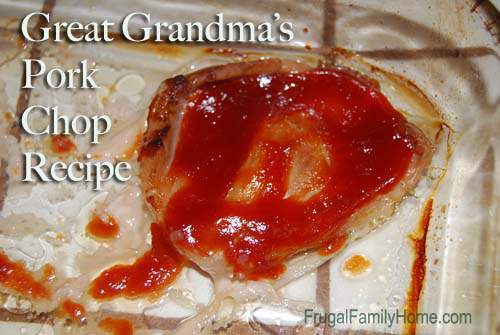 Grandma's Pork Chops, Roasted Vegetables, and Fruit
Sweet Chili Chicken Bowls and Fruit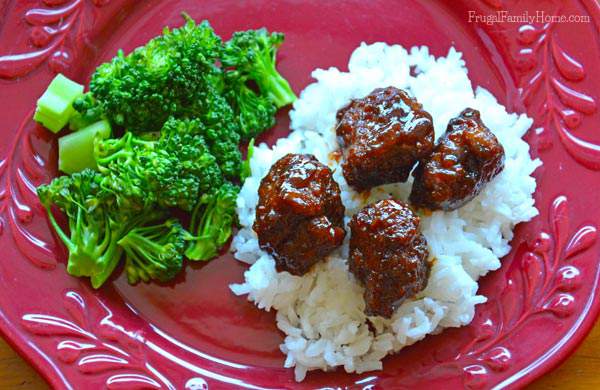 Hoisin Meatballs, Rice, and Stir Fry Vegetables
Lunches
Leftover most days
Sandwiches, Chips, and Fruit
Snack Lunch with Cracker, Cheese, Meat, Vegetables, and Fruit
Breakfast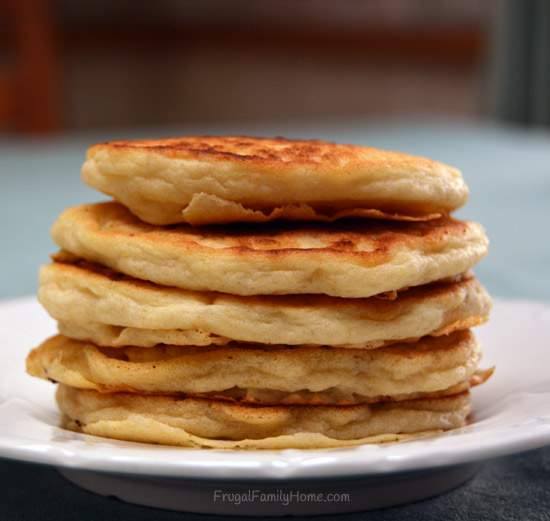 Toast, Eggs and Oatmeal
 Pancakes, Sausage, and Eggs
Omelets, Hash Browns and Toast
What's on your menu for this week?

See more menu plan inspiration at Org Junkie