This week I've added a few easy to make dinners to our meal plan. I try to have at least two dinners a week that are quick and easy for those busy days.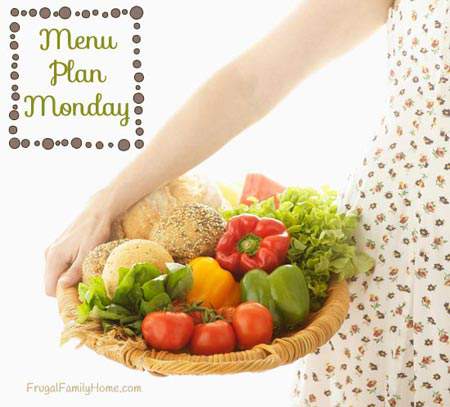 Baked fries is an item on our meal plan this week that we haven't had in a while. I don't make them over the summer because it's just too hot to use the oven. These are one of my son's favorite side dishes so I know he'll be looking forward to them.
I'll also be making a pork roast in the slow cooker. I love how tender and juicy slow cooker roasts are. We always have leftovers when I make a roast. I'll be using those leftovers to make cranberry pork sandwiches the next night.
The rest of the week we'll be having some of our family favorites and breakfast for dinner. Which is always fast to make but delicious for dinner.
What's cooking at your house this week?
Here's what's on our Menu for this Week,
Dinners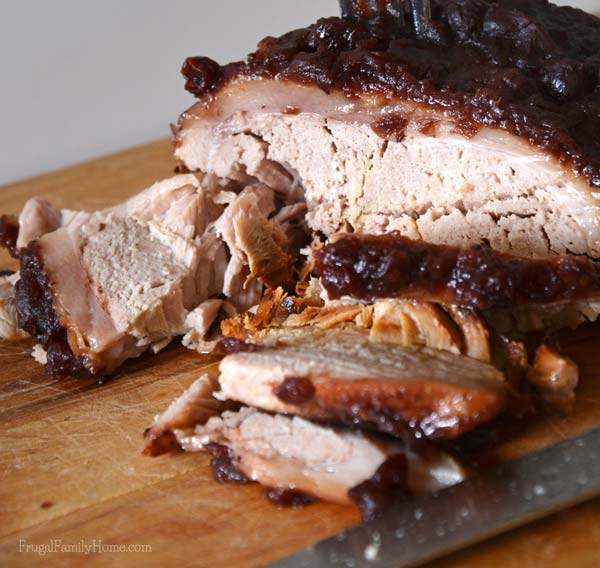 Pita Pocket Sandwiches, Chips, and Fruit
Italian Chicken, Mashed Potatoes, and Green Beans
Hamburgers and Baked Fries
Pancakes, Sausage and Eggs
Cranberry Pork Roast, Potatoes, Carrots, and Fruit
Leftover Pork Roast Sandwiches, Chips, and Fruit
Make Your Own Haystacks and Fruit
Lunches
Leftover most days
Tuna Sandwiches, Fruit, and Salad
Hot Dogs, Chips, and Fruit
Breakfast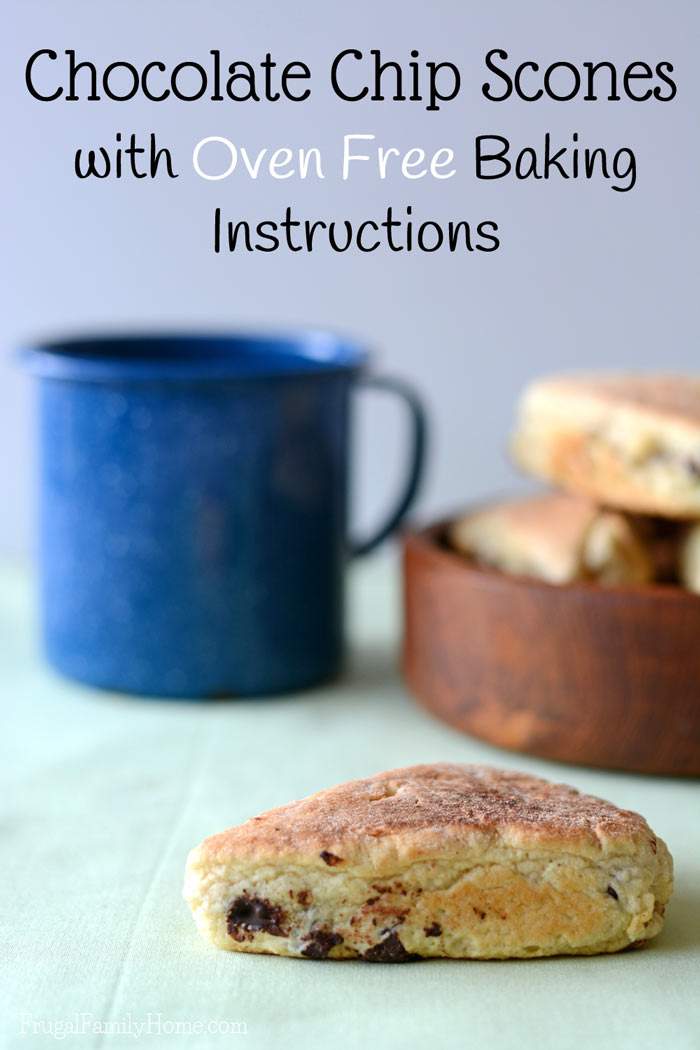 Toast with Eggs
Eggs, Sausage, Hash Browns and Toast
Chocolate Chip Scones, Eggs, and Sausage
[signoff]

Do you need help planning your menu? Find my menu planning tips here with a free printable menu planner page and here for  my frugal menu planning tips.
Find more menu plan ideas at Org Junkie too.