Fall is here, the weather has changed, and I'm adding more comfort foods to our meal plan this week.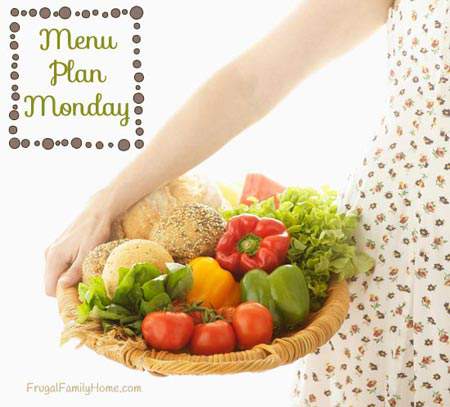 On this week's meal plan I'm making a few slow cooker dishes.
I love being able to put everything in the slow cooker at the beginning of the day, then at dinner time it's ready for us to eat. I only have to make a salad or a vegetable side and fruit to complete our meal. It makes getting dinner done so easy and simple.
My whole family enjoyed the pita pocket sandwiches for dinner a few weeks ago, so they are on the menu for this week too.
I purchased the pita pocket bread again this time because we are adjusting to our back to school routine, so I took the easy route and purchased the pitas. But with the cooler weather I'm looking forward to making them myself soon.
What's cooking at your house this week?
Here's what's on our Meal Plan this Week,
Dinners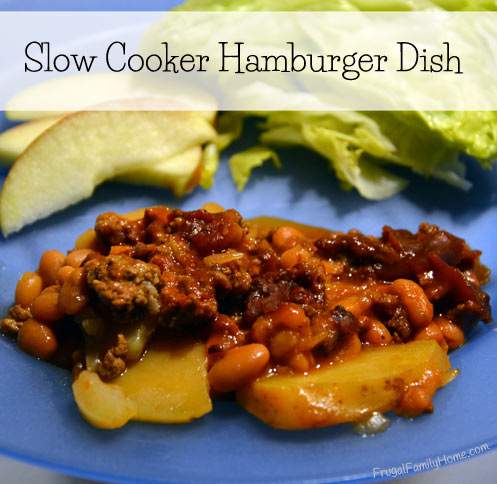 Easy Crockpot Hamburger Dish, Salad, and Watermelon
Easy Sesame Chicken, Rice, and Stir Fry Vegetables
Hamburger Skillet Dish, Green Beans, and Fruit
Eggs, Sausage, Toast, and Hash Browns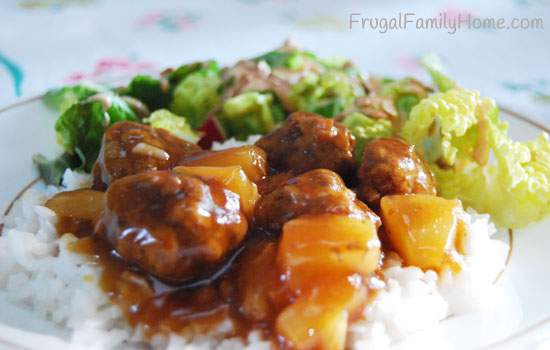 Teriyaki Meatballs, Rice, Stir Fry Vegetables
Chicken Parmesan, Salad, and Fruit
Pita Pocket Sandwiches, Salad, and Fruit
Lunches
Leftover most days
Hoagie Sandwiches, Fruit, and Chips
Quesadillas, Chips, and Fruit
Breakfast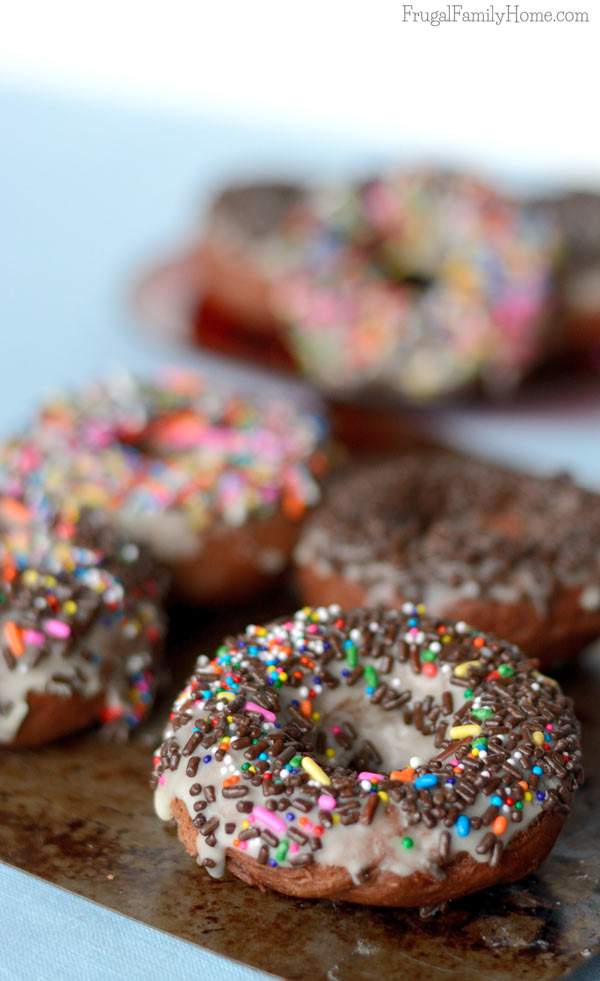 Toast with Eggs
Eggs, Sausage, and Pancakes
Baked Donuts, Eggs, and Sausage
[signoff]

Do you need help planning your menu? Find my menu planning tips here with a free printable menu planner page and here for  my frugal menu planning tips.
Find more menu plan ideas at Org Junkie too.