This week is a busy week and I'm planning on making easy to make dinners. I've also planned most of the dinners to be oven free because some days it 's just too warm to run the oven.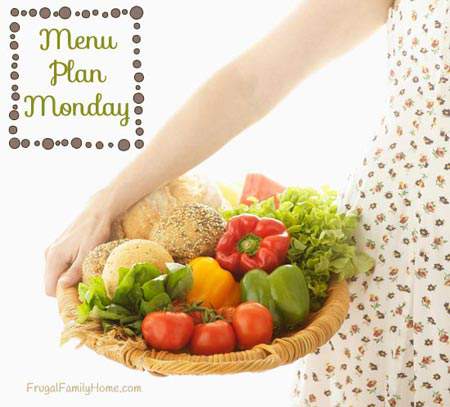 If it's not too hot, I'll be baking the chicken for the chicken parmesan inside. If it's too warm, I'll bake the chicken in the barbecue. I love that our wood fired grill is so easy to heat up and it really bakes quite well for a barbecue. I'm going to try to wait for a cooler day but you never know if one of those will come in August.
We'll also be grilling herb rubbed chicken and pizza this week. It's a little more work to grill pizza outside but the smoke flavor makes the pizza taste oh so yummy. If you haven't tried it before I would encourage you to give it a try.
What's cooking at your house this week?
Here's what's on our Menu Plan this week,
Oven Free Dinners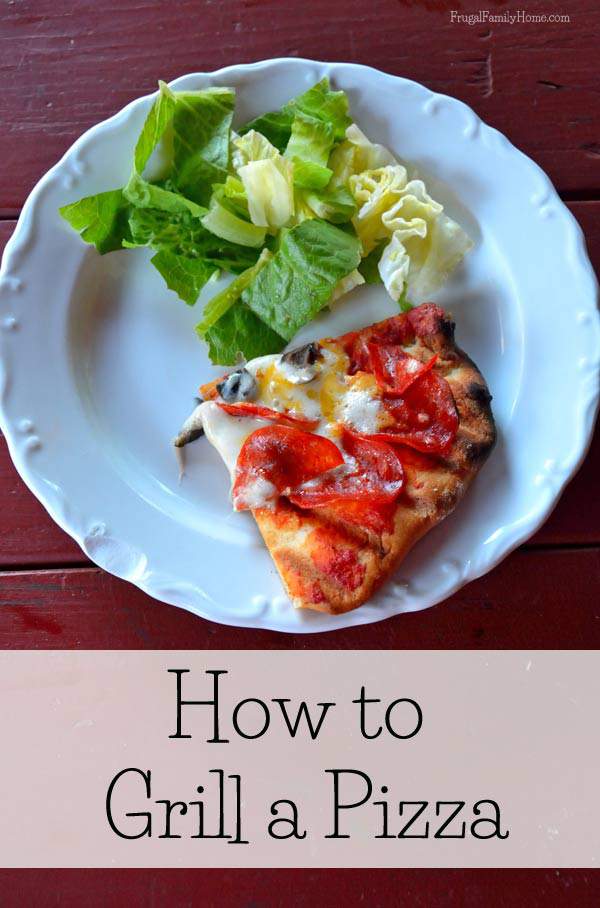 Grilled Pizza and Salad
Parmesan Chicken, Salad, Fruit
Sloppy Joes, Chips, Fruit, and Vegetable Sticks
Chicken Pad Thai, Rice, and Stir Fry Vegetables
Herb Rubbed Chicken, Salad, and Mashed Potatoes
Omelets, Hash Browns, and Toast
Thai Chicken, Stir Fry Noodles, and Rice
Lunches
Leftover most days
Sandwiches, BBQ Baked Beans, and Salad
Pepperoni Quesadillas, Salad, and Fruit
Breakfast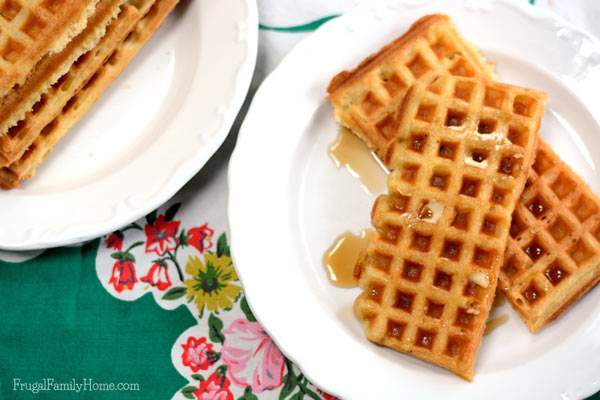 Toast and Eggs
Waffles, Eggs, and Sausage
Eggs, Hash Browns, Toast, and Sausage

Do you need help planning your menu? Find my menu planning tips here with a free printable menu planner page and here for my frugal menu planning tips.
This post contains affiliate links. Thanks for your support. See my disclosure policy for more information