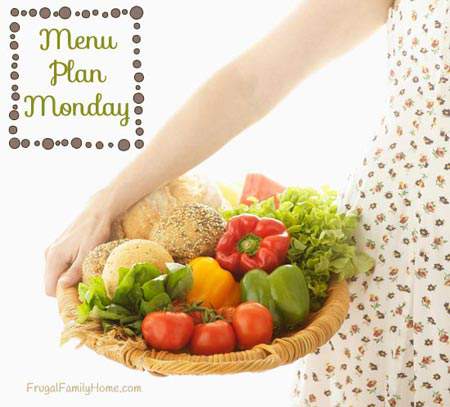 We're having grilled pizza again this week. We just love how great the pizza turns out when cooked on the grill. If you haven't ever tried it before, I have tips to help your first grilling pizza experience to be a success.
We are trying a few new recipes I found, the Szechuan noodles with spicy beef sauce and creamed ground beef. I'll have to modify the creamed ground beef to make it dairy free for our family. Both of these look like quick and easy dishes. Which is the kind of recipe I love.
Here's our menu plan for this week, 
Dinners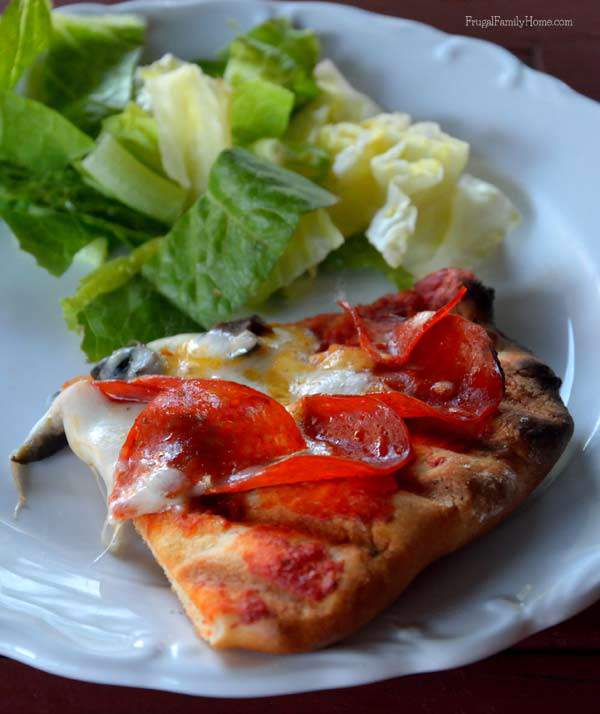 Grilled Pizza and Salad
Creamed Ground Beef over Egg Noodles with Salad
Cheeseburger Wraps, Chips, and fruit
Southern Fried Tofu over Egg Noodles with Salad
Hobo Packages with Fruit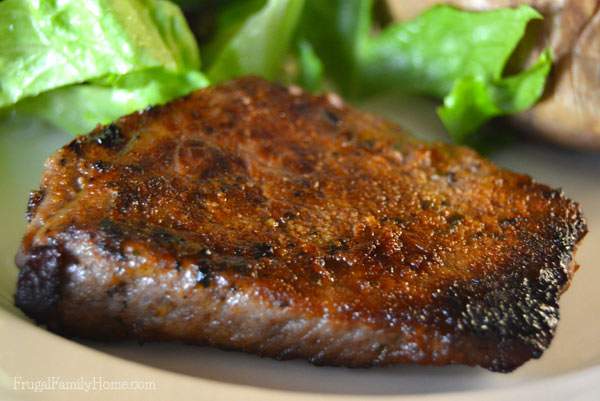 Brown Sugar Steaks, Baked Potatoes, and Salad
Szechuan Noodles with Spicy Beef Sauce and Fruit
Lunches
Leftovers most days
Sandwiches and Chips
Burritos, Chips and Salsa, and Fruit
Breakfasts
Waffles, Sausage and Eggs
Toast and Scrambled Eggs
Breakfast Sandwiches with Fruit
What's on your menu plan for this week?

Get more menu plan inspiration at Org Junkie!