It's Monday and time to make our meal plans for this week. I love having a meal plan ready to go so I know what I'll be cooking each night.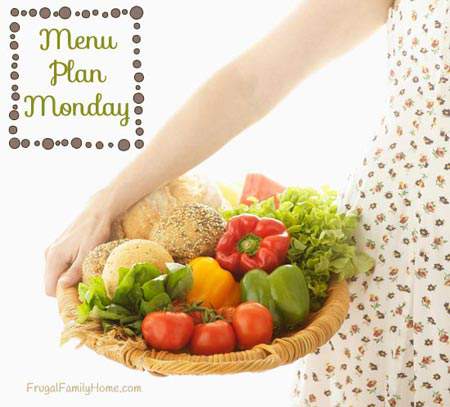 We're having grilled pizza this week. We just love how great the pizza turns out when cooked on the grill. If you haven't ever tried it before, I have tips to help your first grilling pizza experience to be a success.
Since we have an overabundance of green beans, I'll be making chicken and green bean stir fry this week. If you love stir fry you need to try this if you have fresh green beans available.
The rest of the week we'll be having easy family favorites too.
For lunches most days we'll be eating leftovers. But occasionally we don't have enough leftovers. On those days we'll either have sandwiches or burritos.
On weekdays, we'll have toast and eggs for breakfast. On the weekends I like to make breakfasts that are special. This week we'll have waffles and breakfast sandwiches.
Scroll on down for our full meal plan with recipe links too! So you can make your meal plan and know what you'll be cooking this week too.
Here's our menu plan for this week,
Dinners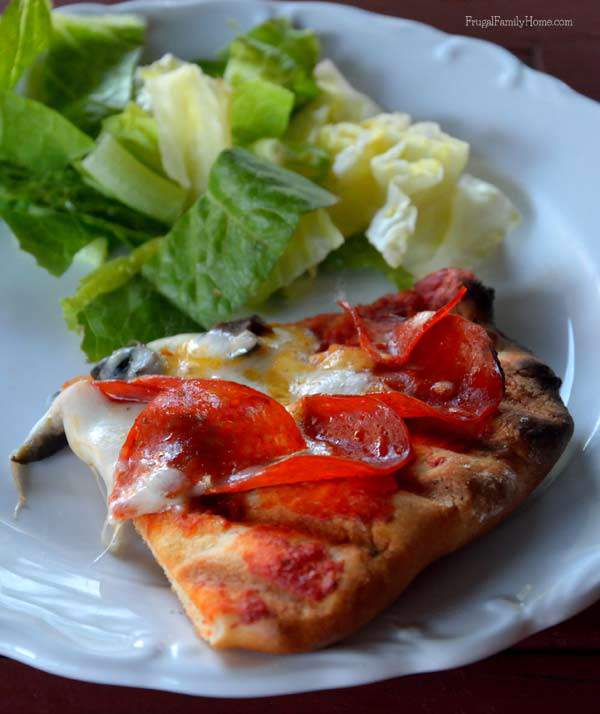 Grilled Pizza and Salad
Green Beans and Chicken Stir Fry with Rice
Cheeseburger Wraps, Chips, and fruit
Southern Fried Tofu over Egg Noodles with Salad
Hobo Packages with Fruit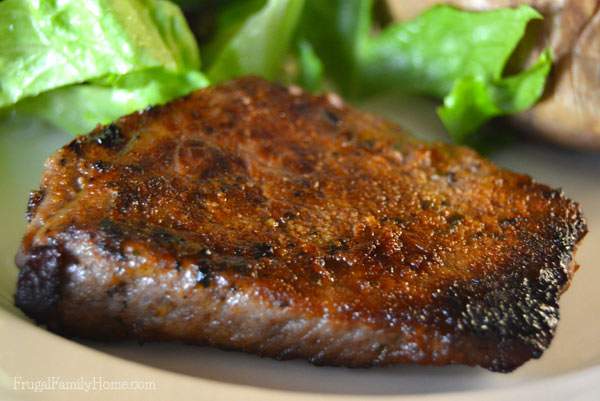 Brown Sugar Steaks, Baked Potatoes, and Salad
Ground Beef Stir Fry and Fruit
Lunches
Leftovers most days
Sandwiches and Chips
Burritos, Chips and Salsa, and Fruit
Breakfasts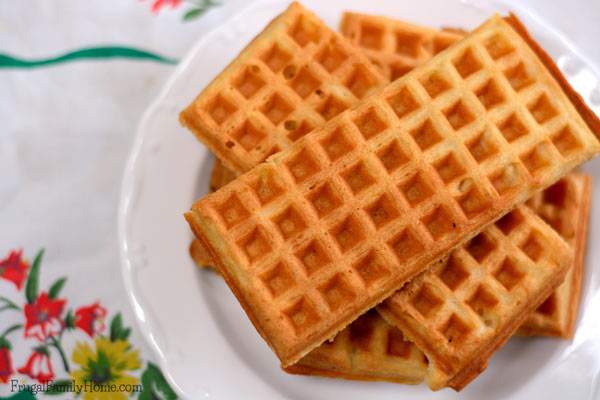 Waffles, Sausage, and Eggs
Toast and Scrambled Eggs
Breakfast Sandwiches with Fruit
What's on your menu plan for this week?

Do you need help planning your menu? Find my menu planning tips here with a free printable menu planner page and here for my frugal menu planning tips.
Do you struggle with what to cook for dinner? Have endless meal ideas ready and waiting this guide can help…