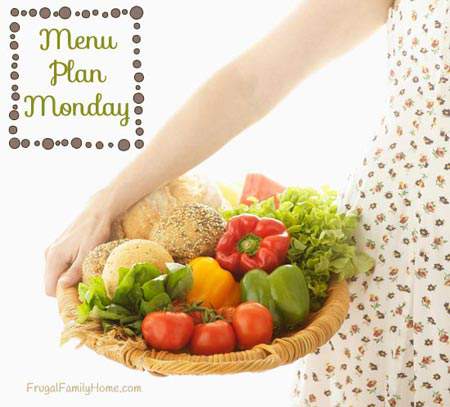 I hope you all had a wonderful 4th of July. I know we had a lot of fun. It was nice having my husband home for the week. We didn't travel anywhere for our vacation, but that's alight with me, I love hanging out around home. Plus we can always find something fun to do close to home.
I'm being lazy again this week and only planning our dinners. I have a few things on hand for lunches that the kids will like or we can eat leftovers. Breakfasts will be our usually toast and eggs. For the weekend I'm make something a little nicer for breakfast, like omelets or pancakes.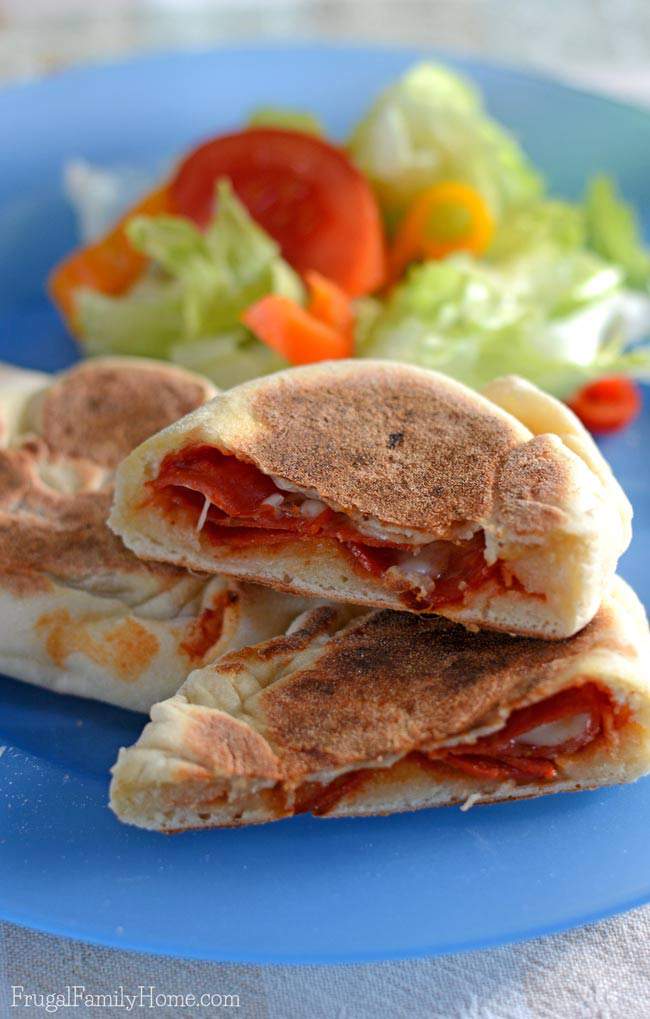 Dinners
Skillet Pizza Pockets, Salad, and Fruit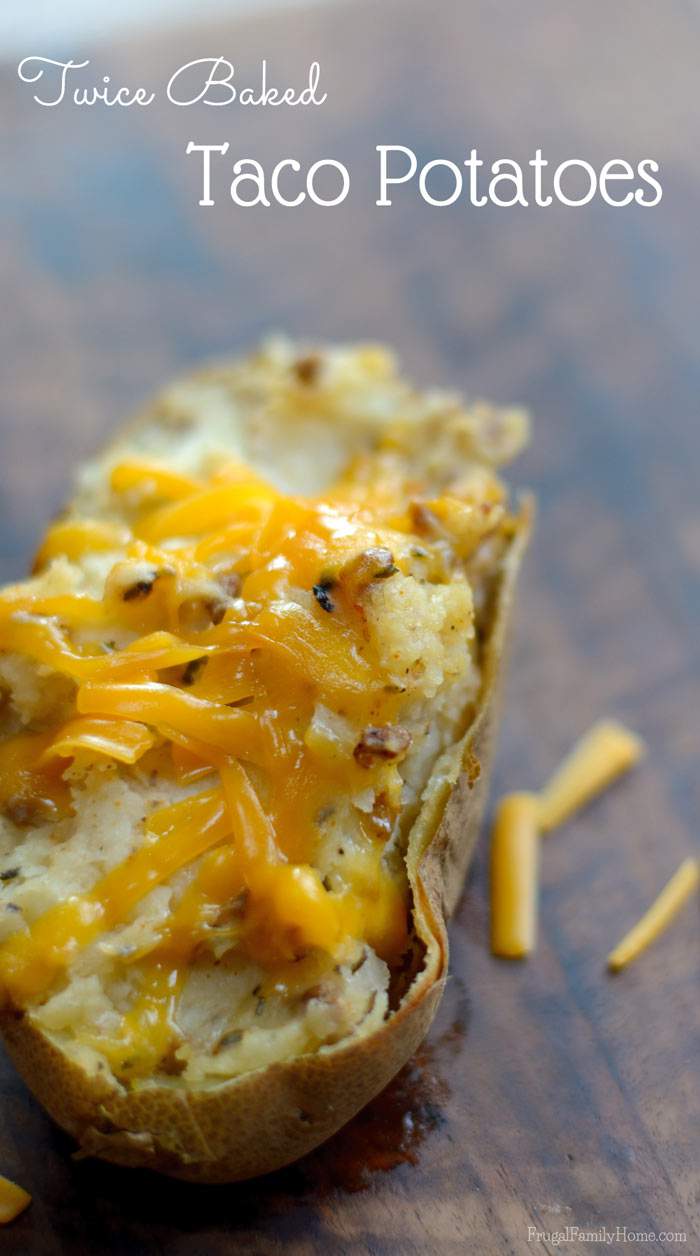 Twice Baked Taco Potatoes, Salad, and Fruit
Ground Beef Lettuce Wraps, Fruit, and Rice
Easy Sesame Chicken, Rice and Sugar Snap Peas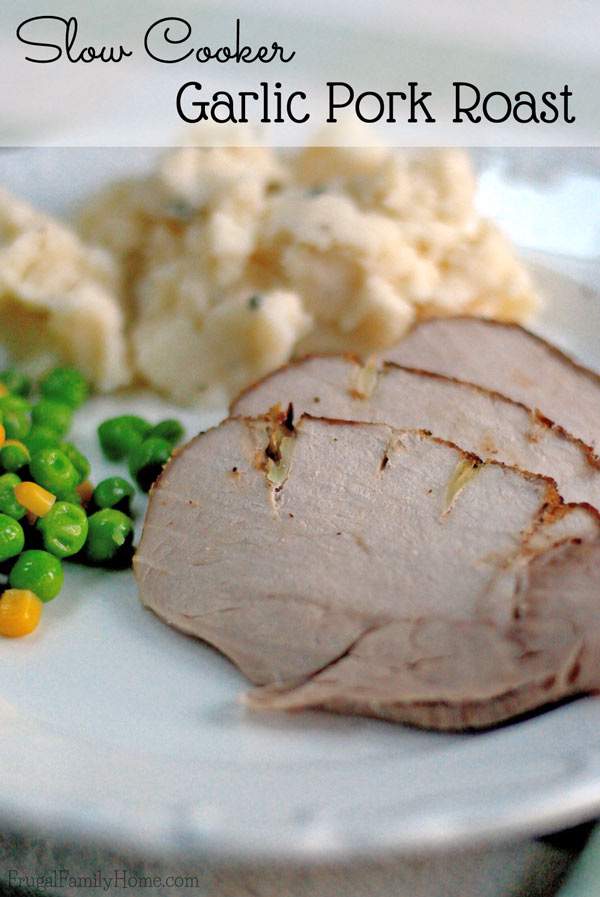 Crock Pot Garlic Pork Roast, Potatoes, Salad, and Fruit
Coconut Lime Chicken, Mashed Potatoes, and Salad
Taco Salad and Fruit
What's on your menu this week?

See more menu plans from past weeks.
Find more menu plan inspiration where I linked up at Org Junkie.