Do you have your meal plan ready for this week? If not check out what we'll be having for dinner all week long and what we're doing for breakfast and lunches this week.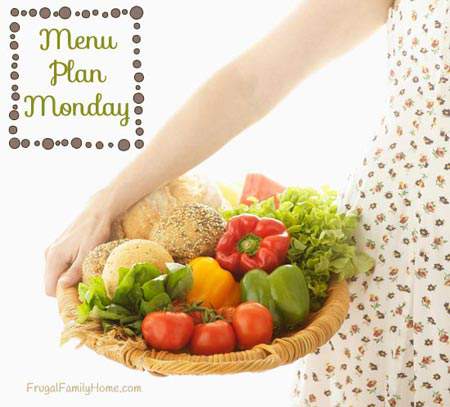 Our weather was hot, hot, hot last week, but this week it has really cooled off which I'm thankful for.
I usually plan all of our meals but this week is different. I'm being lazy this week and only planning our dinners.
I have a few things on hand for lunches that the kids will like or we can eat leftovers. Breakfasts will be our usually toast and eggs.
For the weekend I'll make something a little nicer for breakfast, like omelets or pancakes.
As you can see even though I don't have a plan laid out for breakfasts and lunches, I do have things in mind to make for our meals. You don't always have to have your plan written out but having meals in mind can really help.
I always plan our dinners because that's the hardest meal for me. If I don't plan ahead we end up eating out way too much. Which is hard on the budget.
See our full dinner meal plan below…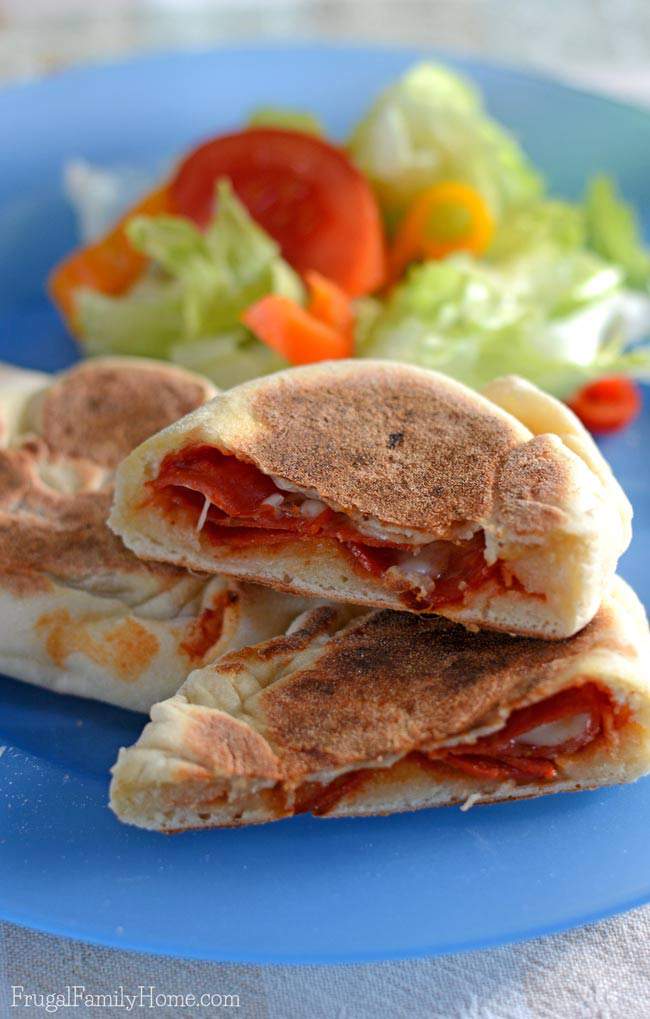 Dinners
Skillet Pizza Pockets, Salad, and Fruit
Twice Baked Taco Potatoes, Salad, and Fruit
Ground Beef Lettuce Wraps, Fruit, and Rice
Easy Sesame Chicken, Rice and Sugar Snap Peas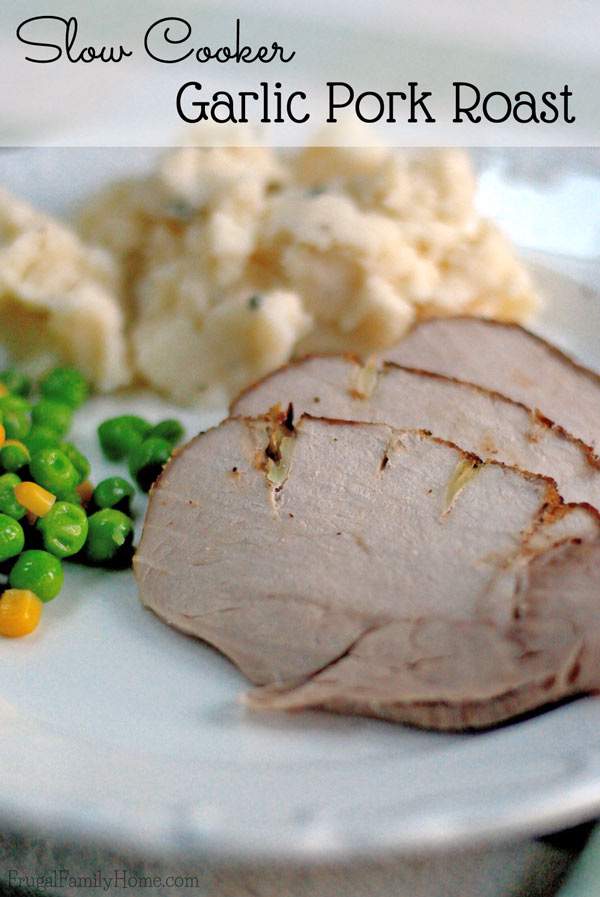 Crock Pot Garlic Pork Roast, Potatoes, Salad, and Fruit
Coconut Lime Chicken, (baked on the barbecue or in the slow cooker) Mashed Potatoes, and Salad
Taco Salad and Fruit
What's on your menu this week?

Do you need help planning your menu? Find my menu planning tips here with a free printable menu planner page and here for my frugal menu planning tips.
This post contains affiliate links. Thanks for your support. See my disclosure policy for more information