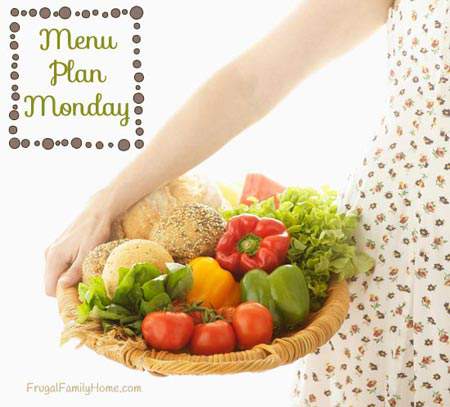 Can you believe summer is almost here? This is our last week for our homeschool and then summer officially starts at our house. I don't know who's more excited, the kids or myself.
Since this is our last week for homeschooling, I've kept the dinners simple around our house. We will be having one of my son's favorite dinner, hamburgers with baked fries. One of my husband's favorites, omelets and my daughter requested, the mini stromboli. So everyone will have a night with a favorite dish.
Here's What's Cooking at Our House This Week
Dinners
Egg, Sausage and Potato Skillet, Toast, and Fruit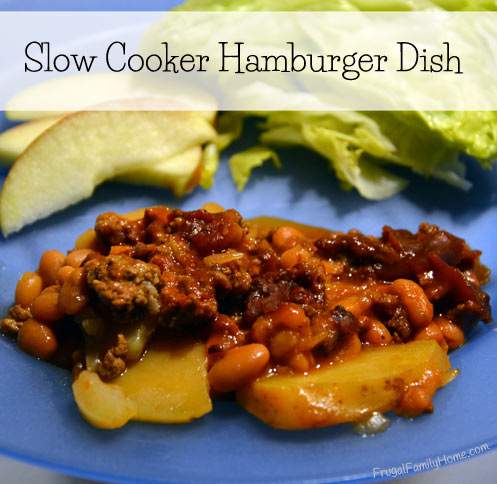 Slow Cooker Hamburger Dish, Salad, and Fruit
Thai Chicken Thighs, Rice, and Stir Fry Vegetables
Omelets, Hash Browns, Toast, and Fruit
Mini Stromboli with Salad
Hamburgers with Baked Fries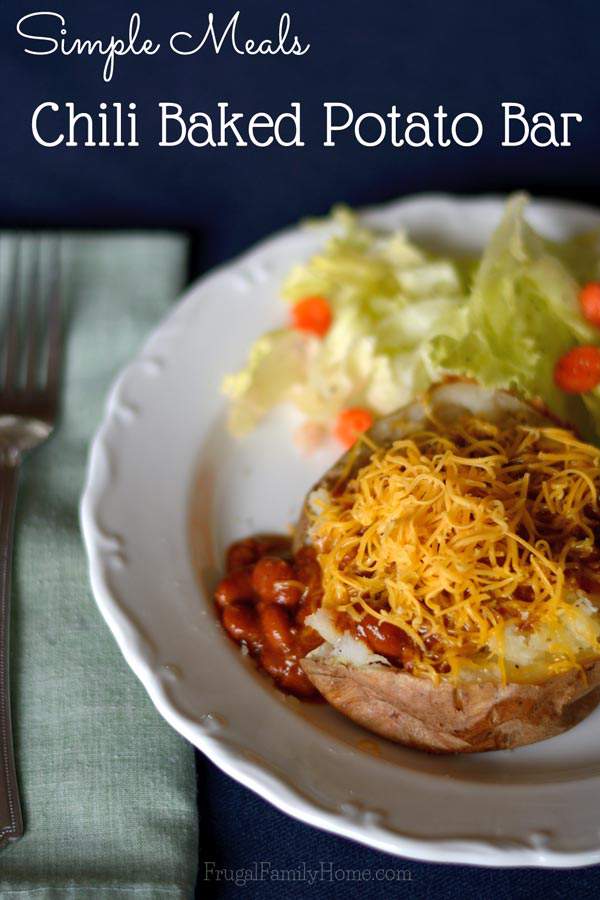 Chili Baked Potato, Salad, and Fruit
Lunches
Leftover most days
Grilled Ham and Cheese Sandwiches, Chips and Fruit
Hot Dogs, Baked Fries, and Vegetable Sticks
Breakfast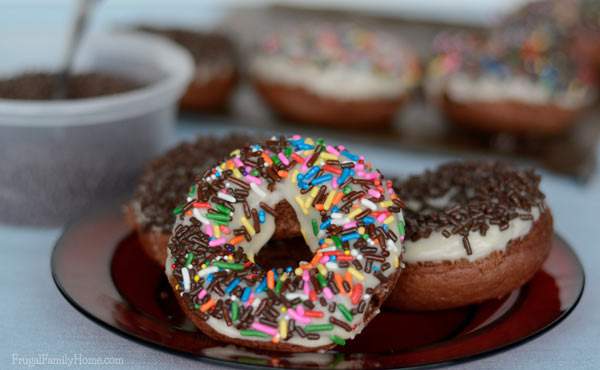 Toast, Eggs, and Oatmeal
Double Chocolate Donuts, Eggs and Sausage
BLT's, Eggs and Fruit
What's on your menu this week?

See more menu plans from past weeks.
Find more menu plan inspiration where I linked up at Org Junkie.