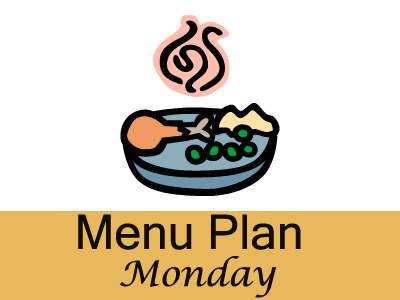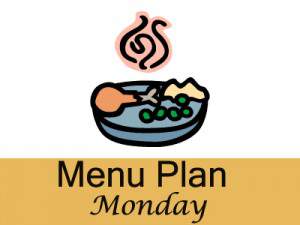 I am at the end of my five-week menu plan again so I will need to do more planning this week. While I love having a menu plan, I don't always like to sit down and plan it out. Hence the reason for planning 5 weeks at a time.
This week I will be making a few skillet meals of Cashew Chicken Stir Fry and Beef and Celery. Both of these recipe I have the meat in packages of marinade to make it easier to get the dinner ready. I am also going to make a batch of my Turkey Soup Kit Soup this week. I love having the meat and broth all in one package in the freezer. Then just add veggies and you are done. I will also be making beef stew in the crock pot. I have tried making it on the stove but it is just not the same.
Here is my full menu plan for this week,
Dinners
Beef and Celery, Egg Noodles and Fruit
Parmesan Chicken over noodles with Salad
Chicken Fajita Bowls, Fruit and Chips with Salsa
Crock Pot Beef Stew with Butter Dips
Turkey Soup Kit Soup, Biscuits or Rolls and Fruit
Calzones and Salad
Cashew Chicken Stir Fry with Rice
Lunches
Most days will be leftovers when we have them
Corn Dog Muffins with Fruit
Homemade Dairy Free Mac and Cheese with Veggie Sticks
Homemade Burritos, Chips and Salas and Fruit
Breakfast
Waffles, Sausage and Eggs
Caramel Sticky Buns with Ham and Eggs
Toast, Oatmeal and Hard Boiled Eggs
What is on your menu for this week?
[signoff]