Did you know you can make gifts to give out of your garden? Below you'll find a few gift ideas you can make with items from your garden.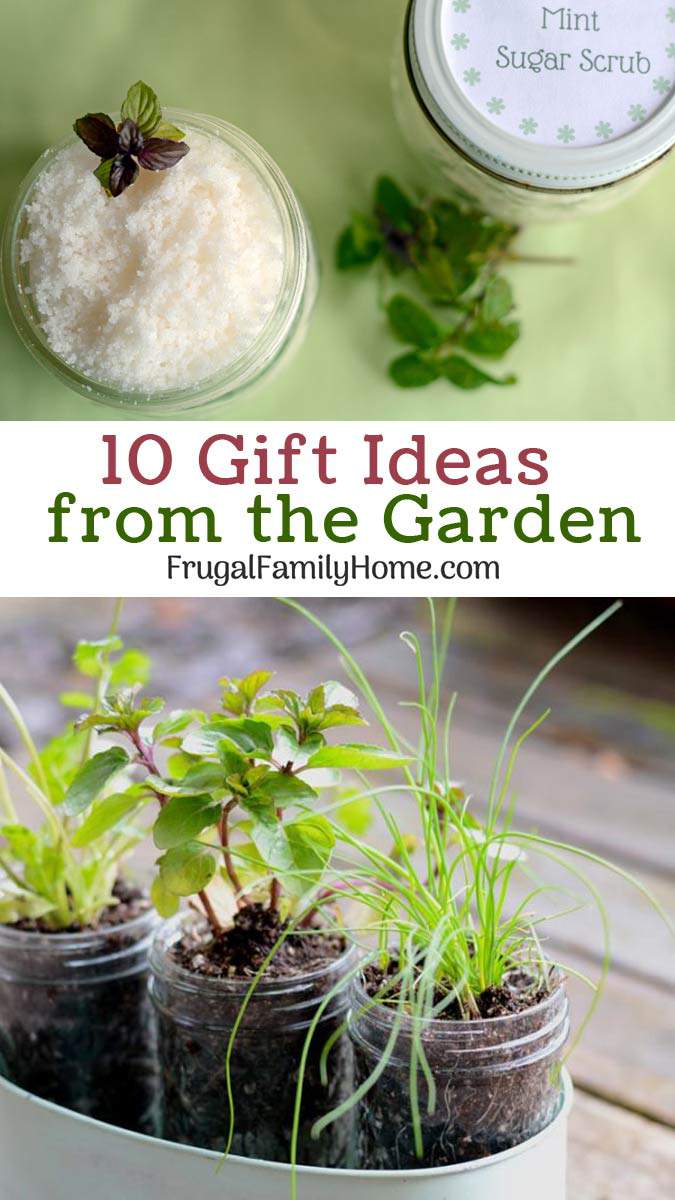 Growing your own food is great to feed your family but often you might end up with more than you need when you do use the extra to make gifts to give.
You don't have to have a big garden to have enough to make gifts to give. Many gardeners end up with more than they want for their own families out of small gardens too.
We have an average city lot and we have a smaller garden but it produces more than we can consume often.
Today for this Tuesdays in the Garden hop we are talking about garden gifts. Gifts to give gardeners and gifts to make from your garden.
It doesn't have to be food either. This year I made gifts from the roses in our garden. I grew plants to give and also am going to make food gifts too.
Check out these 10 garden gifts to give below! Be sure to scroll to the bottom for more garden gift ideas from the other Tuesdays in the Garden bloggers.
10 Garden Gifts to Make to Give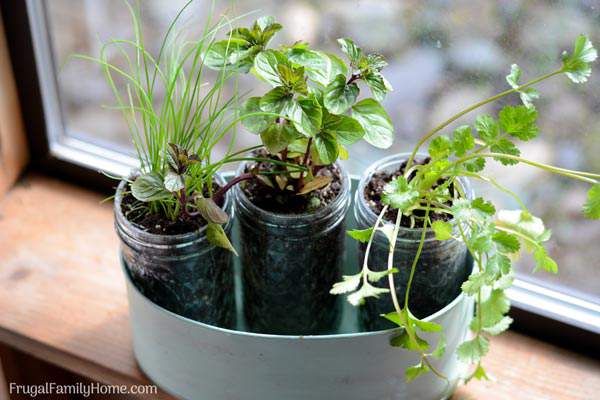 This is a great gift for someone who loves to cook. You can start the plants from seed to save even more. Use recycled or thrifted jars instead of purchasing new. And it's a cool looking gift too.
If you grow berries like we do it's nice to make a few extra batches of jam to give away. There is something so yummy about homemade jam prepared from berries you grew yourself. This is an easy jam recipe that can be included in a gift basket or with a jar of homemade pancake mix.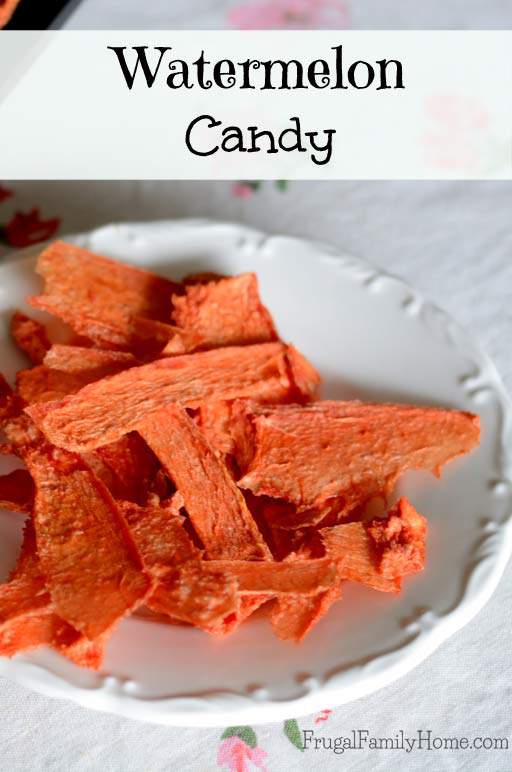 If you've never tried watermelon candy and you own a dehydrator, you need to give it a try. It dehydrates down into this delicious crisp and chewy candy. With only one ingredient needed, it worth giving a try the next time you have watermelon.
Now I don't grow our own peaches but I do purchase boxes of peaches to can and to dry each year. The dried peaches are too good not to share.
You can combine the watermelon candy above with a few dried peaches and other snacks for someone going on a trip or traveling home from visiting. These are a perfect snack on a trip.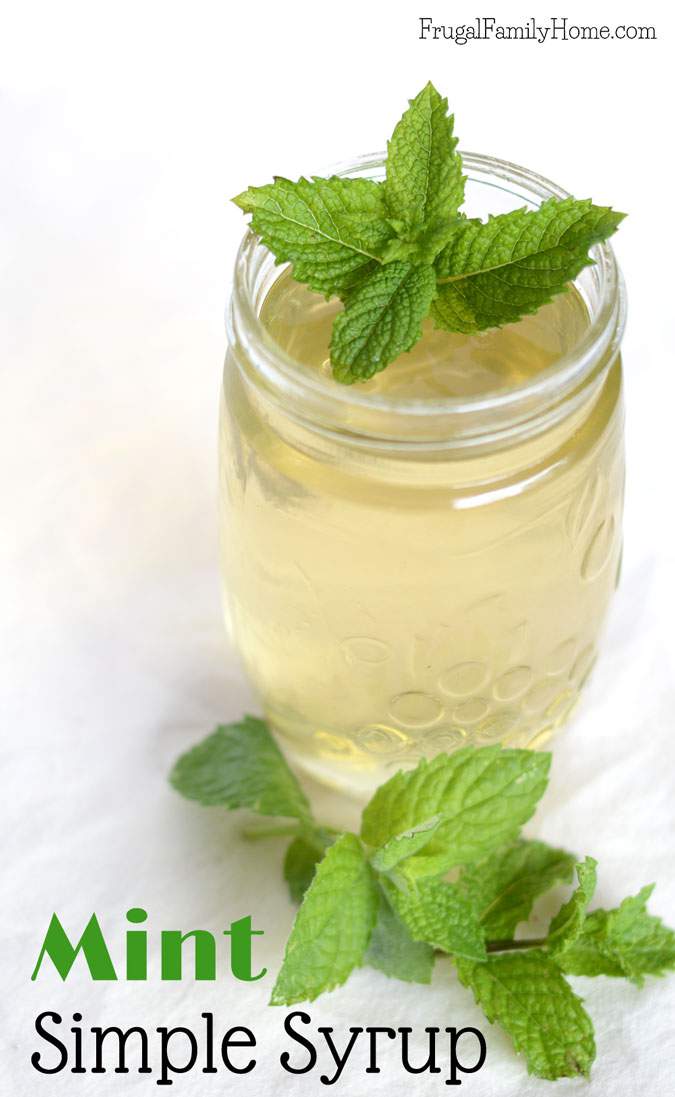 If you have mint growing in your garden you can make this mint simple syrup to use in drinks and recipes. With only three ingredients it's really simple to make and can be used in ice tea, lemonade, and other recipes to add mint flavor.
Refrigerator Garlic Dill Pickles
These dill pickles are great because they are stored in the refrigerator and don't need to be canned. Slice the cucumbers from the garden, add the other ingredient and let sit in the refrigerator. That's really all there is to it.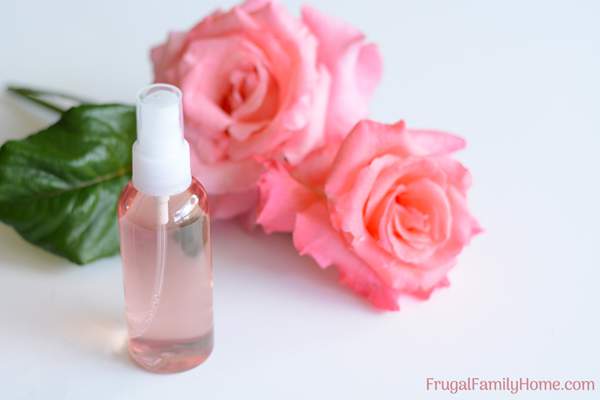 If you have roses in your garden the next time you have to prune save the rose petals and make a batch of rose water. It has a lovely color and smells great too.
Make your own rose infused oil at home with rose petals and the oil of your choice. It a great use of roses from your garden and smells great too.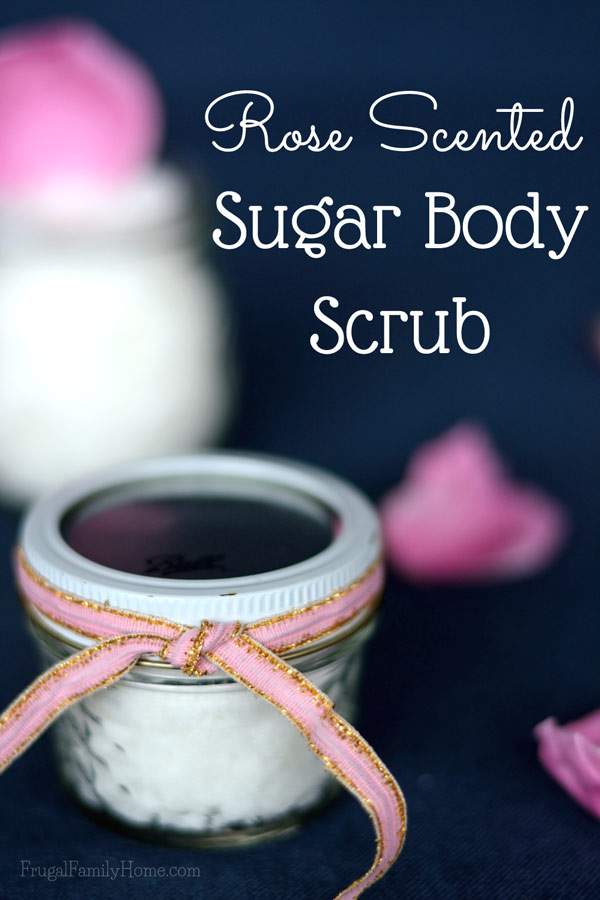 A simple sugar scrub recipe that makes your skin soft and smells great scented with rose oil.
A refreshing mint scrub that will make your skin feel soft and smooth. Add in mint leaves from your garden to boost the scent.
Those are 10 ideas for gifts you can make from the garden. Now have a look below to find a few more gift ideas from the other Tuesdays in the Garden gardeners.
Get the Companion Plants List
When you join the gardening email list, you'll not only get gardening tips sent to your inbox, you'll also get the companion plants list too.