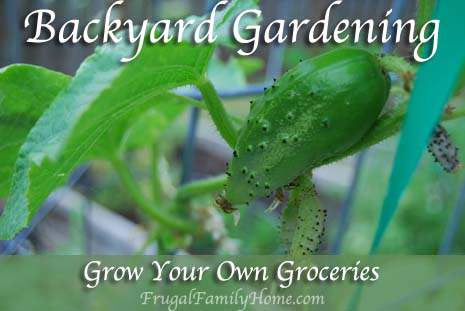 I like to grow cucumbers each year. I make pickles out of them, both bread and butter pickles and dills. I can some and make refrigerator pickles with some. But if you don't like to make pickles (which are really easy  to do and so much better than the ones from the store) I have a few other ideas for you. A few of the recipes I will be adding soon but I will give you a few to get you started in case you have an abundance of cucumbers right now from the garden.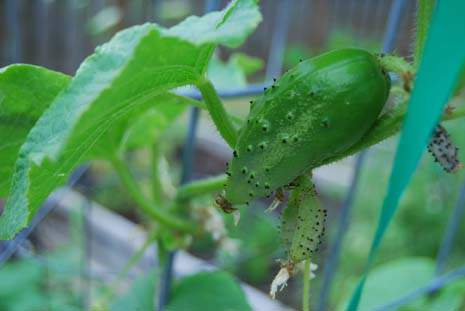 I like to grow pickling cucumbers. They are smaller and have fewer or smaller seeds in them. Making them great for pickles but equally nice in other dishes. I just find them more versatile than the regular slicing cucumbers. But you don't have to have pickling cukes, slicing cukes will work great in any of these recipes.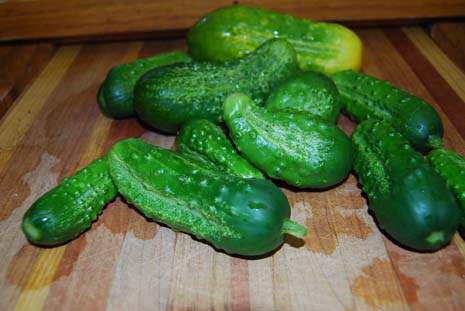 I will be posting soon about the Dill Cucumber Salad our family likes. I will also be posting some refrigerator pickle recipes. If you have never tried making your own pickles before try one of these recipes and see what you think. If you don't have pickling cukes you can buy the baby cucumbers at Costco or get pickling cukes at the Farmer's market or sometimes even Winco Foods has them.
Here are a few recipes I found to give a try, I will add mine as I get the recipe posts up on the blog too.
Sesame Cucumber Salad
Quinoa Tabouli with Cucumber
Crisp Cucumber Salsa
Cucumber Peanut Salad
Bread and Butter Refrigerator Pickles
Dill Refrigerator Pickles
Dill Cucumber Salad
[signoff]
Get the Companion Plants List
When you join the gardening email list, you'll not only get gardening tips sent to your inbox, you'll also get the companion plants list too.