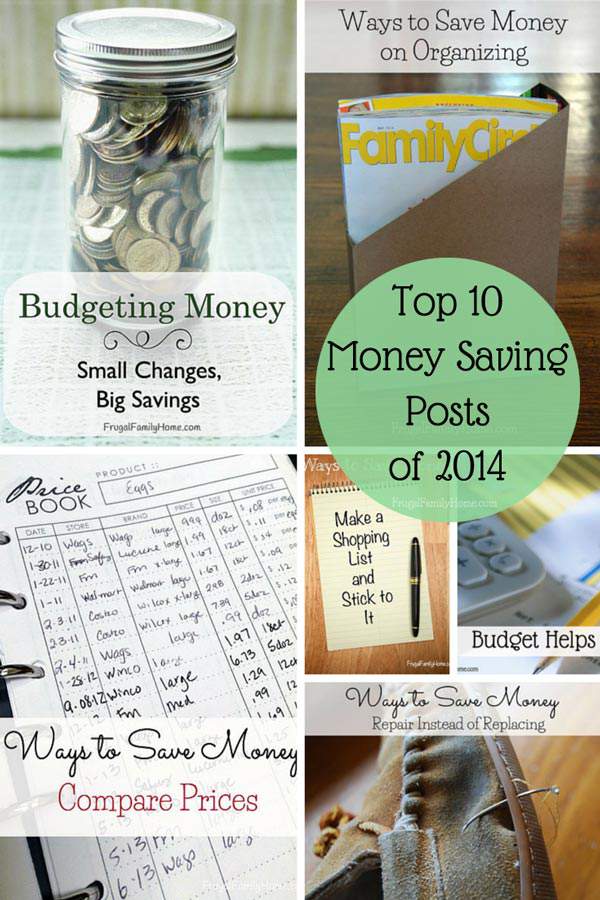 Wow this year is almost gone, just a few more days. I can't believe it's almost time to start another new year. Time sure does go by quickly, doesn't it?!
I thought it might be fun to share the most popular money saving posts from this past year. Saving money is one area I try to write about often and as luck would have it, one of my money saving posts is my most popular post out of all of my posts this year.
Last year the most popular post, was a recipe post, that preformed the best. I'll be covering the 10 most popular recipe posts of 2104 tomorrow, so be sure to come back and check them out.
The 10 Most Popular Money Saving Post from this Past Year
Budgeting Money: Small Changes Big Savings was my most popular money saving post for this year.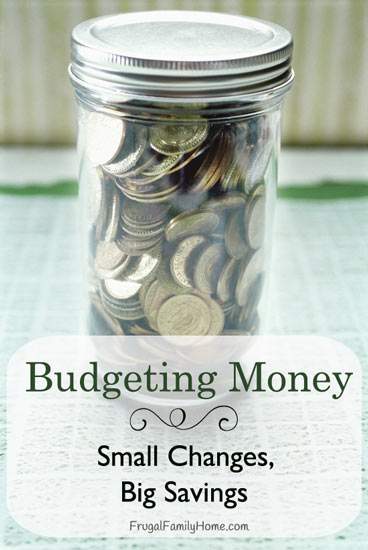 This post has some great tips on how to make some small changes, to save money. If you missed it be sure to check it out.
My Budgeting Page, was the second most popular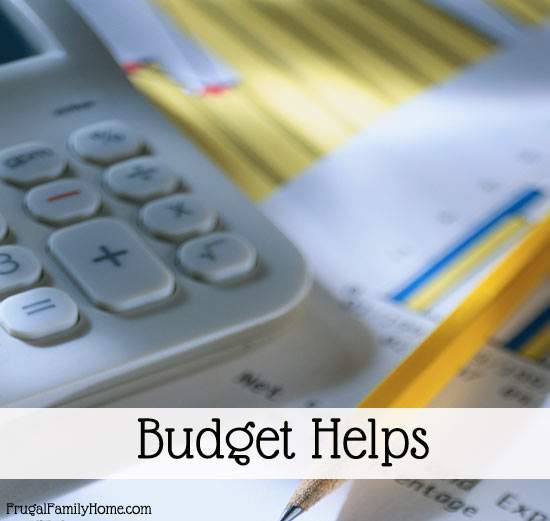 This page has links to the setting up a budget series. Along with a few other budget related post links too.
Next up is a post that was part of the Ways to Save Money series.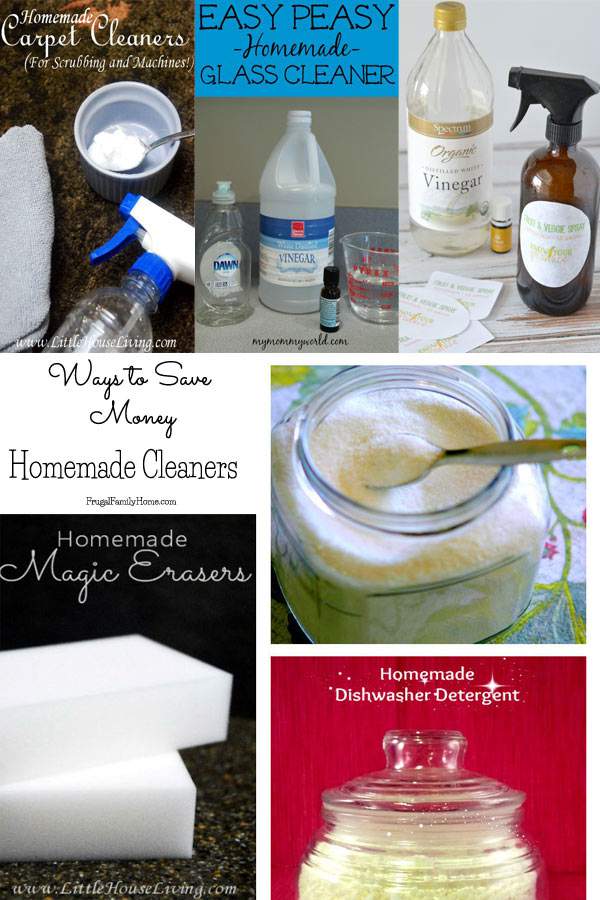 We all have to clean and this post share some great recipes from around the web for making your own cleaning products for pennies at home.
Coming in at number four was Ways to Save Money on Organizing.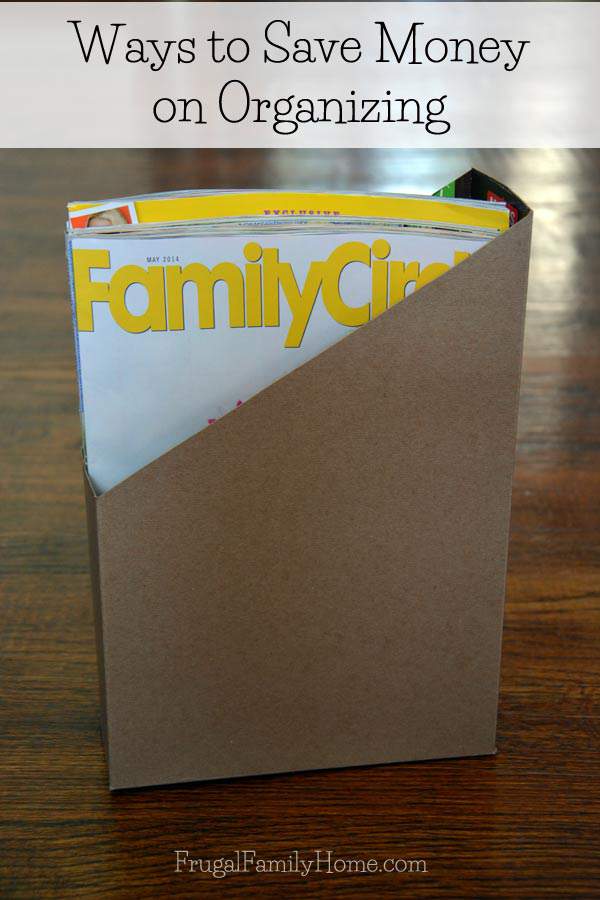 This post has a few ideas to re-use items you already have or can pick up cheap to keep things organized.
Were half way through, have you found a post you missed yet? How about this one for, Shopping with a List to Save Money?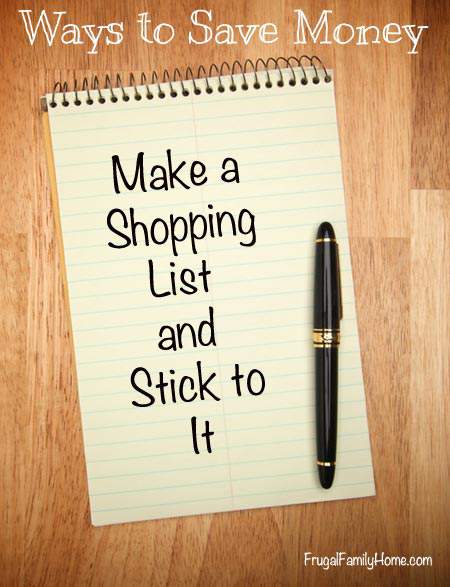 It also includes a free printable too!
The next most popular post was, Ways to Save Money on Clothing.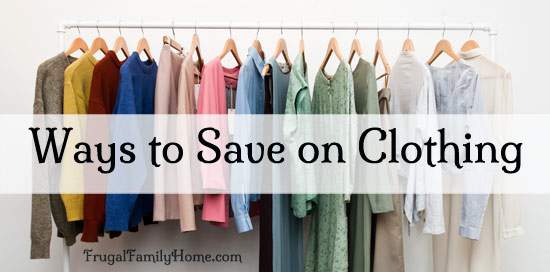 A few tips on how I keep my family clothed on the cheap.
Number Seven on this list is, Save Money by Comparing Prices.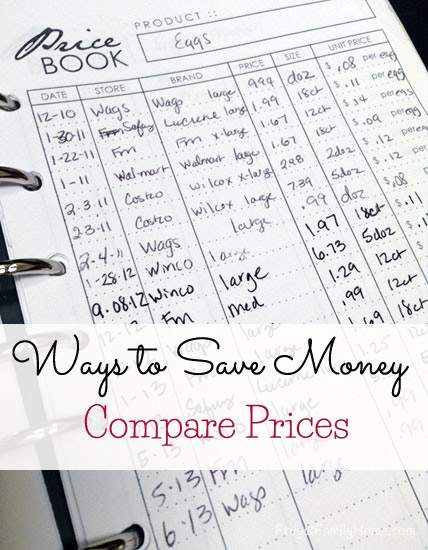 I love to compare prices and check out reviews before I purchase. I've found it does really save me quite a bit of money each year. I don't even have to leave my house to do it either.
Number Eight for this year is, Setting up a Budget Part 1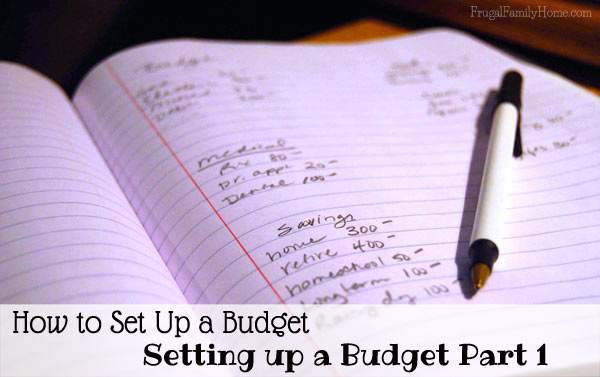 Yes, that is quite an inviting title isn't it. This is a super old post but has some good information. I'm thinking of updating this series this year, so be on the look out for it.
We're almost done, here's number nine, Ways to Save Money on Heating Costs.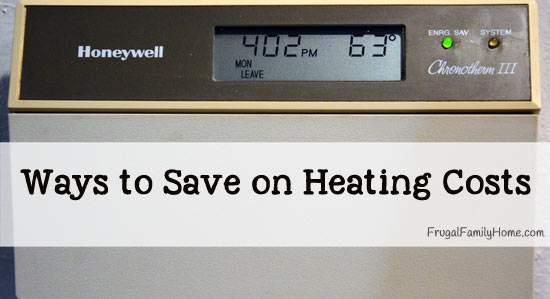 These tips can help you cut your heating bill down to size. It's really fitting for this time of year, even if we are having a warm winter here. It's got to be cold somewhere.
And finally number ten, Ways to Save Money by Repairing Instead of Purchasing.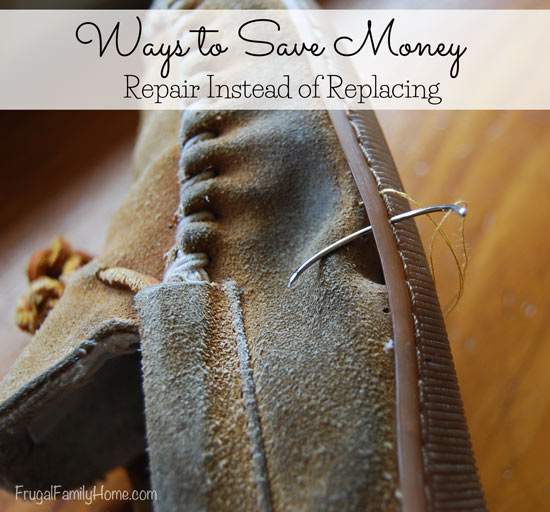 I shared a few things we have repaired over the years instead of purchasing new items.
Other Money Saving Posts You Might like, 
If you would like to see all the posts in the Ways to Save Money from this past year visit this page. You can also see all of my budget related posts by following this link. Or visit my budgeting page.
Have you already read each of the top ten money saving posts of 2104? What kind of money saving ideas would you like to see in 2105? Leave me a comment below and I'll do my best to write about them. 
[signoff]
[connect]