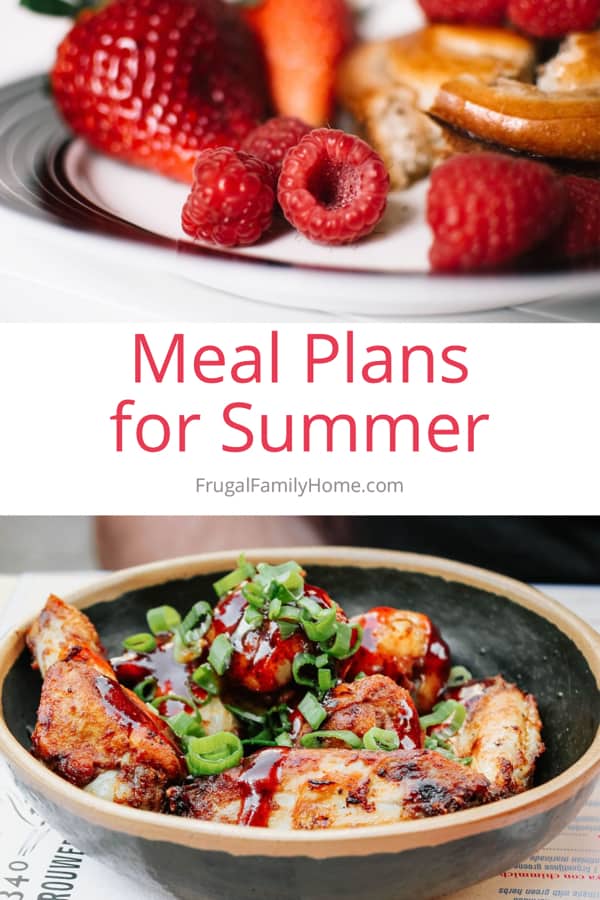 We are getting really close to school starting around here. So our meals this week are all quick and easy, since I know it is going to be a busy week for us.
Dinner will be either quick and easy skillet type meals or I'll be using the crock pot to help get dinner done. And so I don't have to spend too much hands on time for dinner.
Lunches and breakfasts this week will be our usual of leftovers for lunch and toast and eggs for breakfast. But when the weekend comes we'll be having something a little different. Like the scones and waffles for the weekend for breakfast.
Here's what's cooking at our house this week.
Dinners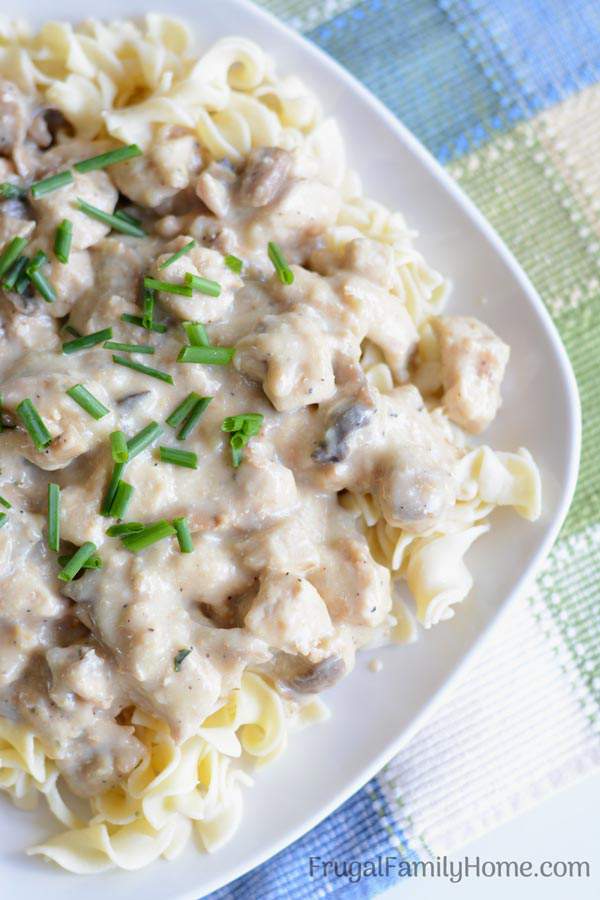 Mushroom Chicken over Egg Noodles with Salad
Pancakes, Sausage and Eggs
Chicken Fajitas, Salsa and Chips and Fruit
Crock Pot Roast Beef with Potatoes and Vegetables
Leftover Roast Beef on Hoagie Rolls, Chips and Fruit
Grilled Chicken, Corn on the Cob and Salad
Tacos, Chips and Salsa and Fruit
Lunches
Leftovers most days
Tuna Patties on top of a Salad
Burritos, Chips and Salsa
Breakfast
Toast and Eggs
Cinnamon Scones with Sausage
Raspberry Waffles with Bacon and Eggs
What meals are you planning to make this week?
Make Meal Planning Easier…
Learn how to meal find meal ideas and keep them organized with What's for Dinner!