Just a few more weeks and summer will be over. I'm so ready for some cooler weather and to get back to baking. The store-bought bread is alright but I so miss the homemade bread. It's just been too hot to bake. 🙁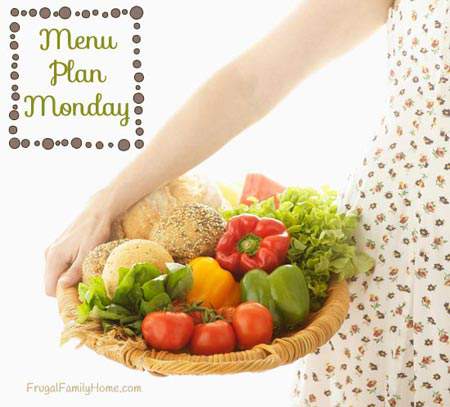 This week I'll be staying away from oven cooking. We will be grilling and using the slow cooker most days. I'll be making the baked potatoes in the slow cooker. They turn out a little softer than the oven baked ones but acceptable for the hot weather.
If you haven't tried it before you'll have to give it a try. Just put the potatoes into the slow cooker. You can rub the skins with butter and sprinkle with salt and pepper if you like. Then set the slow cooker to low and let it cook all day.
Dinners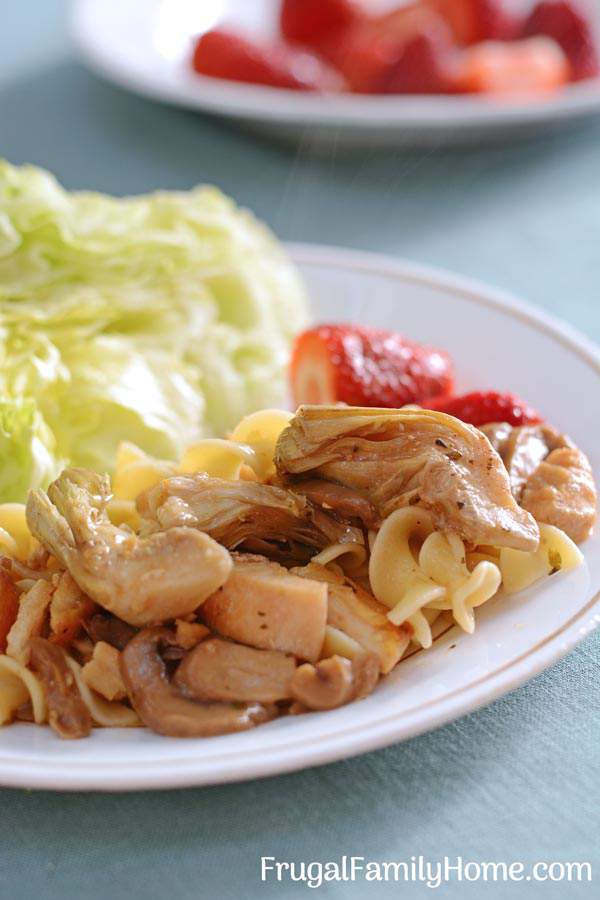 Chicken Artichoke Casserole, (baked in the barbecue) Fruit, and Salad
Grilled Herb Chicken on a Salad with French Bread
Hot Dogs and Baked Bean Casserole, Salad, and Fruit
Mongolian Beef, Stir Fry Vegetables, and Rice
Easy Hamburger Dish, Salad, and Fruit
Baked Potato Bar, Salad, and Fruit
Sloppy Joes, Chips, Fruit, and Salad
Lunches
Leftover most days
Sandwiches with Chips, and Fruit
Salad with Lunchmeat and Cheese on top and Fruit
Breakfasts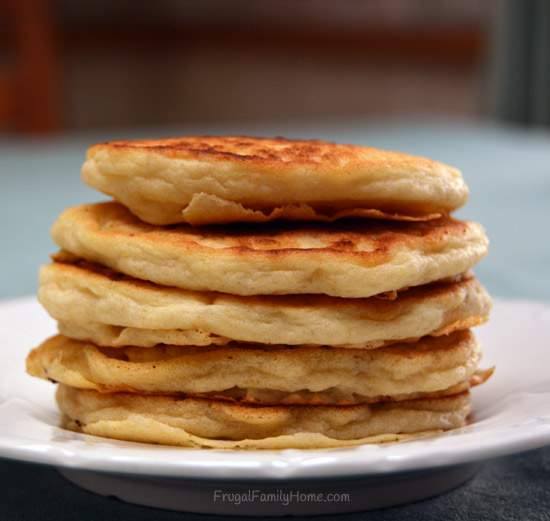 Toast with Scrambled Eggs
Pancakes, Homemade Pancake Syrup, Eggs and Sausage
English Muffin Breakfast Sandwiches and Fruit
What's cooking at your house this week?

Do you need help planning your menu? Find my menu planning tips here with a free printable menu planner page and here for my frugal menu planning tips.
Make Meal Planning Easier…
Learn how to meal find meal ideas and keep them organized with What's for Dinner!