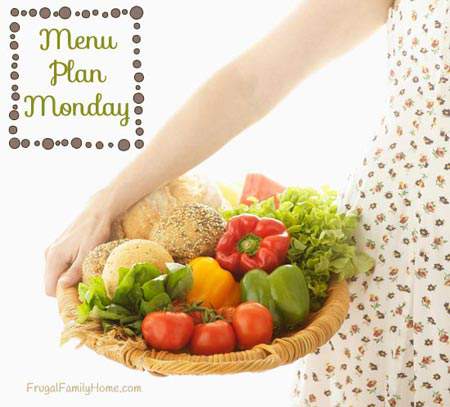 For our meals this week, we'll be eating from a freezer for some of our meals. I'll be using pork chops from the freezer and Italian chicken from the freezer. I'll also be making one of my favorite dishes I haven't made in awhile, beef stew.
I love beef stew but we haven't had it for a while. It funny how you can get stuck in a rut eating similar dinners week to week until you come across a recipe you haven't had in a while. I should really flip through my recipes more often.
Here's what's cooking at our house this week,
Dinners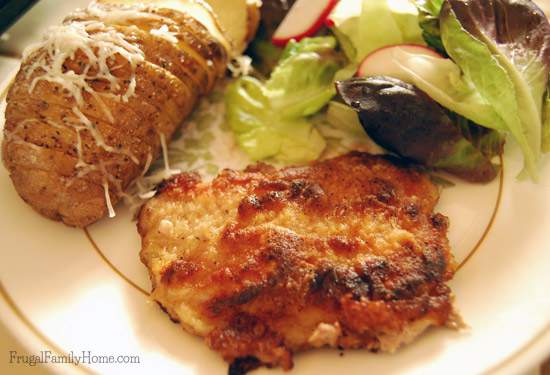 Pan Fried Pork Chops, Roasted Potatoes, and Salad
Italian Chicken, Mashed Potatoes, and Green Beans
Sausage and Potato Skillet, Salad, and Fruit
Southwest Chicken Skillet, Salad, and Fruit
Ham and Vegetable Crustless Quiche, Salad, and Fruit
Beef Stew, Biscuits, and Fruit
Homemade Chili, Cornbread, and Salad
Lunches
Leftover Most Days
Burritos, Chips, and Carrot Sticks
BLT's, Chips, and Fruit
Breakfasts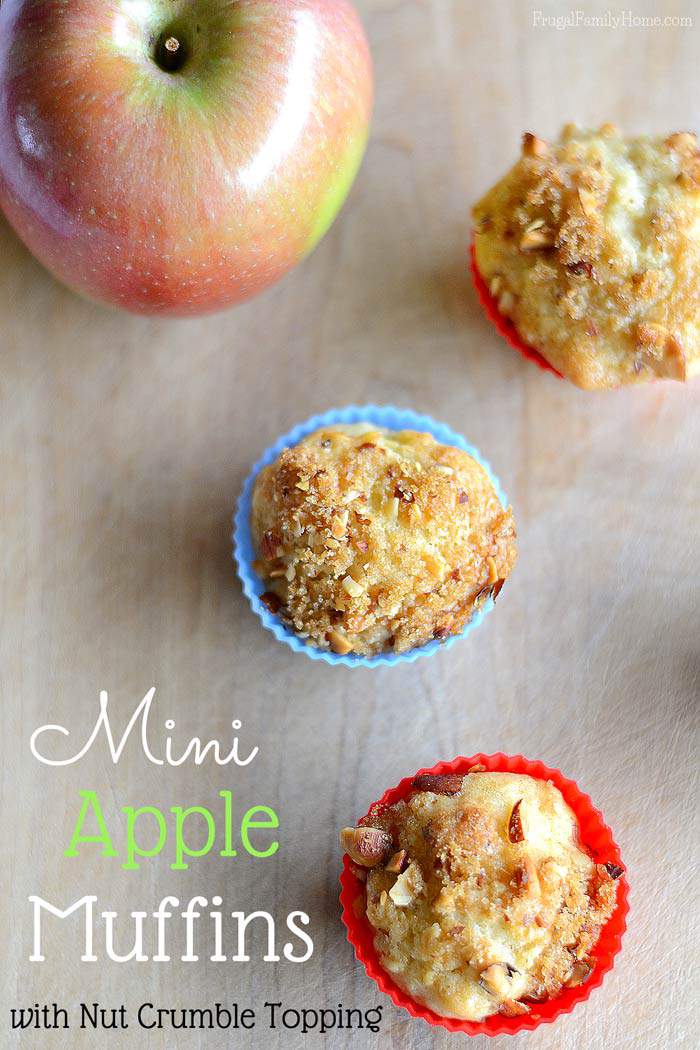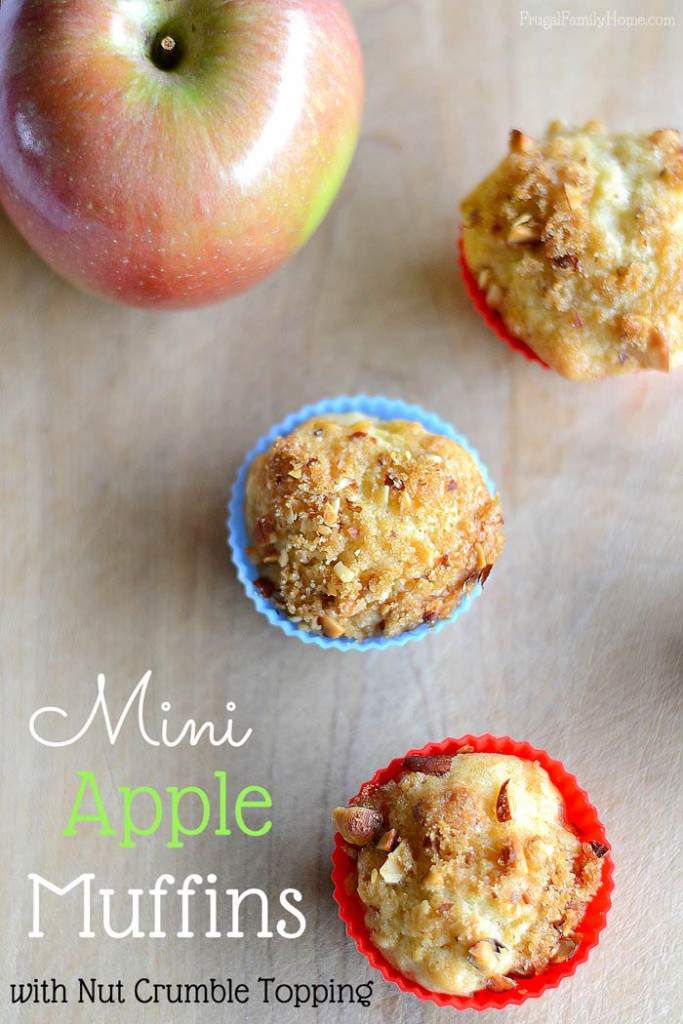 Toast and Eggs
Waffles, Eggs, and Sausage
Apple Mini Muffins,  Eggs, and Sausage
I would love to hear what's cooking at your house this week! Please scroll down and leave me a comment with your menu plan below.
[signoff]
Need help planning your menu? Find my menu planning tips here with a free printable menu planner page and here for  my frugal menu planning tips.
If you haven't seen my 2016 Homemaking Planner you can check it out by following this link. It has a menu planner, grocery shopping list and much more.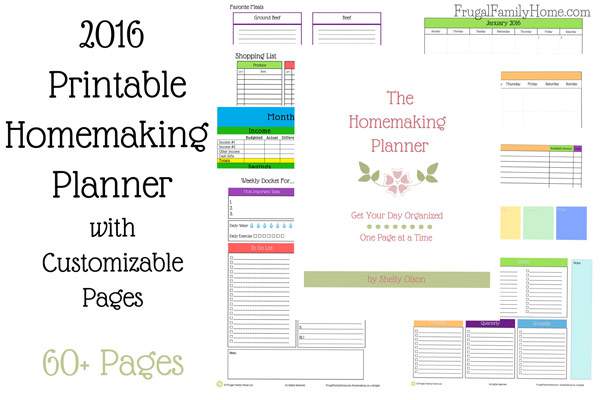 Find more menu plan ideas at Org Junkie too.