Is your meal plan ready for the last week of January? I've got ours planned and it has some easy and delicious dinners on it.
If you need a few dinner ideas just scroll down to see what we'll be eating this week…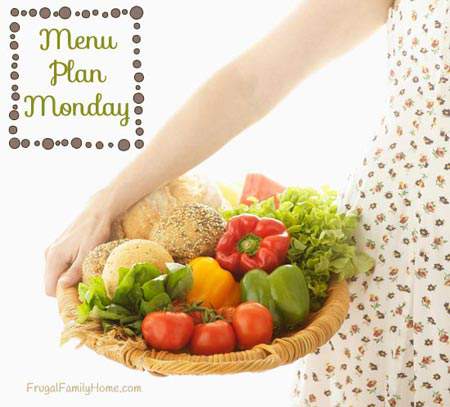 I can't believe this first month of the year is almost gone. Pretty soon we will be having great weather and working out in the yard. I can't wait.
This week on our menu plan is a new recipe for us, chicken taco bowls. Since my family loves Mexican food I'm sure it will be a big hit.
The rest of our dinner plan is full of family favorites, like pizza and twice baked taco potatoes.
I always have high hopes to be able to put away a few of the twice baked taco potatoes but we never have any leftovers even when I make a double batch.
I'll be making cheesy ham and potatoes this week to use up some of the ham hanging out in my freezer. It is so good and I have dairy free options too, so even if you need to eat dairy free you can enjoy this easy slow cooker dish.
Lunches will be more of the usual for us this week. Although I will be making grilled sandwiches one day for lunch. My son is sure to love them.
Breakfasts will be our usual every weekday toast and eggs with maybe rice cereal if we have rice leftover from dinner.
Here's what's cooking at our house this week
Dinners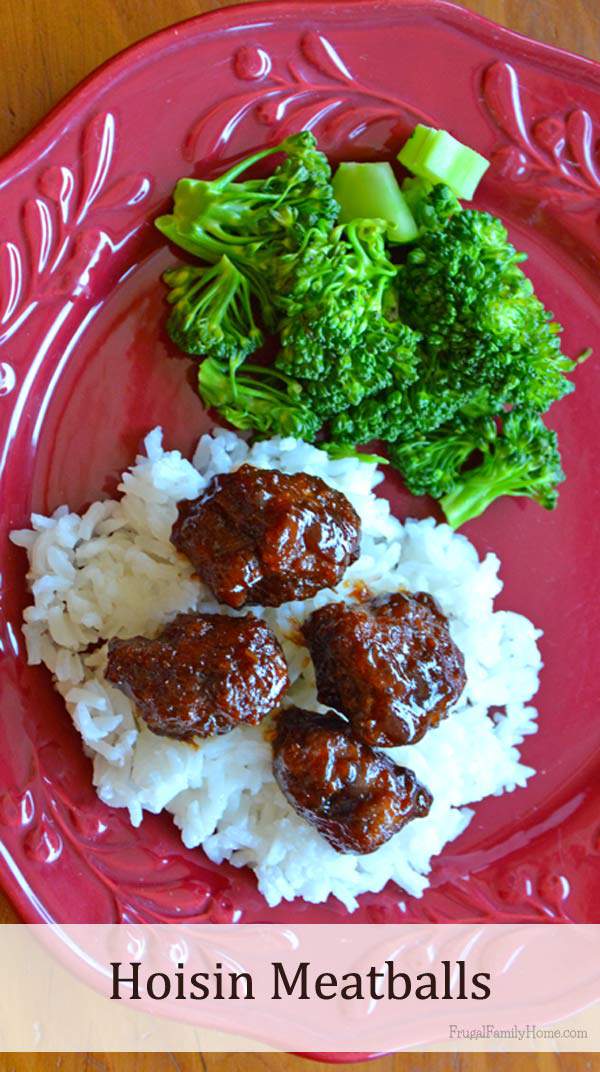 Hoisin Meatballs, Rice, and Stir Fry Vegetables
Chicken Taco Bowls, Chips and Salsa, and Fruit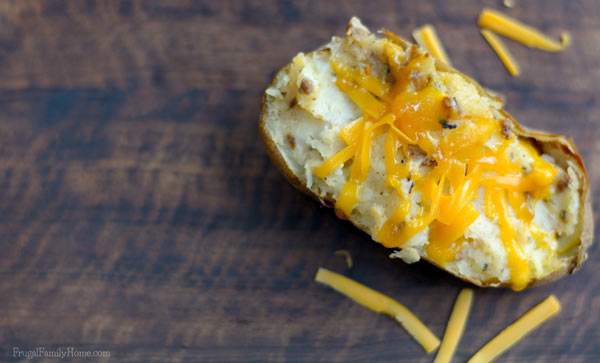 Twice Baked Taco Potatoes, Salad, and Fruit
Crock Pot Cheesy Ham and Potatoes, Salad, and Fruit
Chicken Marsala, Egg Noodles, Salad, and Fruit
Pizza and Salad
Chicken Stir Fry with Rice
Lunches
Leftover most days
Tacos, Chips, and Salsa
Grilled Sandwiches and Soup
Breakfast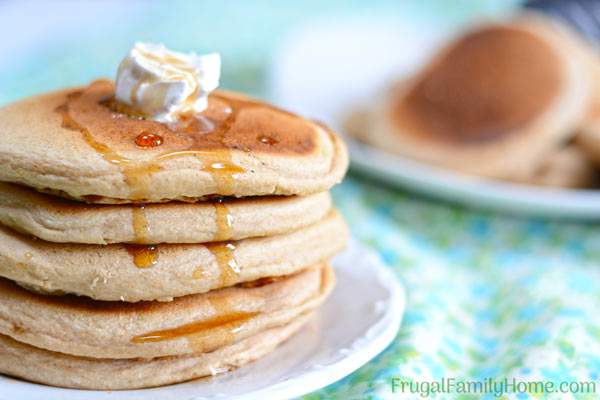 Toast, Eggs, and Oatmeal
Whole Wheat Pancakes, Eggs, and Sausage
Jam Danish, Eggs and Sausage
What's on your menu for this week?

Do you need help planning your menu? Find my menu planning tips here with a free printable menu planner page and here for frugal menu planning tips.
This post contains affiliate links. Thanks for your support.
Find more menu plan ideas at Org Junkie too.