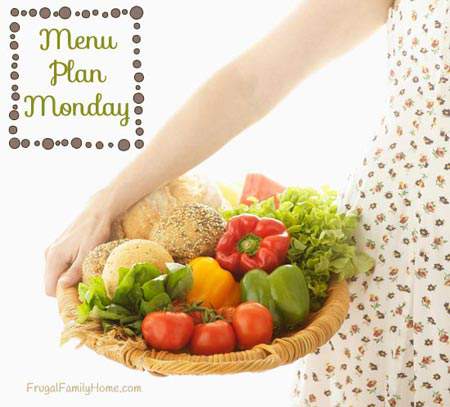 This week's menu plan is a little different. My hubby will be on vacation this week, so I decided not to plan our lunches or breakfasts at all. I was thinking about taking the whole week off from menu planning, but decided that could be a disaster to our wallet, not having a plan and eating out too often.
I planned our dinners for the week below. But I didn't plan breakfasts or lunches. We can always resort to eating sandwiches for lunch and toast and eggs for breakfast, so I don't really need a plan for those meal this week.
We will also be having family visiting from out of town for the holiday, which will be a lot of fun. Fireworks and family are always a good combination for the 4th of July.
Dinners
Spaghetti with Meat Sauce, Salad, and Garlic Bread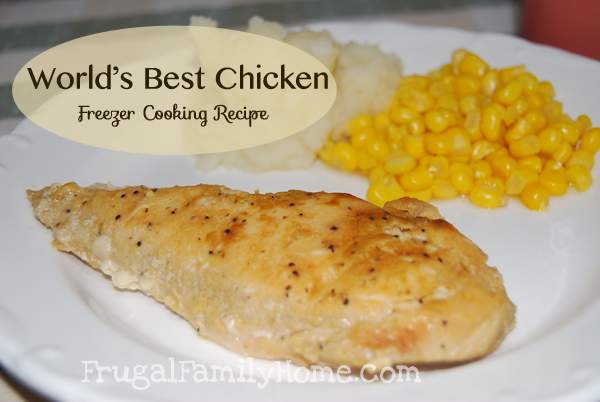 World's Best Chicken, Mashed Potatoes, and Home Canned Green Beans
Slow Cooker Hamburger Dish, Salad and Fruit
Italian Chicken, Mashed Potatoes, and Salad
Pan Fried Pork Chops, Mashed Potatoes, and Salad
Grilled Teriyaki Chicken Sandwich, Salad, and Fruit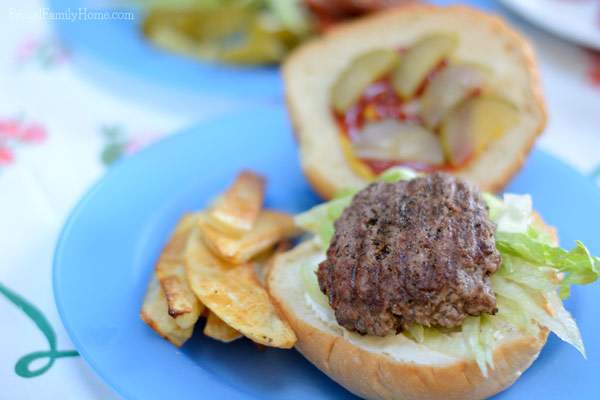 Hamburgers, Homemade Coleslaw, Macaroni Salad, and Fruit
What's on your menu this week?

See more menu plans from past weeks.
Find more menu plan inspiration where I linked up at Org Junkie.