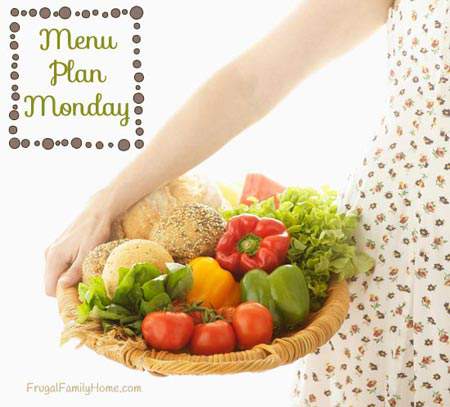 This week I'll be making a couple of new family favorites, glazed pork chops and easy sesame chicken. Both of these recipes are easy to make and our family loves them. I'm so glad I found them over at Budget Bytes.
My daughter requested enchilada shells and chili cornbread for dinner this week. My son wanted mini calzones, so those are on the menu too. When I'm menu planning, it's always nice to get some ideas from the family. It really does make it much easier to get the menu plan filled in for the week, when everyone picks a dinner.
Here's What's Cooking at Our House This Week
Dinners
Tuna Patties, Rice, Homemade Tartar Sauce,  and Steamed Vegetables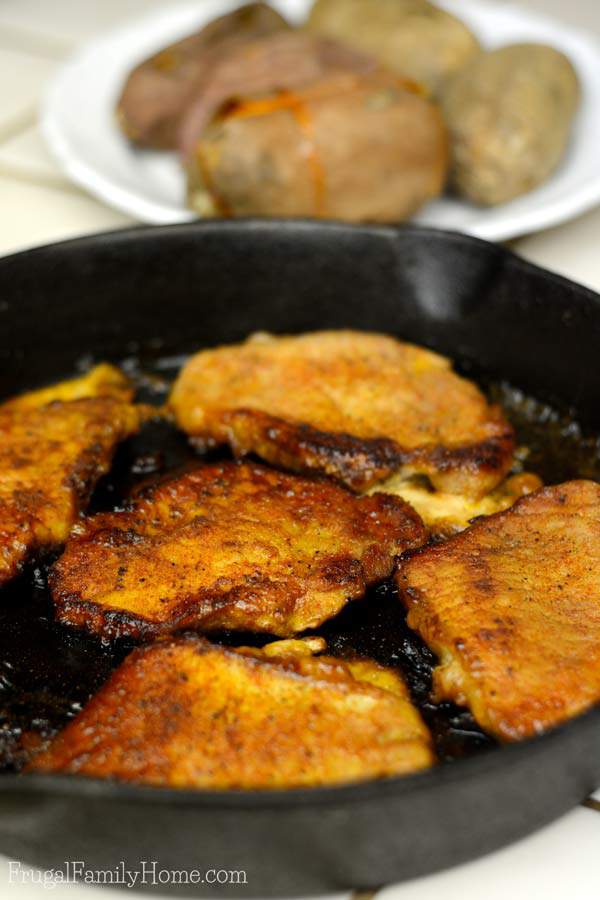 Glazed Pork Chops, Mashed Potatoes, and Green Beans
Enchilada Shells, Salad, and Fruit
Thai Thighs, Rice, and Stir Fry Vegetables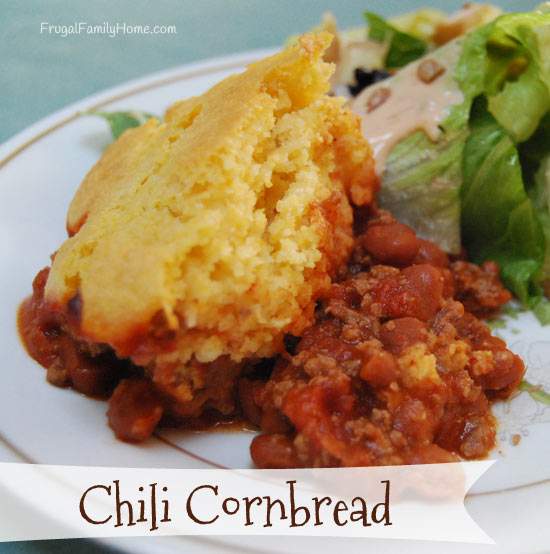 Chili Cornbread, Salad, and Fruit
Easy Sesame Chicken, Rice, and Stir Fry Vegetables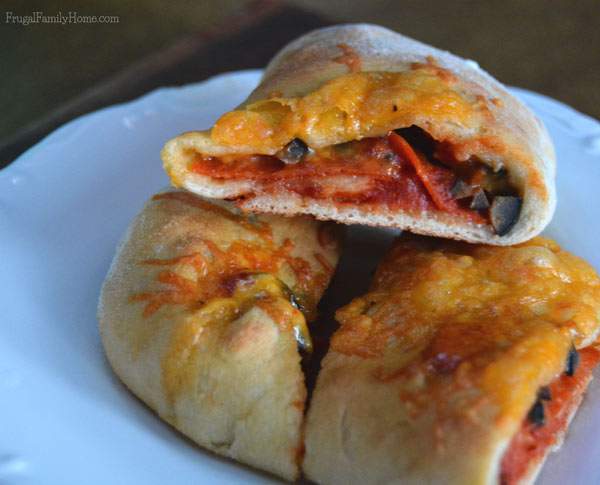 Mini Stromboli with Salad
 Lunches
Leftover most days
Sandwiches, Coleslaw, and Fruit
Hot Dogs, Chips, and Fruit
Breakfast
Toast, Eggs, and Oatmeal
French Toast, Eggs, and Sausage
Pancakes, Eggs, and Sausage
What's on your menu this week?

See more menu plans from past weeks.
Find more menu plan inspiration where I linked up at Org Junkie.