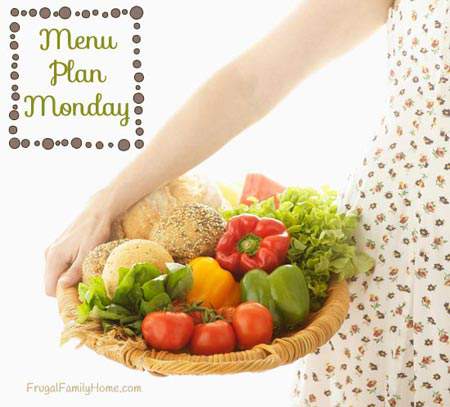 This week I'll be making a couple of new family favorites, glazed pork chops and easy sesame chicken. Both of these recipes are easy to make and our family loves them. I'm so glad I found them over at Budget Bytes.
My daughter requested enchilada shells and chili cornbread for dinner this week.
My son wanted mini calzones, so those are on the menu too.
We will be having all of those dinner this week. It's really nice to have the kids help me pick out ideas for our meals.
If you are having a hard time coming up with ideas for your meal plan, try asking your family what they would like to have for dinner. When everyone in the family picks a meal to make, it's easy to fill the meal plan for the week.
I know each person in our family thinks of something different so it helps us to have more variety in our meal plans.
Hopefully you can get your family to help with the meal planning too. Although sometimes I do get, I don't know for an answer.
Here's What's Cooking at Our House This Week
Dinners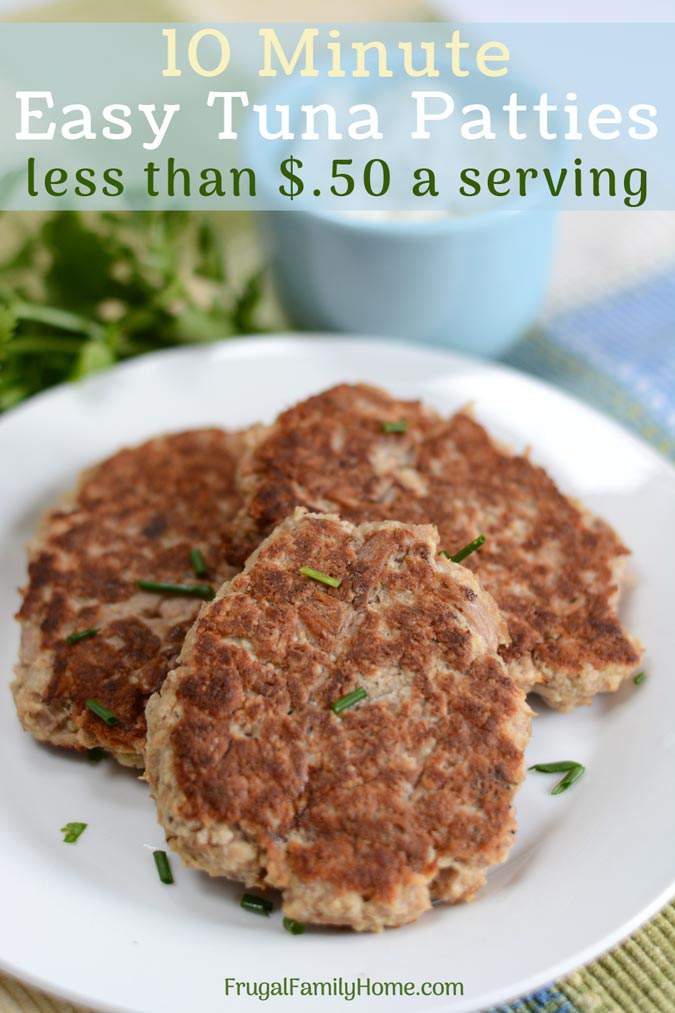 Tuna Patties, Rice, Homemade Tartar Sauce, and Steamed Vegetables
Glazed Pork Chops, Mashed Potatoes, and Green Beans
Enchilada Shells, Salad, and Fruit
Thai Thighs, Rice, and Stir Fry Vegetables
Chili Cornbread, Salad, and Fruit
Easy Sesame Chicken, Rice, and Stir Fry Vegetables
Mini Stromboli with Salad
Lunches
Leftover most days
Sandwiches, Coleslaw, and Fruit
Hot Dogs, Chips, and Fruit
Breakfast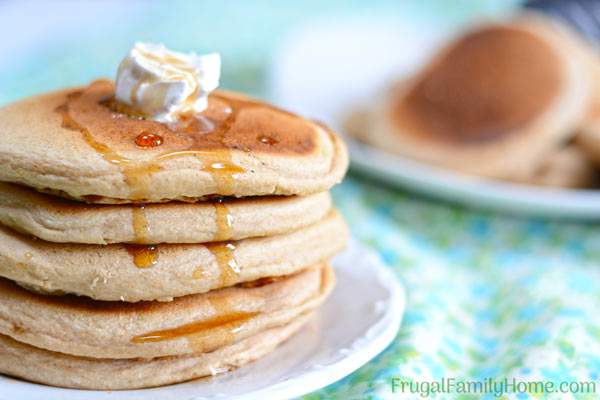 Toast, Eggs, and Oatmeal
French Toast, Eggs, and Sausage
Fluffy Whole Wheat Pancakes, Eggs, and Sausage
What's on your menu this week?

Do you need help planning your menu? Find my menu planning tips here with a free printable menu planner page and here for my frugal menu planning tips.
This post contains affiliate links. Thanks for your support.
Find more menu plan ideas at Org Junkie too.