Having a plan for your meals each week can save you money on last minutes trips to eat out.
If you haven't made your meal plan for this week, take a peek at what's cooking at our house.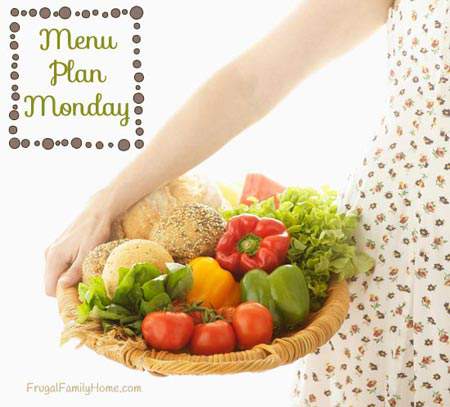 This week we'll be enjoying meatballs from the freezer in the form of hoisin meatballs. They are delicious and have an Asian flare.
We have an ample supply on eggs right now. So we'll be enjoying eggs for dinner too. We will be having huevos rancheros and quiche.
Quiche is a good way to use up a small amount of vegetables and meat leftover from the dinner the night before.
You know those little odds and ends no one ends up eating. You can save them from the garbage by added them into a quiche. No one needs to know they were leftovers.
And tacos are on our meal plan this week too. Everyone at our house loves tacos and I make my own refried beans too. They are really less expensive than canned.
Some of the links below are my referral links. Which means as an Amazon Associate I earn from qualifying purchases and when you purchase through them I can make a little money at no extra cost to you. Thanks! See my disclosure policy for more information.
Our Meal Plan for This Week…
Dinners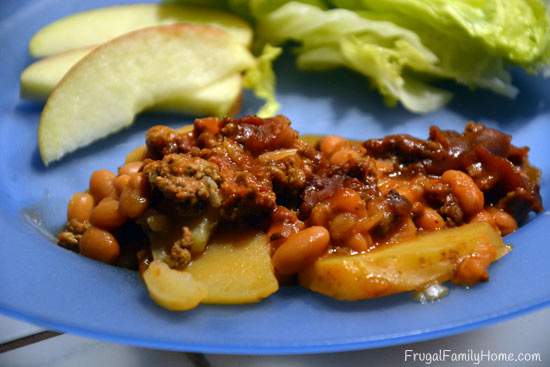 Slow Cooker Hamburger Dish, Salad and Fruit
Huevos Rancheros, Salad and Fruit
Cherry Chicken Skillet Dish (from this book, Mashed Potatoes and Salad
Hoisin Meatballs, Rice and Stir Fry Vegetables
Chicken Stir fry with Rice
Quiche, Salad and Fruit
Crisp and Soft Tacos, Refried Beans, Chips and Salsa
Lunches
Leftovers
Sandwiches with Chips
Baked Beans with Hot Dogs and Salad
Homemade Lunchables with Fruit
Breakfast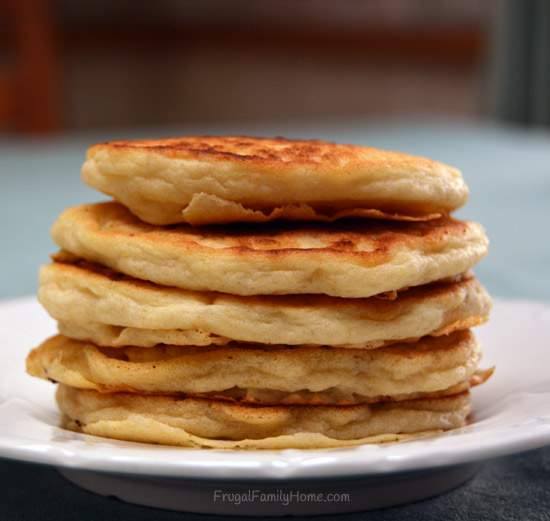 Toast and Eggs
Pancakes, Eggs and Sausage
Waffles, Eggs and Sausage
What's on your menu plan this week?

Do you need help planning your menu? Find my menu planning tips here with a free printable menu planner page and here for my frugal menu planning tips.