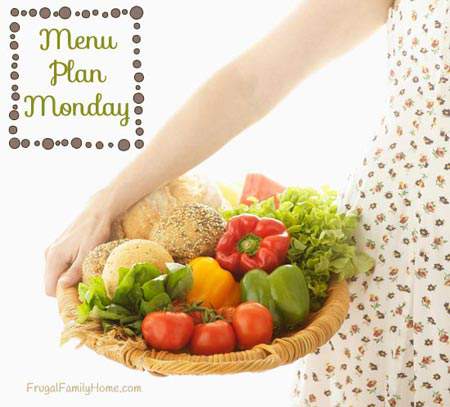 This week we have an abundance of eggs on hand. Not only did I get a good deal at Walgreens but we also received some eggs from our neighbor who has chicken. Can't pass up free food. We will be having two egg dishes for dinner this week.
We will also be using a couple of the chicken meat packages out of the freezer for a couple yummy chicken dishes. All of our dinners will be fairly quick and easy this week. Here's our full menu, just in case you need a few dinner ideas.
Dinners
Huevos Rancheros, Salad and Fruit
Cherry Chicken Skillet Dish (from this book, affiliate link), Mashed Potatoes and Salad
Asian Meatballs (recipe coming soon), Rice and Stir Fry Vegetables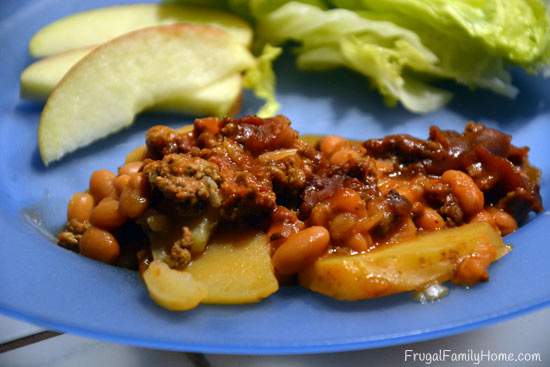 Slow Cooker Hamburger Dish, Salad and Fruit
Chicken Stir fry with Rice
Quiche, Salad and Fruit
Crisp and Soft Tacos, Refried Beans, Chips and Salsa
Lunches
Leftovers
Sandwiches with Chips
Baked Beans with Hot Dogs and Salad
Snacky Lunch
Breakfast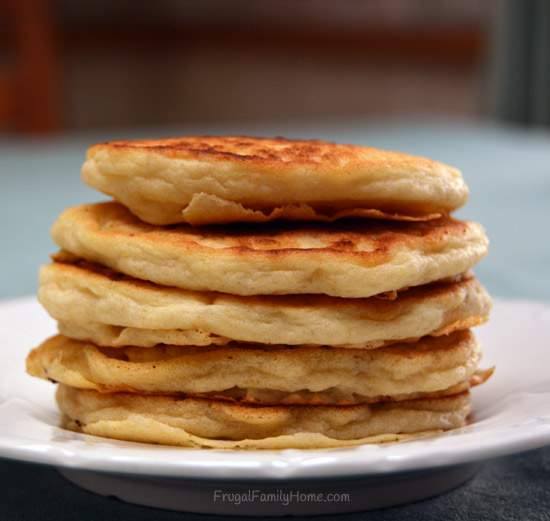 Toast and Eggs
Pancakes Eggs and Sausage
Waffles, Eggs and Sausage
What's on your menu plan this week?
I would love to have you share your menu in the comments below. Be sure to leave a link to your menu plan if you have blogged about it.
Head on over to Org Junkie to find lots more menu plan ideas.