When you are trying to save money, it can make you feel more isolated. Especially if you used to go out often with your friends. You don't have to be isolated, just get a little creative with the way you spend time with your friends. Instead of going out, why not host your friends at your home?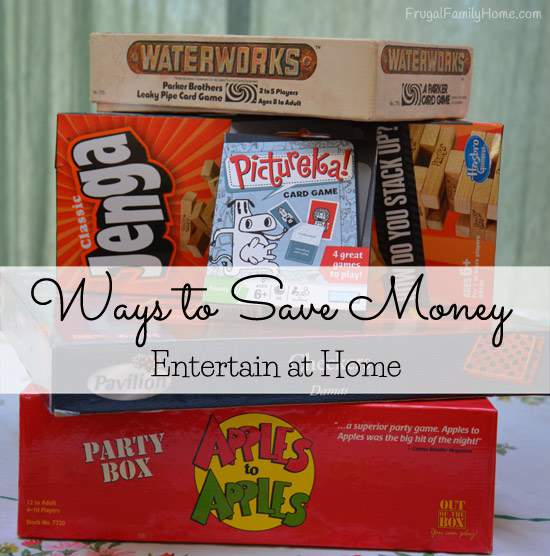 Entertaining at home doesn't have to be expensive at all. It's all in the way you approach it. Here's some easy and inexpensive ways to entertain at home instead of going out.
Have a Game and Snack Night
Invite friends over to play games and have snacks. Have everyone bring their favorite snack and game to play. You provide the house and drinks. It always fun to see what games and snacks people bring to share.
Host a Taco Dinner Night
Invite everyone over for a taco dinner night. Cook up some ground beef with taco seasoning. Then have everyone bring an ingredient to complete the tacos. Everyone can make their own tacos or taco salad or nachos just the way they like them and you get to visit instead of having to cook in the kitchen.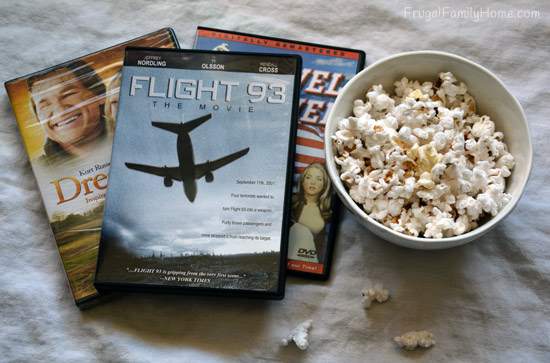 Movie Night
Host a movie night. Have your friends bring their favorite movies to watch or get a new movie from Netflix or Red Box. Make a few different kinds of popcorn, such as Kettle Corn, Peanut Butter Popcorn, Chocolate Popcorn, or maybe even Pad Thai Popcorn. Grab a few packages of candy and your set. Be sure to use coupons to save even more.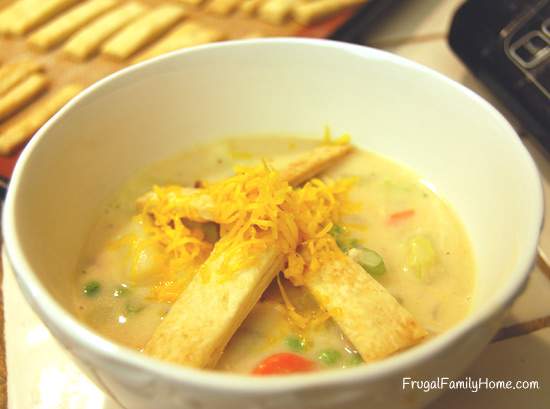 Host a Souper Supper
In the winter months hosting a together around a comfort food like soup is great. Ask your guest to bring a batch of their favorite soup to share. As the host you can purchase or make dinner rolls, biscuits or crackers to go with the soup. We have done this at our church and it's fun to sample all the great soup everyone brings.
You don't have to be isolated to save money. Hosting at your house instead of eating out or going out can be fun and inexpensive. What is your favorite frugal way to host people in your home?
[signoff]
Ways to Save Money on Clothing
Ways to Save Money on Heating Costs
Ways to Save Money, Make a List and Stick to It
Ways to Save Money, Repair Instead of Replacing