Christmas is coming and if you don't have any ideas of what to get for your mom don't worry. I have put together a list of some great gifts that mom's will just love.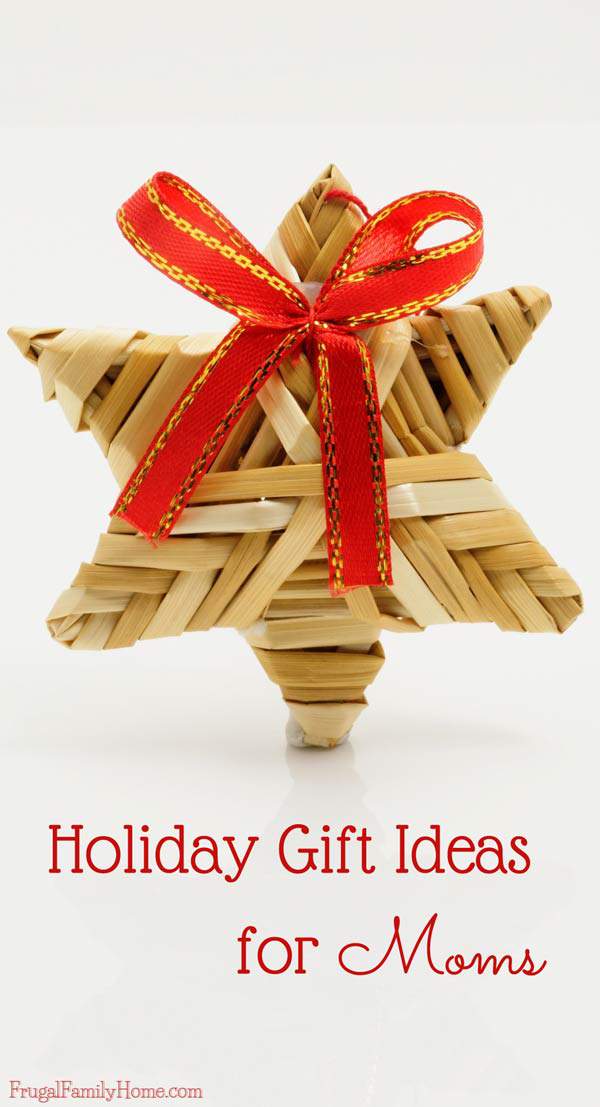 First on the list is a group of handmade unique gifts to give mom. From jewelry to journals and a few other things, I'm sure you can find something for mom on the list. Best of all because they are handmade they are unique than the gifts you can pick up at the store.
Unique Gifts to Give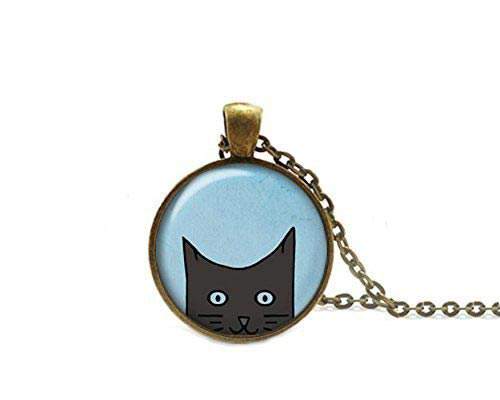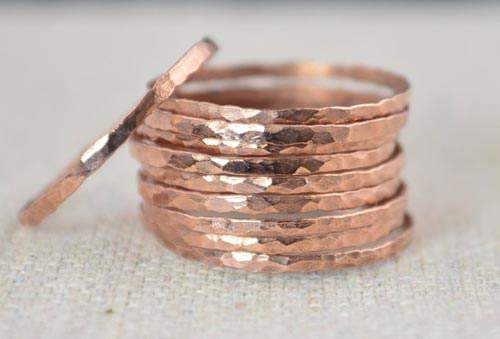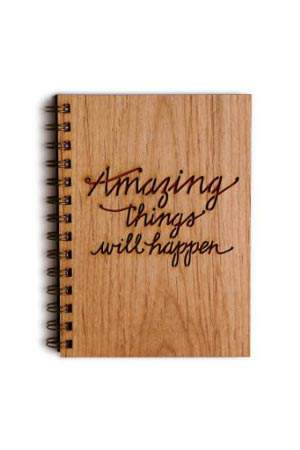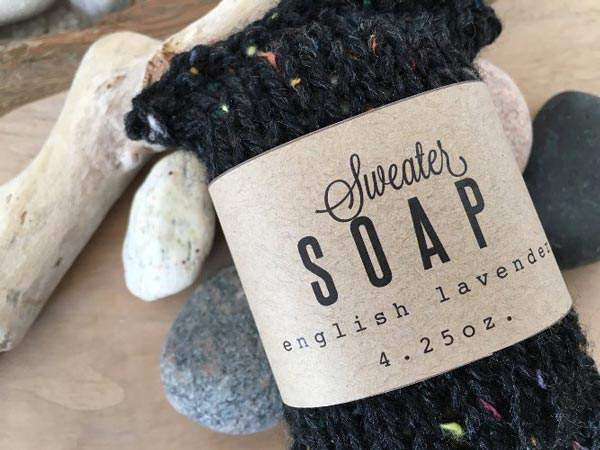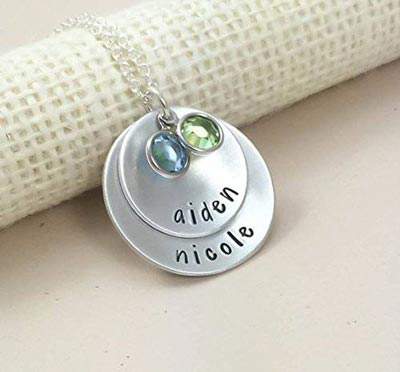 If you are looking for an item you can make for mom be sure to check out these items. All of these take just a few items to make and can be a really great gift for mom.
Gifts to Make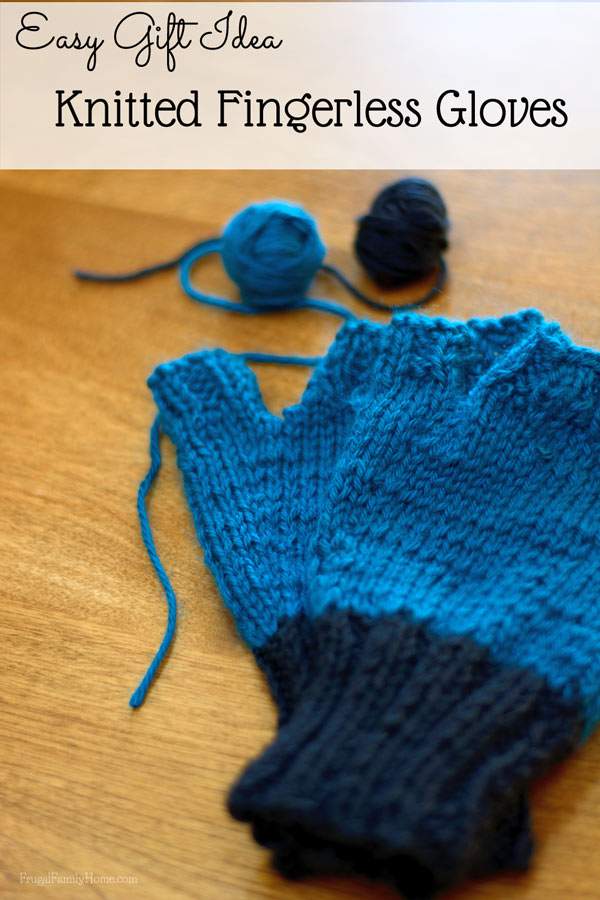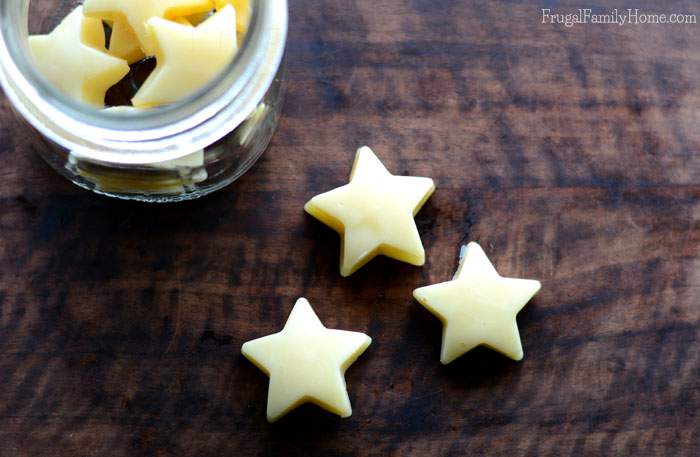 More Gift Ideas for Mom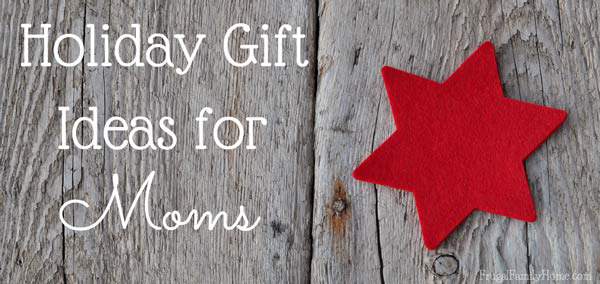 Finally a few more gifts that might be just the right one for your mom or that special lady in your life. Everything from chocolate flavored soap down to a nice cotton spa bathrobe.
a href="http://www.amazon.com/dp/B005BR7JJM?tag=frufamhom-20″ target="_blank" rel="nofollow">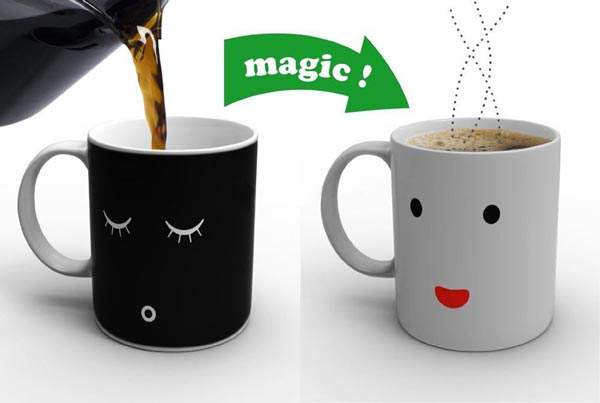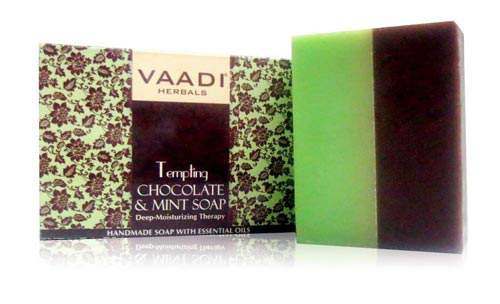 I hope this list gives you a few ideas for great gifts for your mom or any lady in your life. I know I wouldn't mind having a few of these items end up under the tree for myself.
Do you have any other great gift ideas for ladies? If you do I would love to have you share them in the comments below so I can add them to the list.
[signoff]