Can you believe we are approaching the end of September. It seems like this month has flown by and soon the holidays will be here. This week's menu plan has a slow cooker dish I haven't made in a while plus a couple of comfort food recipes we love.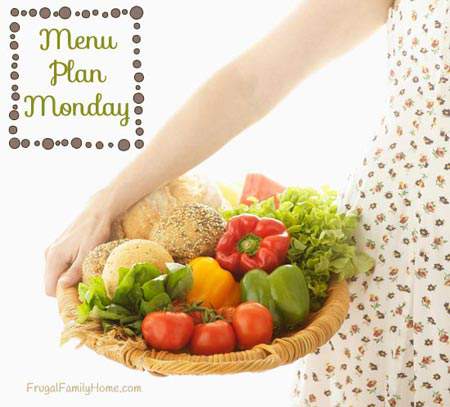 I love making roast beef in the slow cooker. It comes out so very tender and delicious. But I also love it because we almost always have enough leftovers for the next night's dinner. My plan for the beef roast this week is to prepare it in the slow cooker and then use the leftovers for roast beef sandwiches. My family loves both of these dinners and they are easy dinners for me to make.
My kids also love a dish we call chili cornbread. It's basically chili that is covered in a layer of cornbread. It's a delicious casserole dish that is easy to make and inexpensive too.
We are also having breakfast for dinner one night this week. My family really loves breakfast for dinner and I love how easy and inexpensive to make.
What's cooking at your house this week?
Here's what's on our Menu for this Week,
Dinners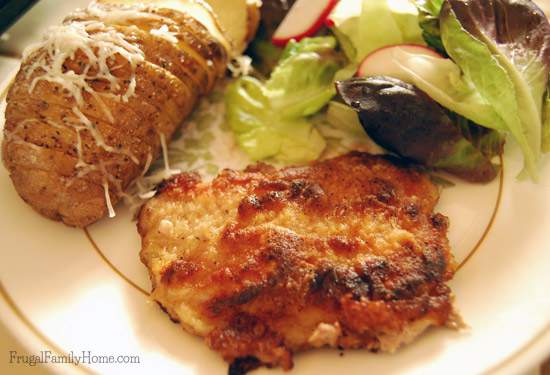 Pan Fried Pork Chops, Mashed Potatoes, and Green Beans
Spaghetti with Meat Sauce, French Bread, and Salad
Eggs, Sausage, and Waffles
Slow Cooker Roast Beef, Potatoes, and Green Beans
Roast Beef Sandwiches, Macaroni Salad, and Fruit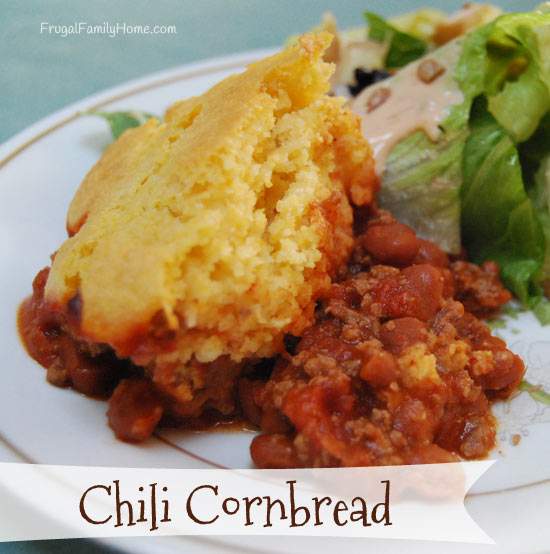 Chili Cornbread, Salad, and Fruit
Out to Eat
Lunches
Leftover most days
Tuna Sandwiches, Fruit, and Salad
Burritos, Chips, and Fruit
Breakfast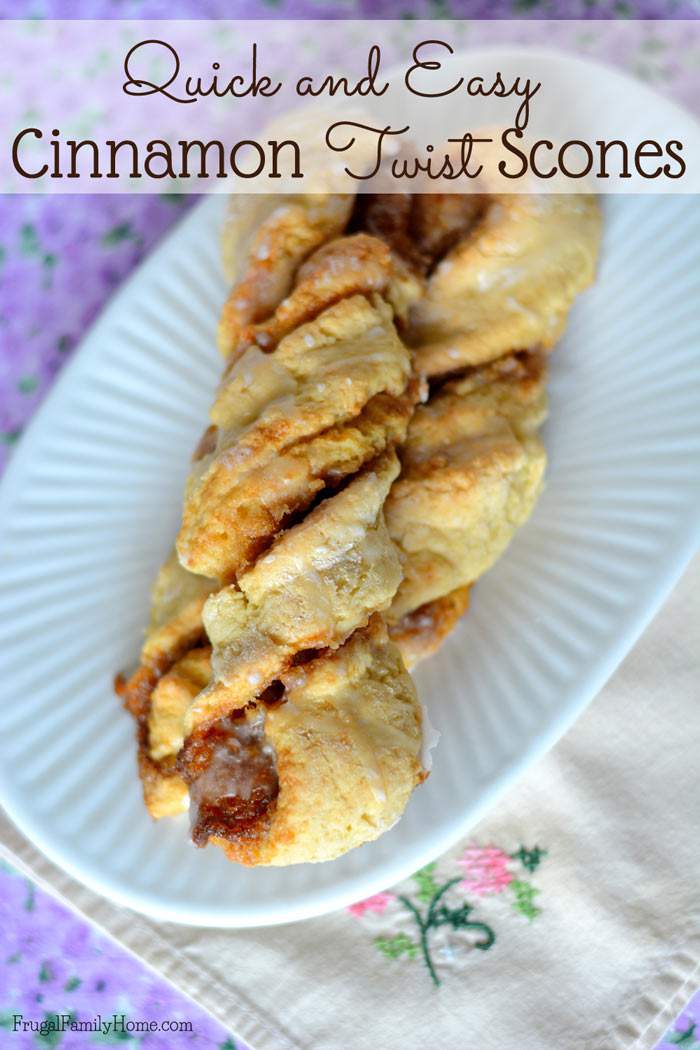 Toast with Eggs
Eggs, Sausage, Cinnamon Twist Scones
Eggs, Hash Browns, Toast, and Sausage
[signoff]

Do you need help planning your menu? Find my menu planning tips here with a free printable menu planner page and here for  my frugal menu planning tips.
Find more menu plan ideas at Org Junkie too.