It's Monday again and time to plan our menus. If you don't have your meal plan ready yet, I hope ours can help you come up with a few easy dinner ideas.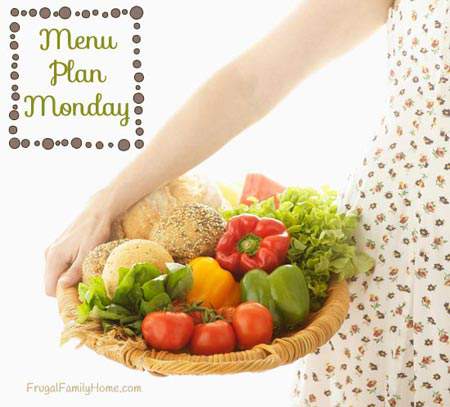 This week's menu plan is mainly skillet or grilling dinners. We've been having a few warmer days and that makes me plan less oven meals and more skillet or grilling dinners.
We are trying a new to us recipe for honey garlic shrimp. My son spotted it when we were surfing Pinterest. He loves shrimp and asked if we could give it a try. Shrimp isn't something we eat very often since it's a little spendy but every once in a while won't hurt.
I'm hoping to be able to grill the pizza this week but if it's not warm enough, we'll settle for cooking it in the oven. When we make pizza in the wood fired grill it has a nice smokey flavor to it. So very good!
What's cooking at your house this week?
Here's our Meals for this Week,
Dinners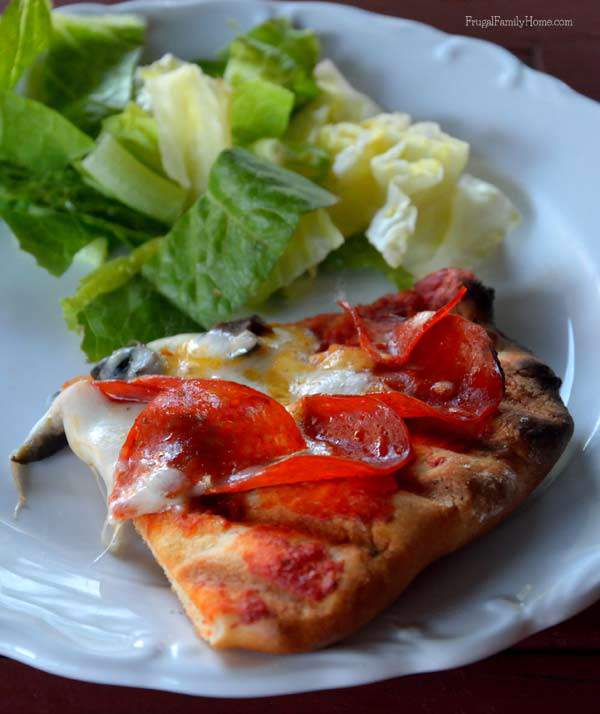 Pizza and Salad
Grilled Pork Chops, Mashed Potatoes, and Salad
Spaghetti with Garlic Pasta Sauce, French Bread, and Salad
Tuna Patties, Tartar Sauce, Rice, and Steamed Broccoli
Sesame Chicken, Rice, and Stir Fry Vegetables
Honey Garlic Shrimp, Rice, and Steamed Broccoli
Southwest Chicken Skillet, Salad, and Fruit
Lunches
Leftovers most days
Pizza Cups with Salad
Grilled Ham Sandwiches, Chips, and Fruit
Breakfast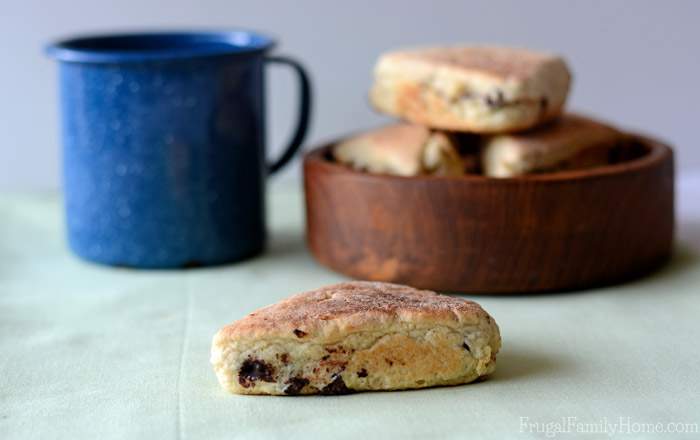 Toast with Eggs
Pancakes, Eggs, and Sausage
Chocolate Chip Scones, Eggs, and Sausage

Do you need help planning your menu? Find my menu planning tips here with a free printable menu planner page and here for my frugal menu planning tips.