I can't believe we are almost to Christmas. On this week's menu plan I've included what we have for dinner this Christmas eve. It's a super easy dinner our family loves to have each year.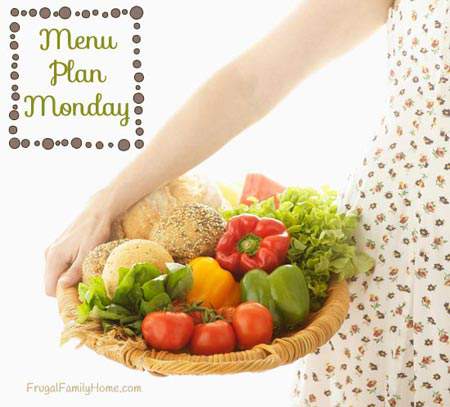 A few years back we started having a snack type dinner for Christmas eve and everyone loved it. So every year we have a snack dinner for New Year's Eve.
It's an easy dinner for me to make. I do a big holiday dinner on Christmas so having the night off from cooking is nice. I only have to slice and place the items out on trays and everyone helps themselves, easy peasy.
The rest of the week we are having some yummy comfort food. I didn't realize we had planned so many noodle dishes until I actually was typing this up. But we love pasta so I don't think we will mind.
I've included a skillet dish for an easy dinner, as well as a breakfast for dinner too. Making easy meals for dinner leading up to a big holiday dinner makes it easier for me to get items made ahead of time. Which makes for a much less stressful holiday day.
What's cooking at your house this week?
Here's what's on our Menu for this Week,
Dinners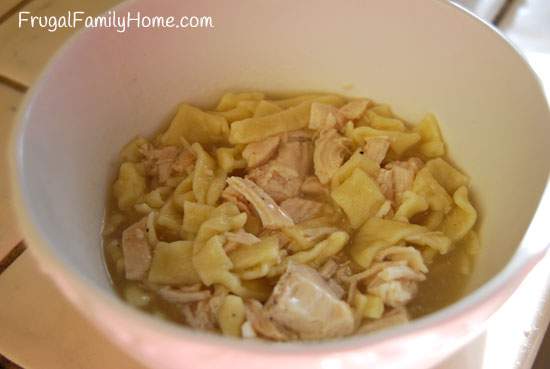 Homemade Chicken Egg Noodles, Salad, and Fruit
Enchilada Shells, Salad, and Fruit
Beef and Celery over Egg Noodles, Fruit, and Salad
Waffles, Eggs, and Sausage
Soft and Crisp Tacos, Refried Beans, with Chips and Salsa
Southwest Chicken Skillet, Salad, and Fruit
Snacks Dinner: Beef Stick, Cheese, Cracker, Vegetables Sticks, Fruit, and Dip
Lunches
Leftover most days
Corn Dog Muffins, Fruit, and Chips
Homemade Macaroni and Cheese, Salad, and Fruit
Breakfast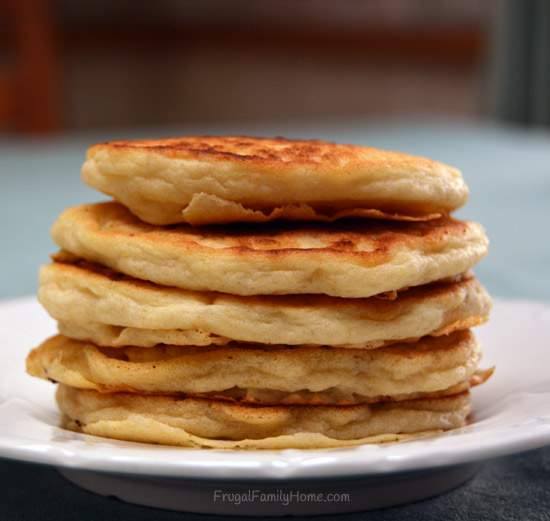 Toast with Eggs
Pancakes, Sausage, and Eggs
Omelets, Hash Browns, and Toast
[signoff]

Do you need help planning your menu? Find my menu planning tips here with a free printable menu planner page and here for  my frugal menu planning tips.
Find more menu plan ideas at Org Junkie too.