Struggling with
What to Cook for Dinner?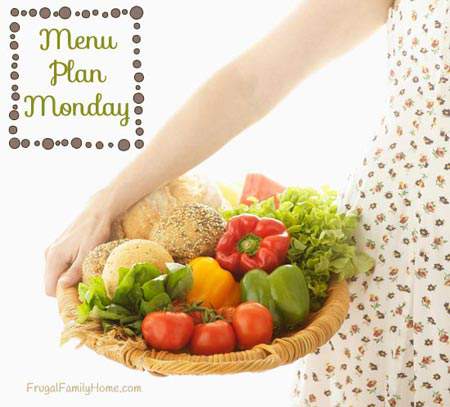 This week is another week for simple and easy to make meals at our house. I think with the heat of summer, I get a little lazy about cooking. But we can still eat good even with simple and easy to make meals. Here's a peek at what's cooking at our house this week.
Dinners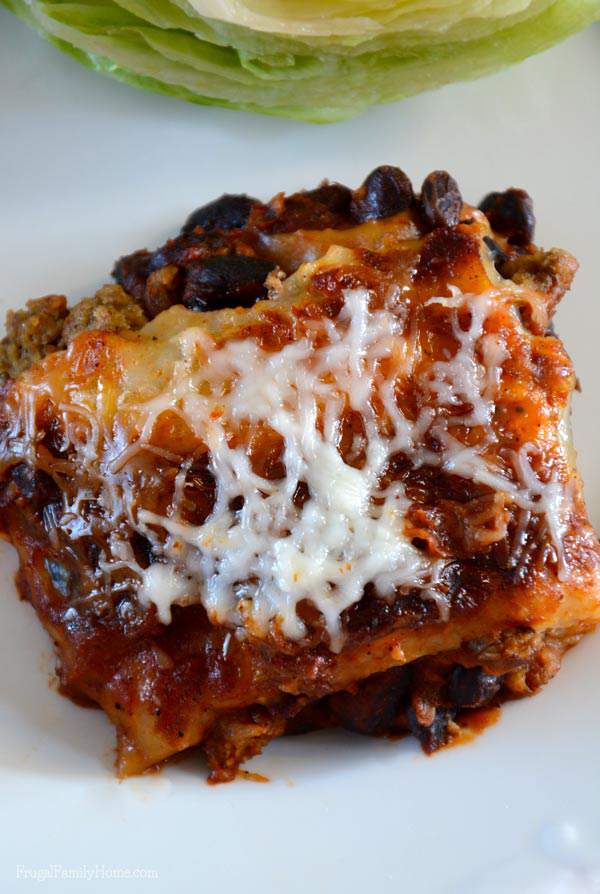 Stir Fry Lettuce Wraps, Rice, and Fruit
Homemade Subway Sandwiches, Chips, and Fruit
Sloppy Joes, Chips, and Fruit
Skillet Pizza Pockets, Salad, and Fruit
Easy Sesame Chicken, Rice, and Stir Fry Vegetables
Slow Cooker Enchiladas, Salad, and Fruit
BBQ Chicken, Mashed Potatoes, and Salad
Lunches
Leftover most days
Pizza Cups and Salad
Sandwiches, Carrot Sticks, and Fruit
Breakfast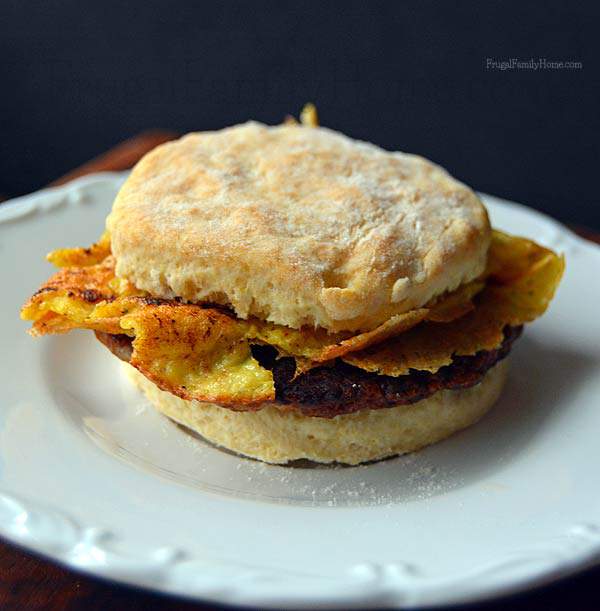 Toast, Eggs, and Oatmeal
Pancakes, Eggs, and Sausage
Breakfast Sandwiches and Fruit
What's on your menu this week?
[signoff]
See more menu plans from past weeks.
Find more menu plan inspiration where I linked up at Org Junkie.